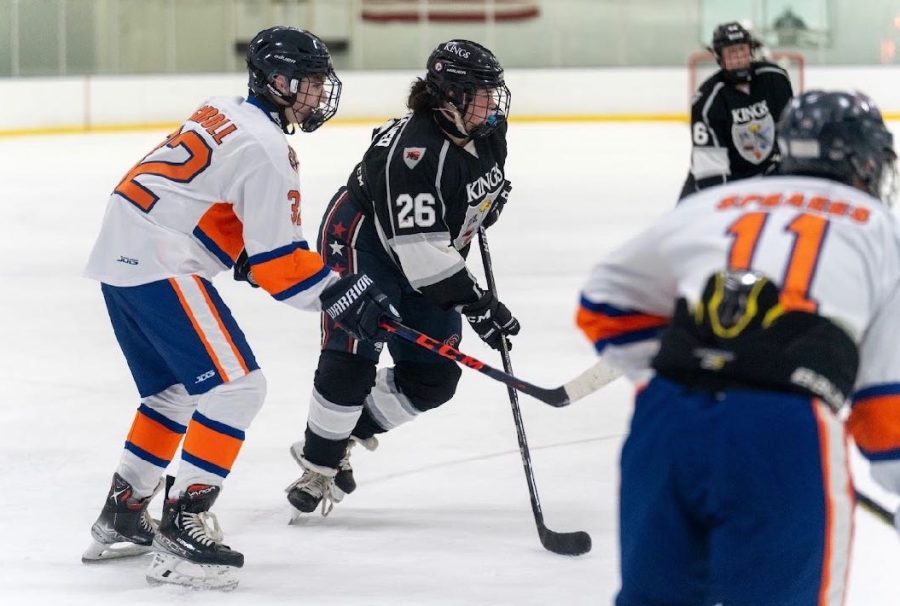 Senior Rachel Schumacher has been playing hockey for 15 years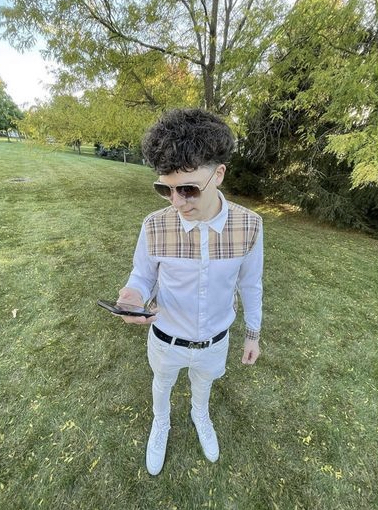 Senior Dino Kossivas trades stock, keeps track on his earnings, and uses his knowledge to his advantage.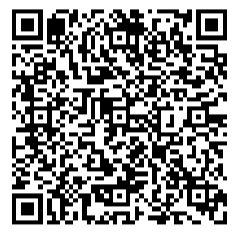 Hunter Labas vouches to shave his head for cancer awareness.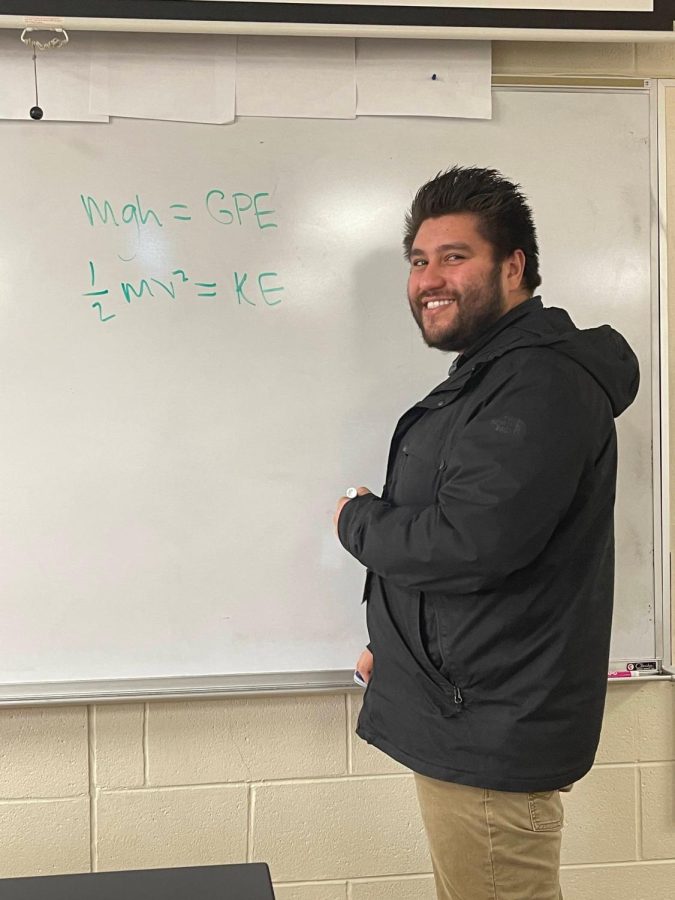 Physics teacher Daniel Garcia positively impacts students.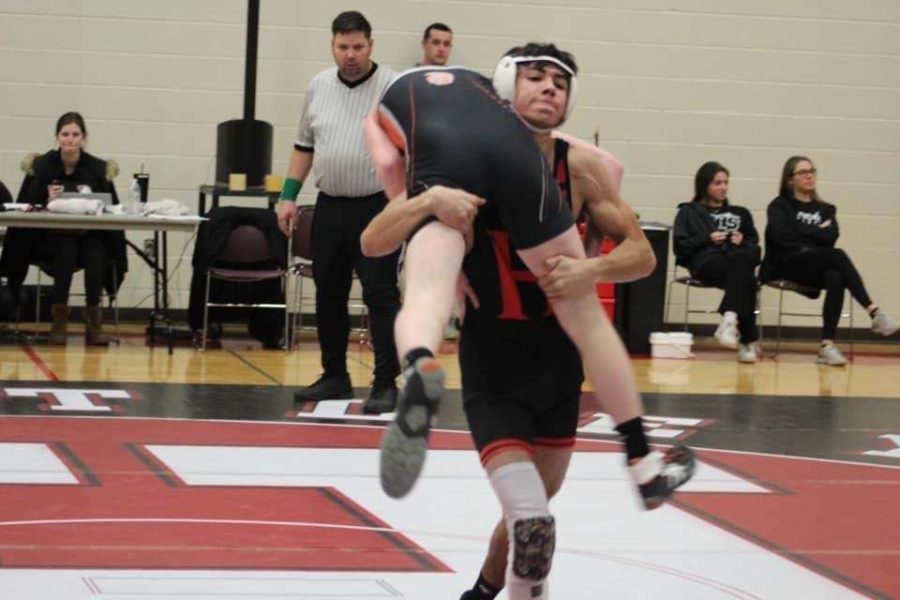 Senior Adam Pena had dedicated his life to wrestling, and does not plan on stopping.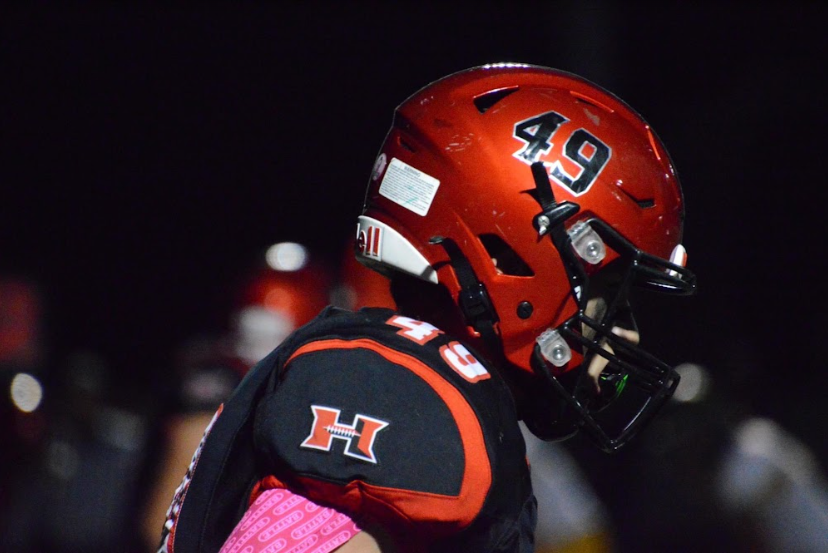 Ari Fiebig's dreams become a reality when he earned a spot on varsity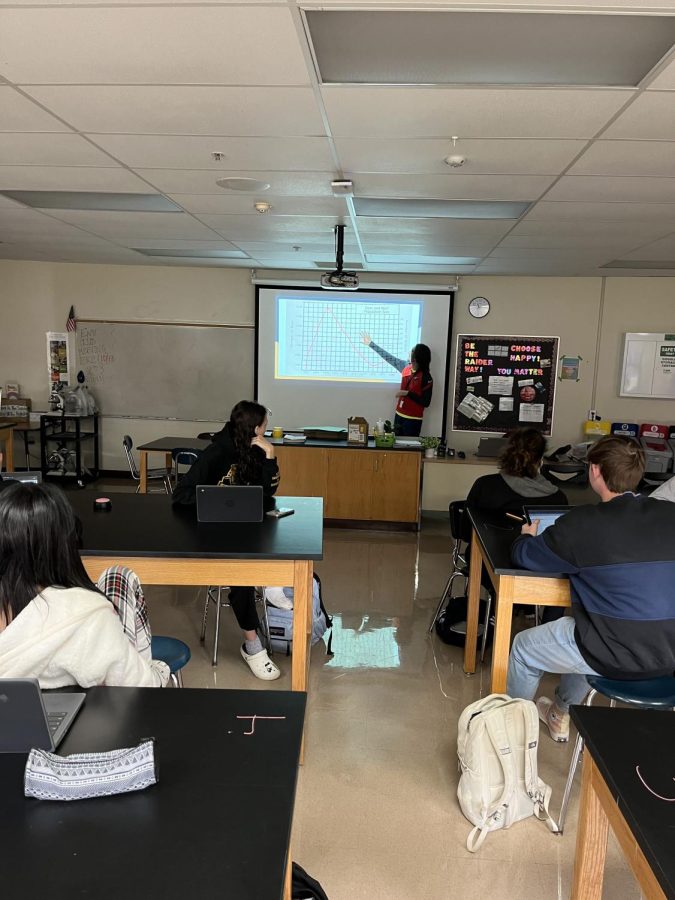 Biology teacher Hunter Labas has implemented a no homework policy during his three years of teaching at HHS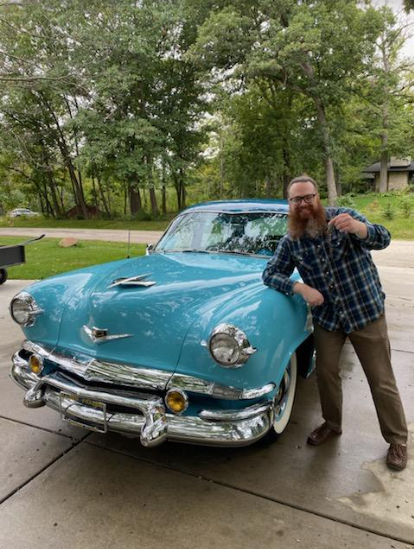 Teacher Max Green buys a 1953 Kaiser Manhattan, joining the network of classic car owners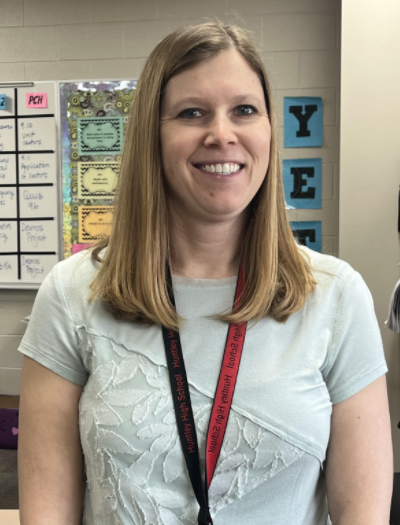 Price uses past experiences to motivate her to help her students