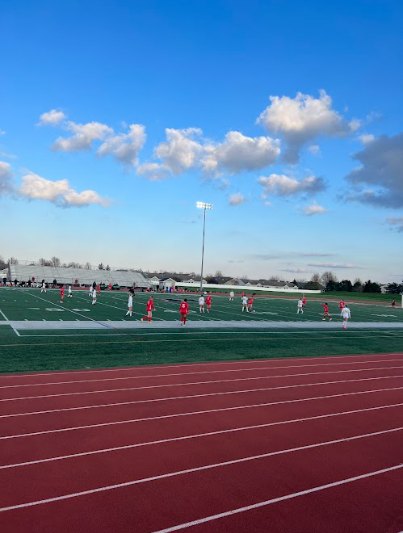 Huntley varsity girls soccer team has an intense game against hometown rival, Jacobs.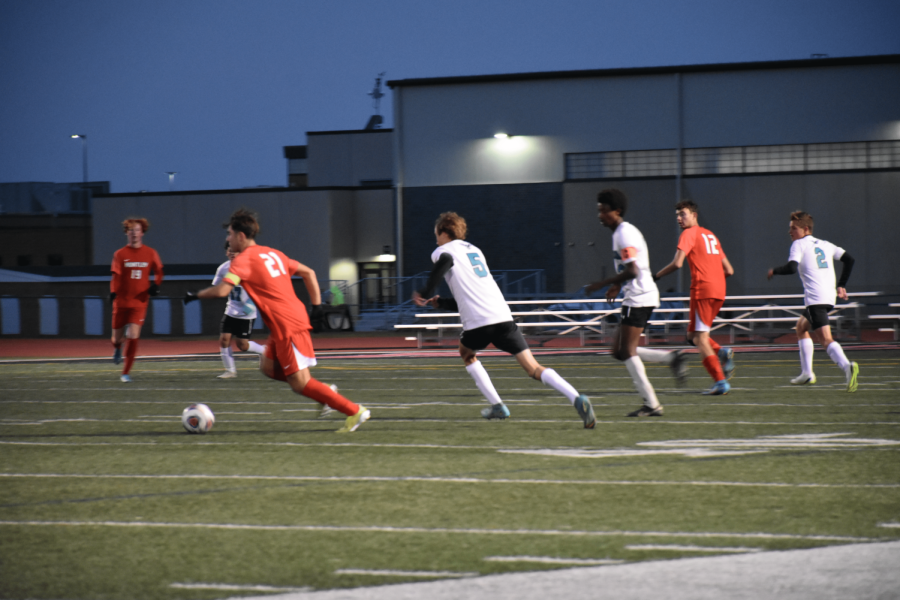 Varsity boys soccer dominates Woodstock North in their final regular season match.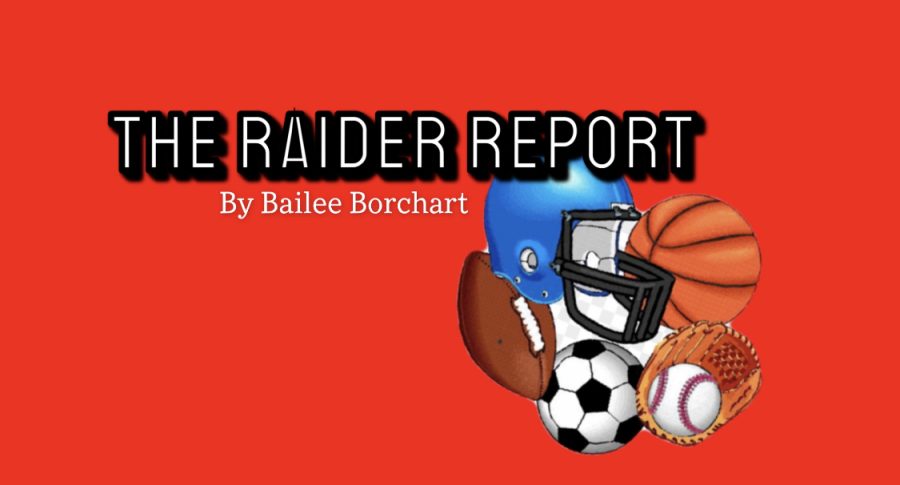 Join Bailee Borchart as she checks in with a raider about her experience playing soccer!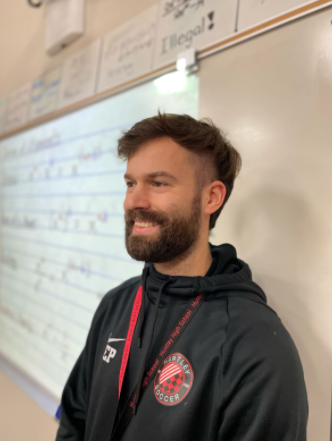 Math Teacher and Coach Edward Philpot engages well with students, even down to a haircut.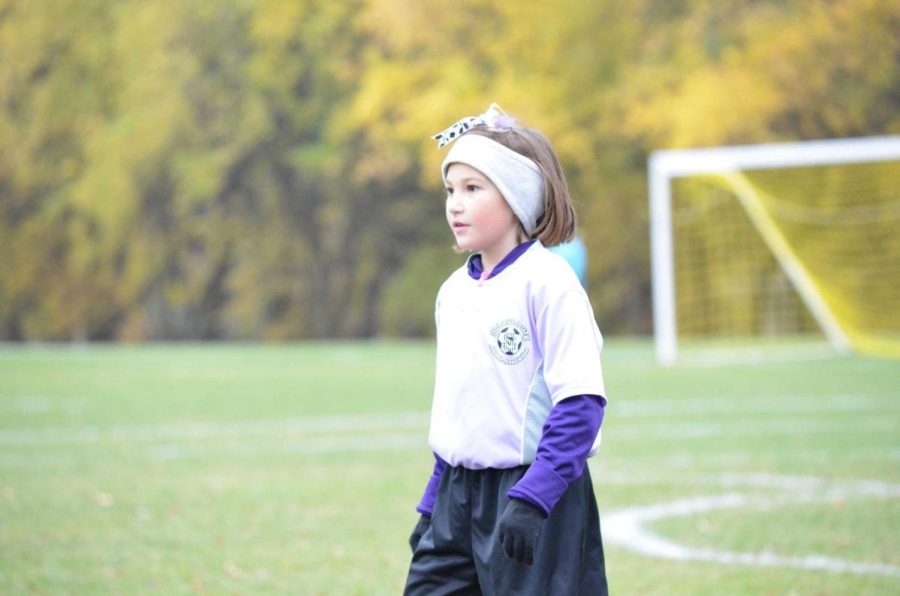 Sarah Pena has played soccer for as long as she can remember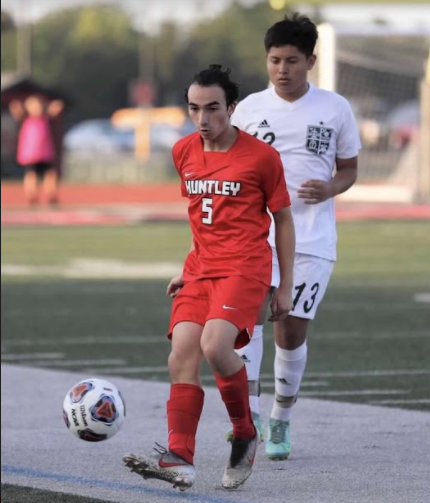 Senior Drew Tafur puts in the work to have a successful final year on the boys varsity soccer team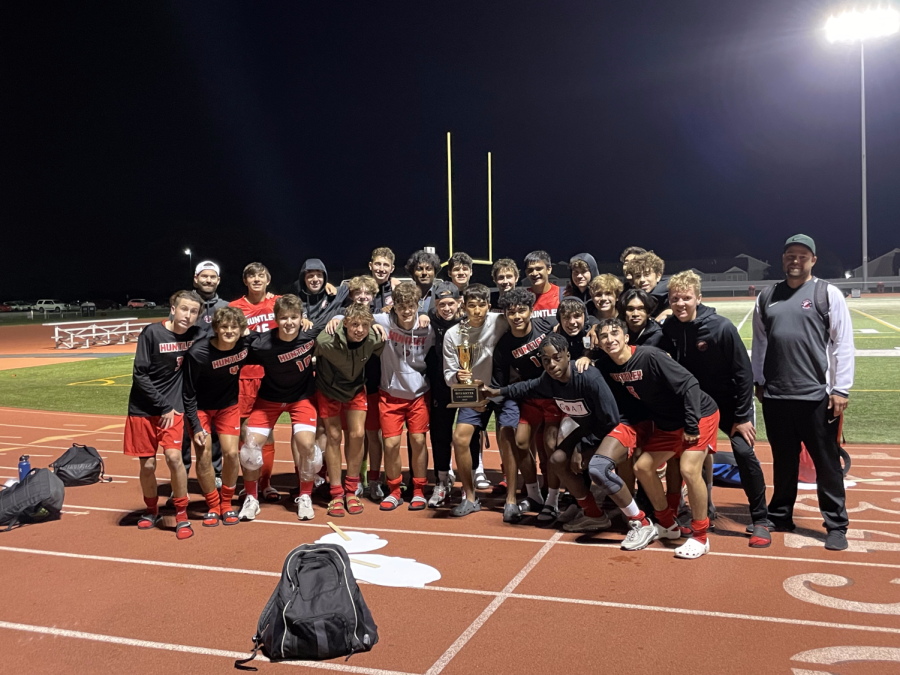 After a historic Fox Valley Conference victory, they hope to keep the momentum going at regionals