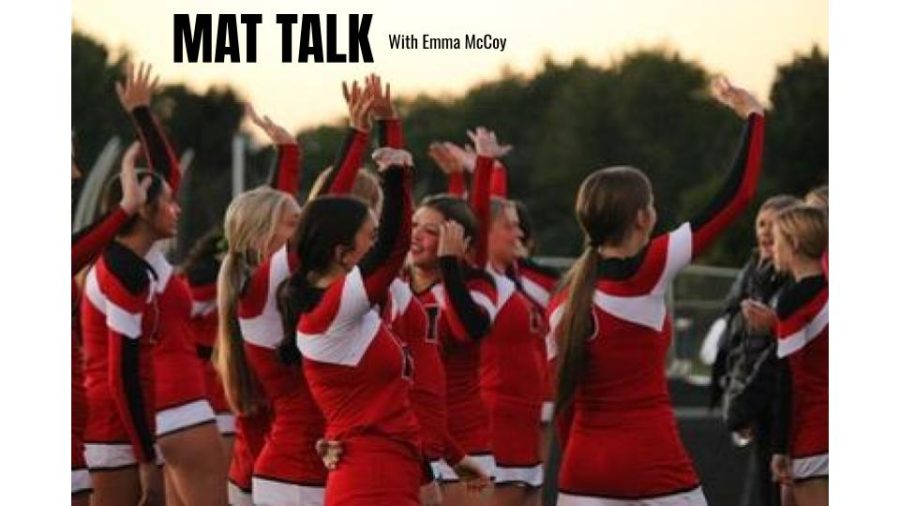 Join Emma McCoy as she gets set up for and participates in the Sweetheart Competition.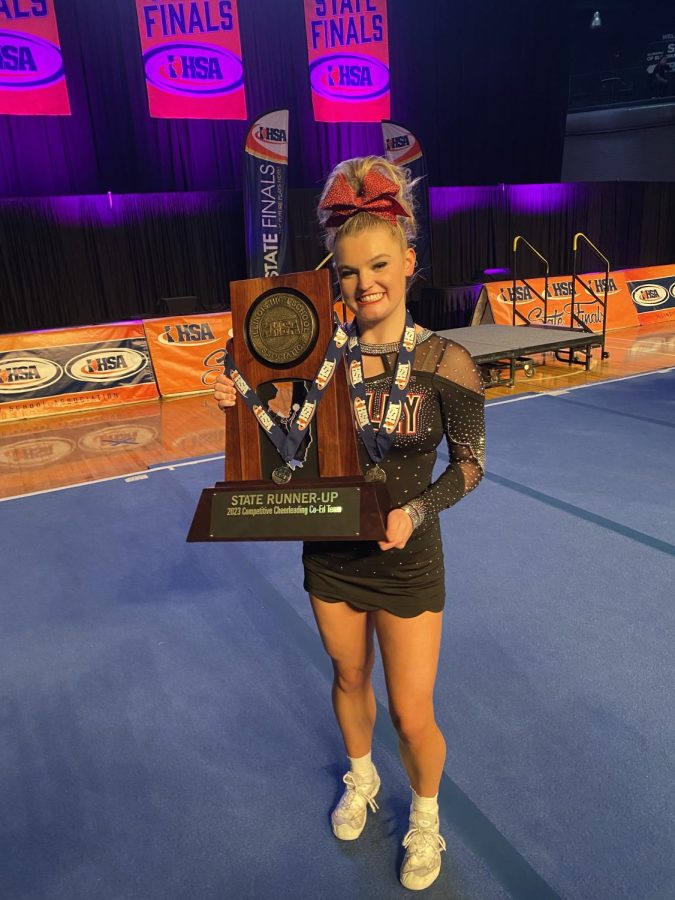 Cheerleading state runner up Kendall Rabick helps lead varsity cheer team to second place at state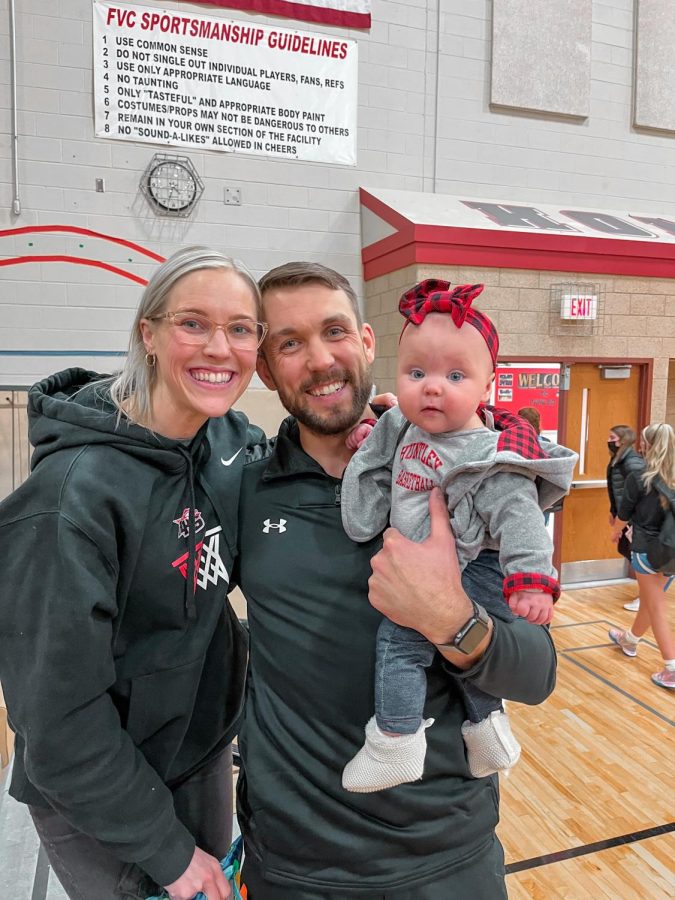 Henricksen continues coaching at Huntley for his 10th year.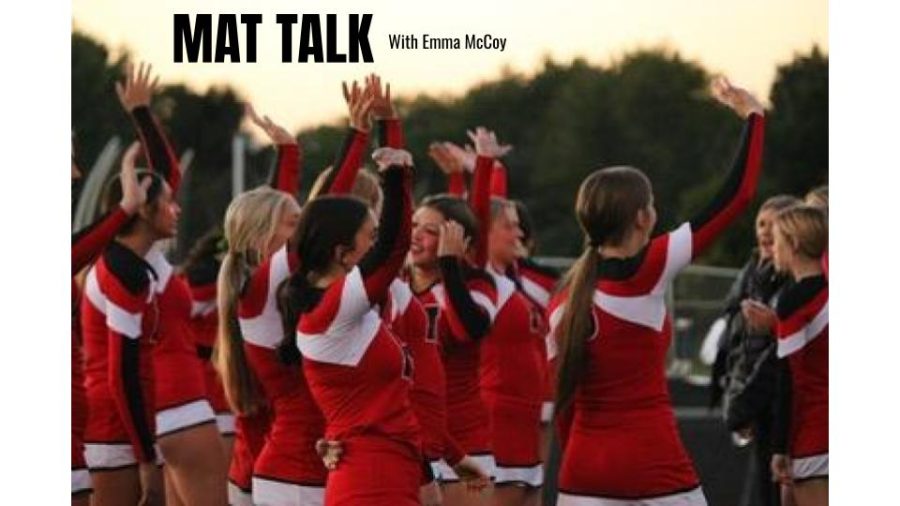 Join Emma McCoy as she walks through her HHS cheer practices.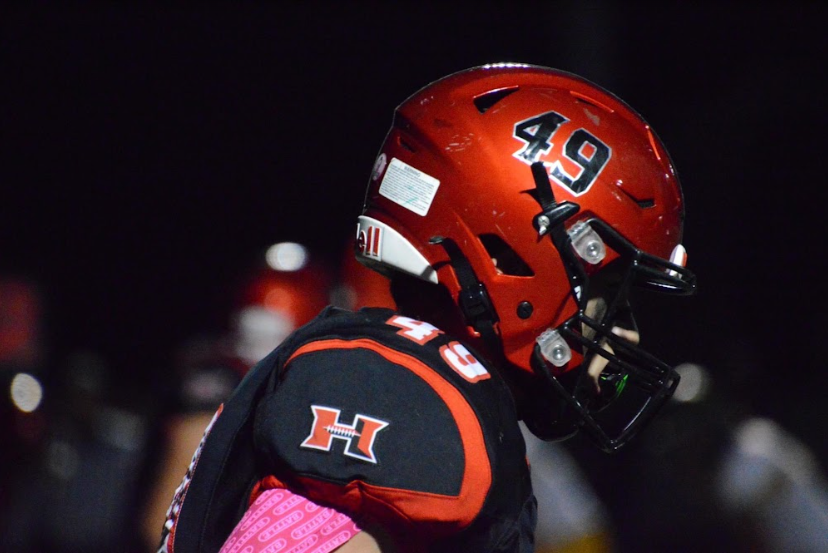 Ari Fiebig's dreams become a reality when he earned a spot on varsity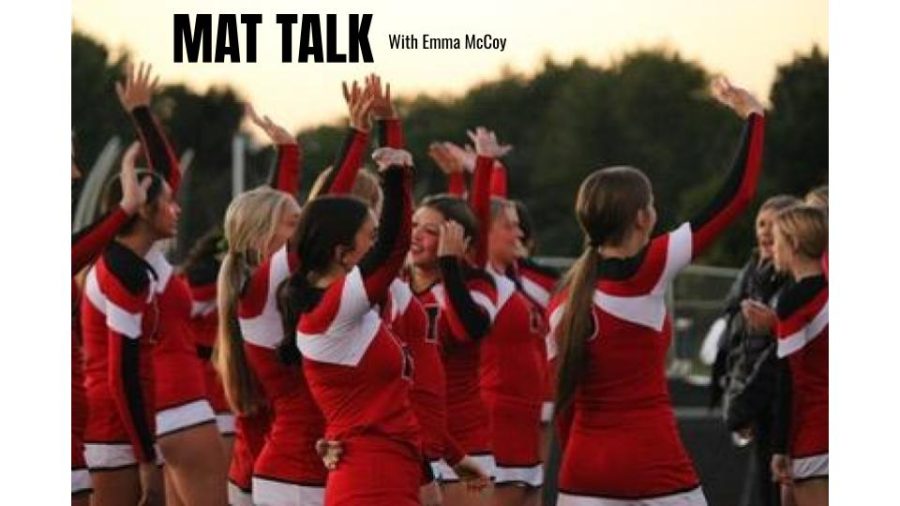 Join Emma McCoy in her journey through the Huntley's Homecoming football game.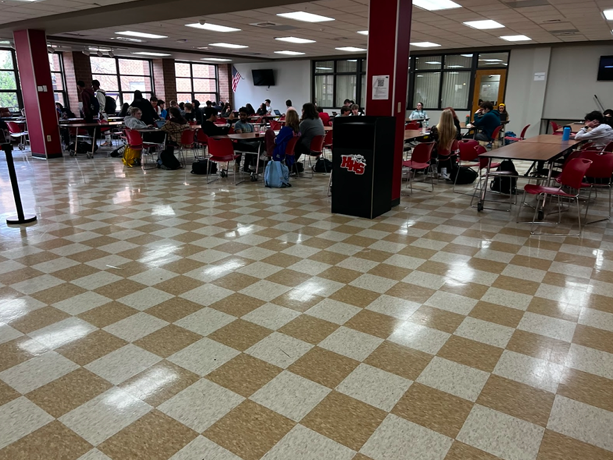 New study hall restrictions from the administration leave anger and despair in the student body.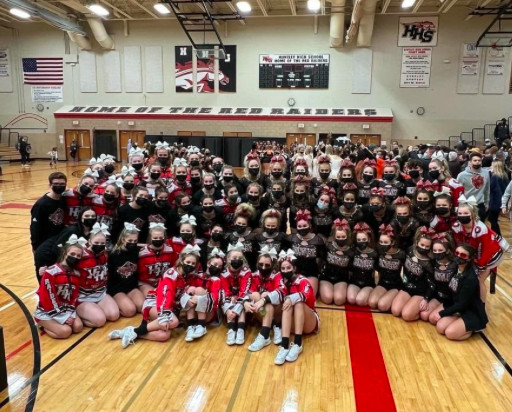 Huntley hosts a successful Sweetheart Cheer Competition this weekend.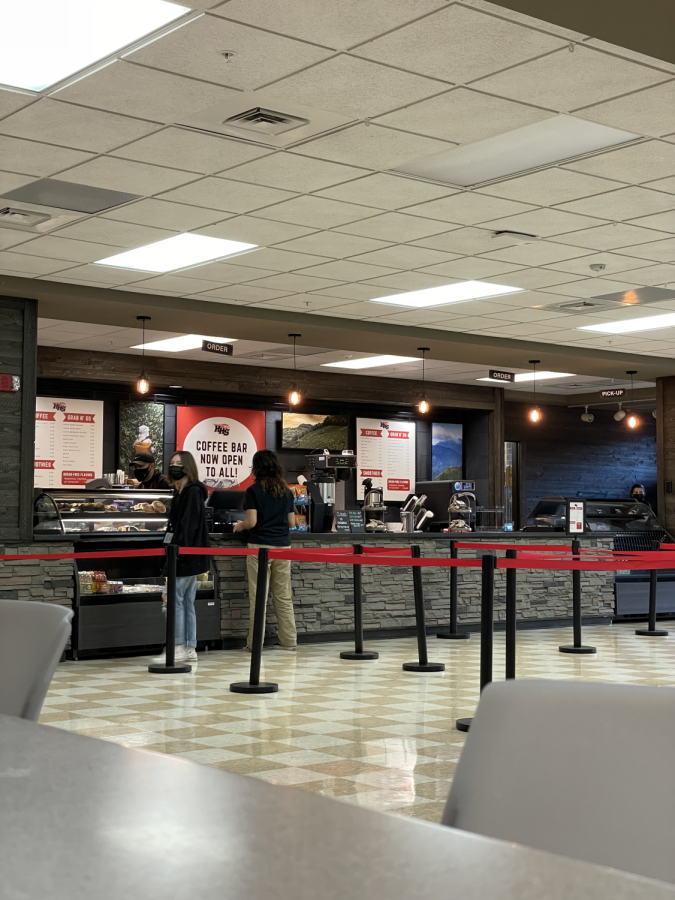 HHS new coffee shop operates throughout the school day with low levels of supplies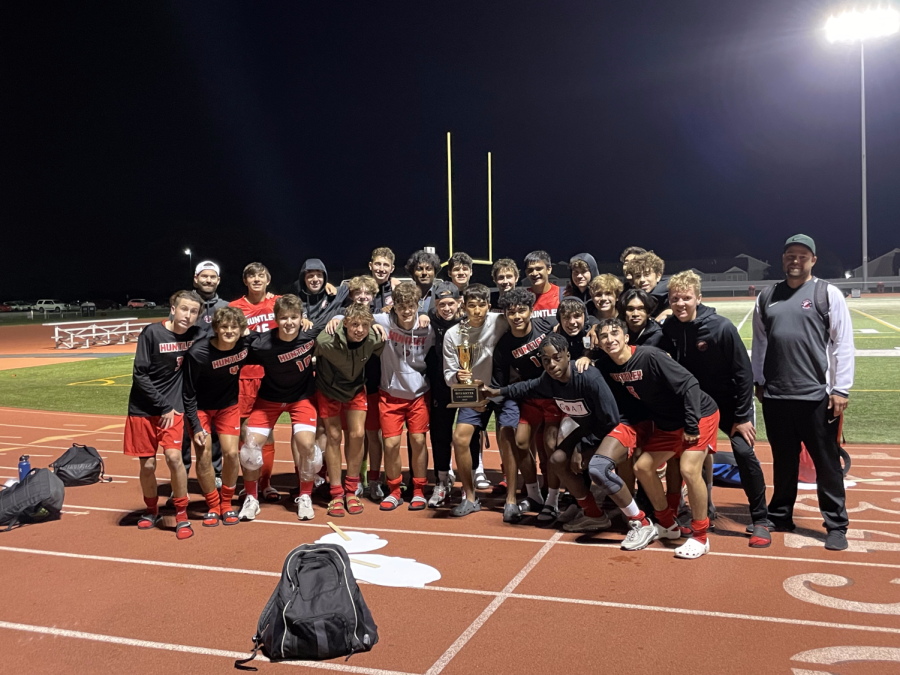 After a historic Fox Valley Conference victory, they hope to keep the momentum going at regionals