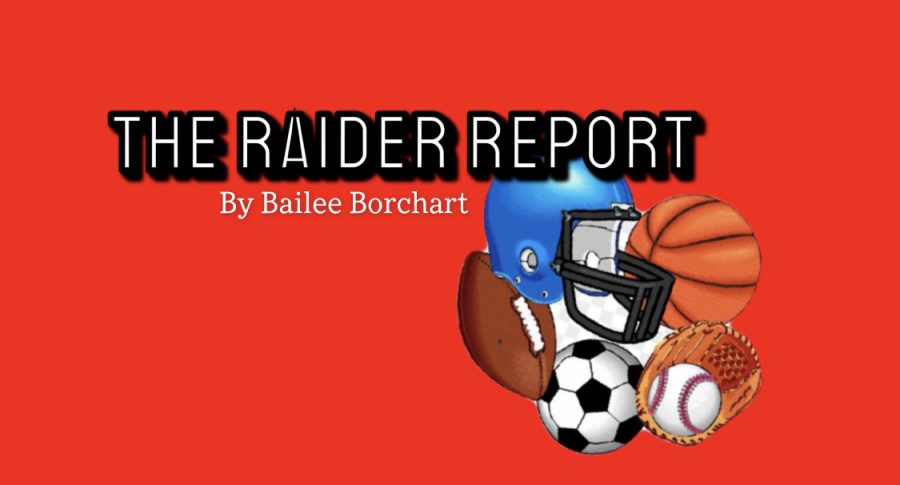 Join Bailee Borchart as she checks in with a Red Raider about his experience playing football.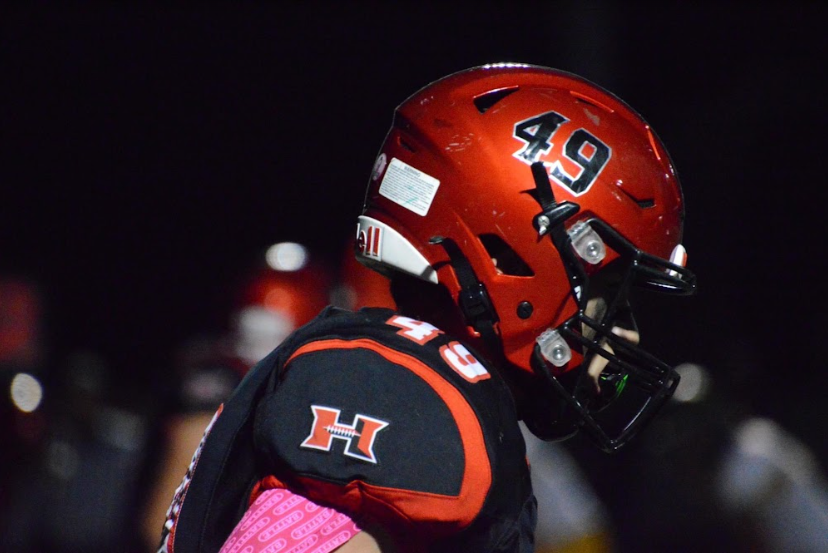 Ari Fiebig's dreams become a reality when he earned a spot on varsity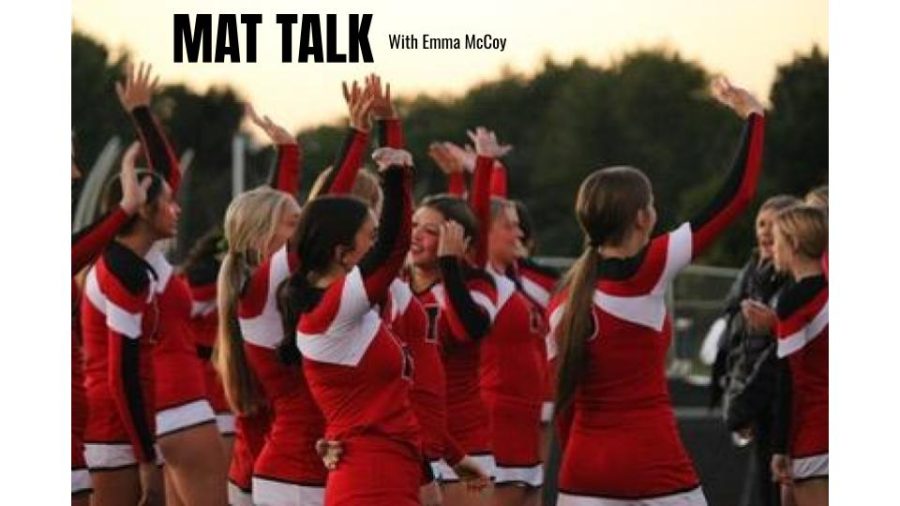 Join Emma McCoy in her journey through the Huntley's Homecoming football game.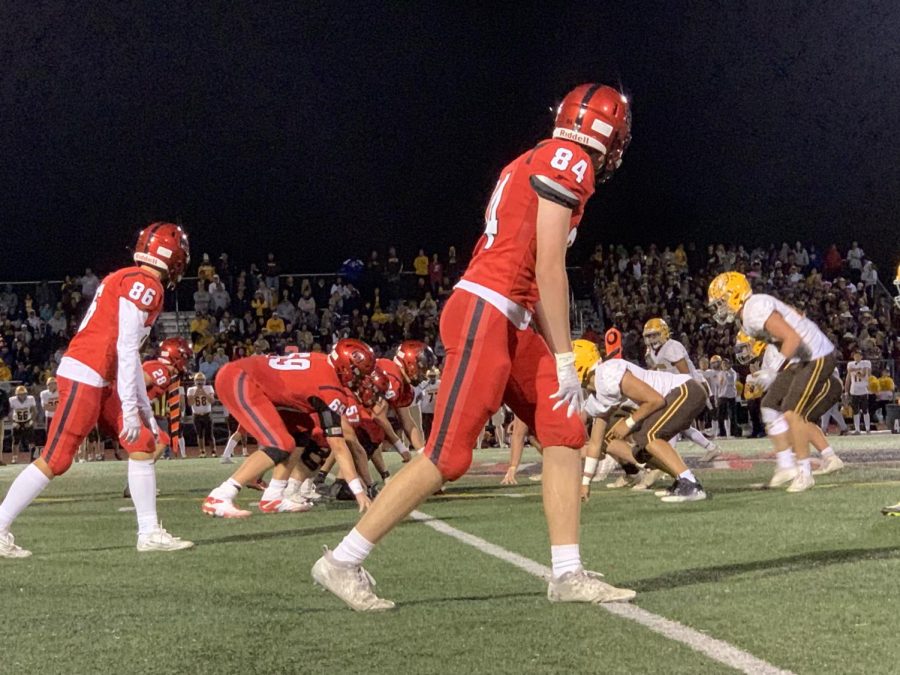 Huntley High School's varsity football team takes a win over Jacobs on suicide awareness night.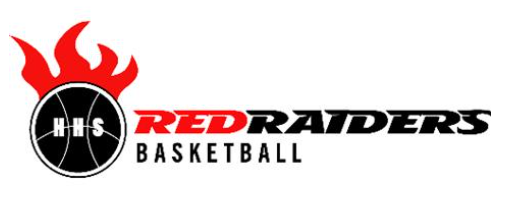 Junior Noah Only: the life of a two-sport athlete