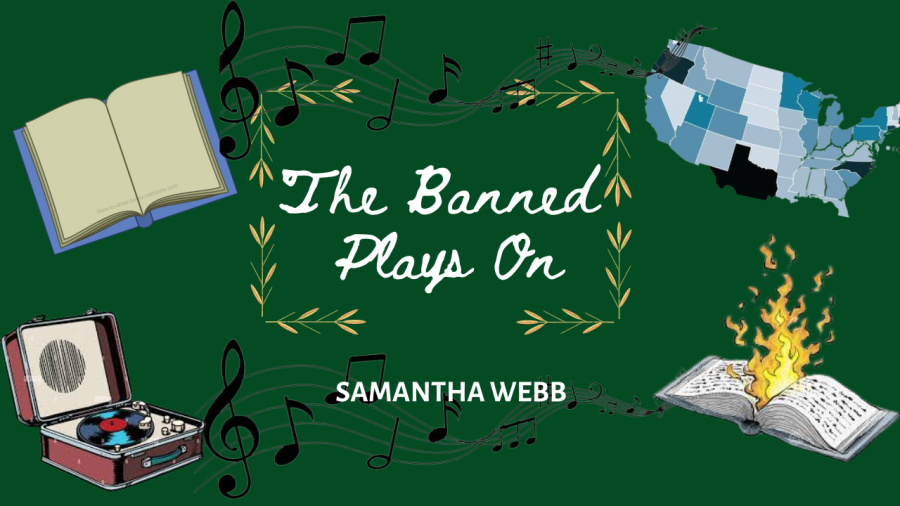 Join Samantha as she talks about "The Absolutely True Diary of a Part-Time Indian!"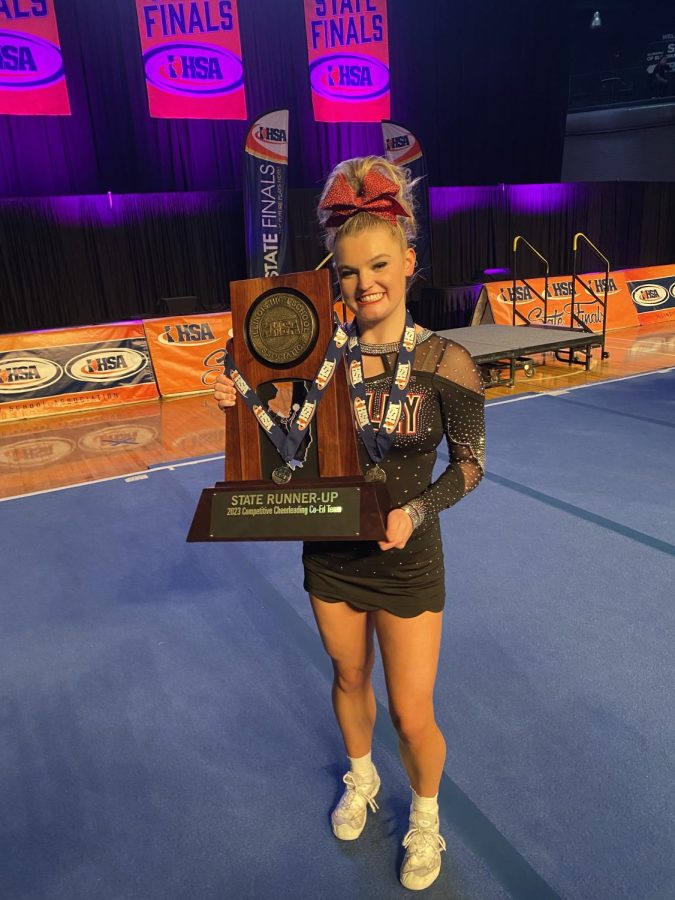 Cheerleading state runner up Kendall Rabick helps lead varsity cheer team to second place at state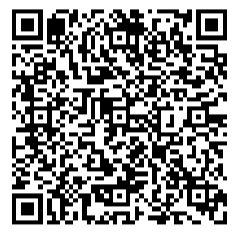 Hunter Labas vouches to shave his head for cancer awareness.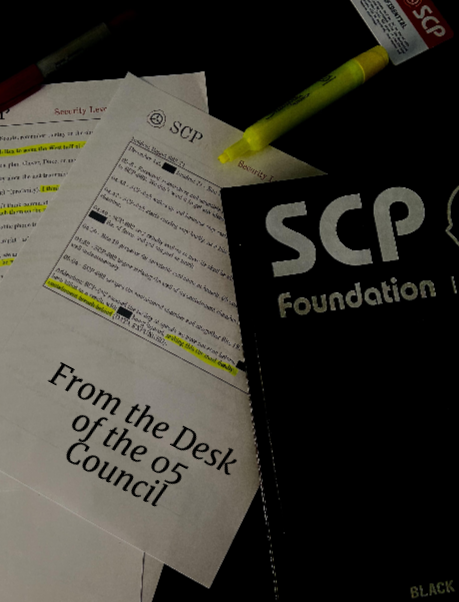 Join Anthony again as he reveals more about characters, ideas, and even terminology within the foundation's files!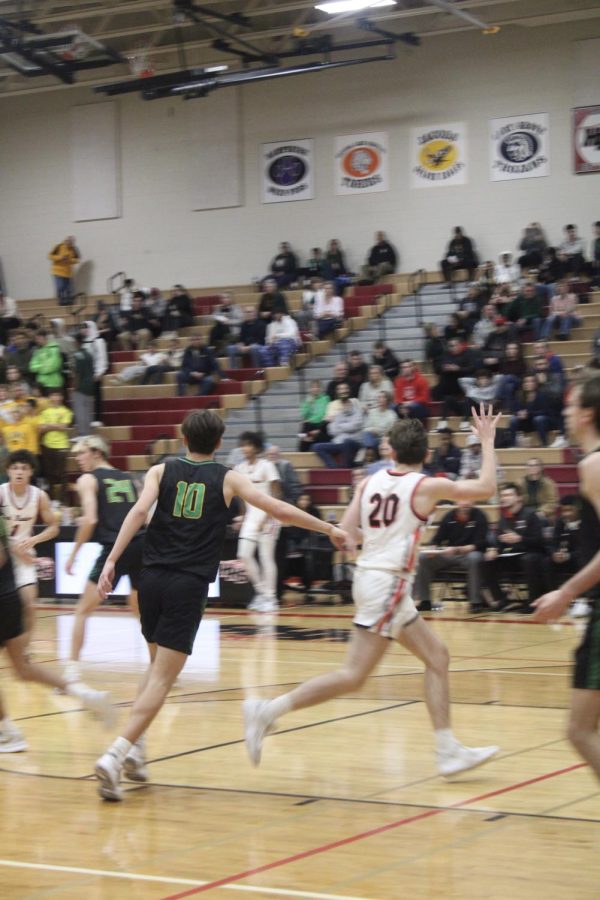 On Friday, Dec. 16, the varsity team left the opposing team in the dust.
Join Rae as she shows three different food combinations.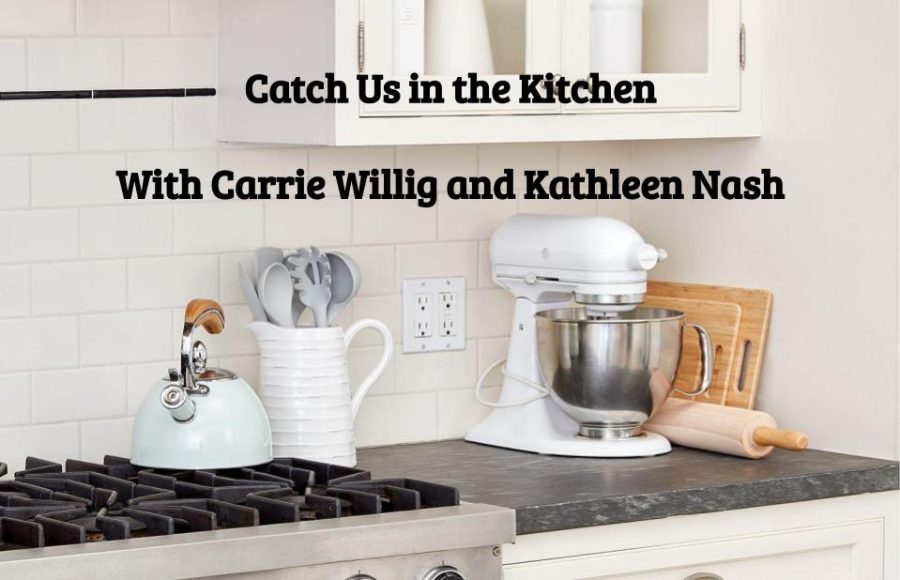 Join Carrie and Kathleen as they bake pumpkin chocolate chip cookies.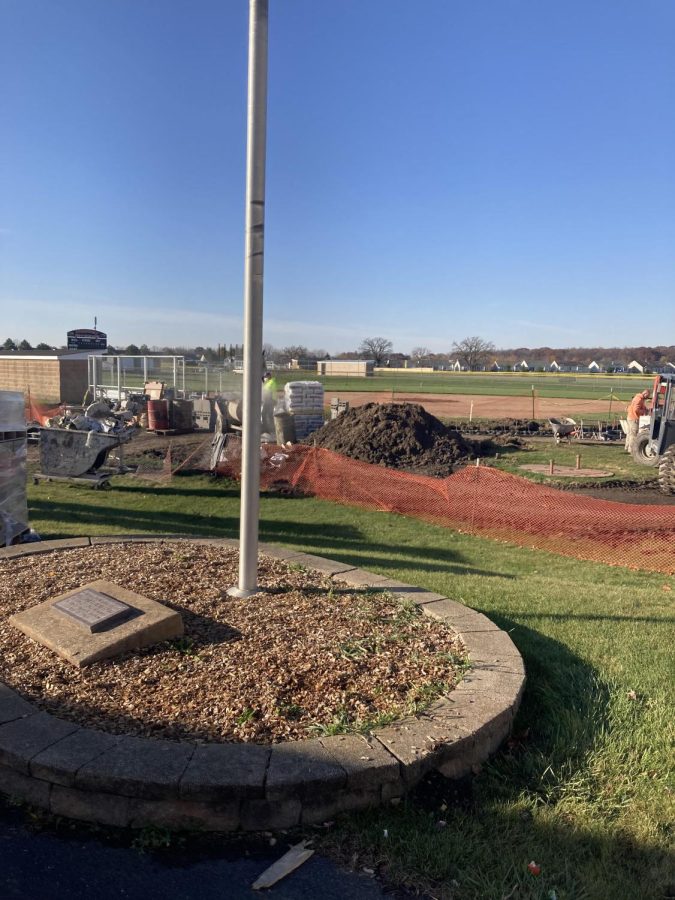 Softball and baseball field renovations