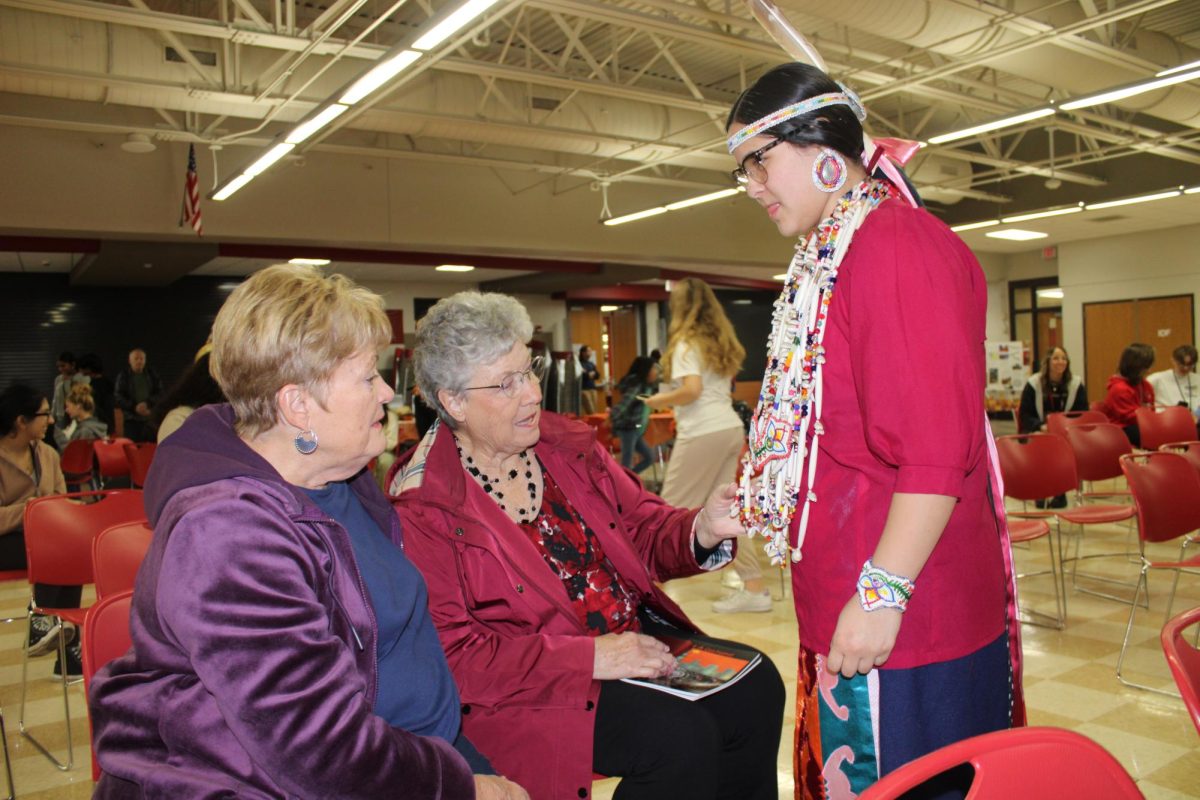 RAD hosted an event on Nov. 9 that represented Indigenous People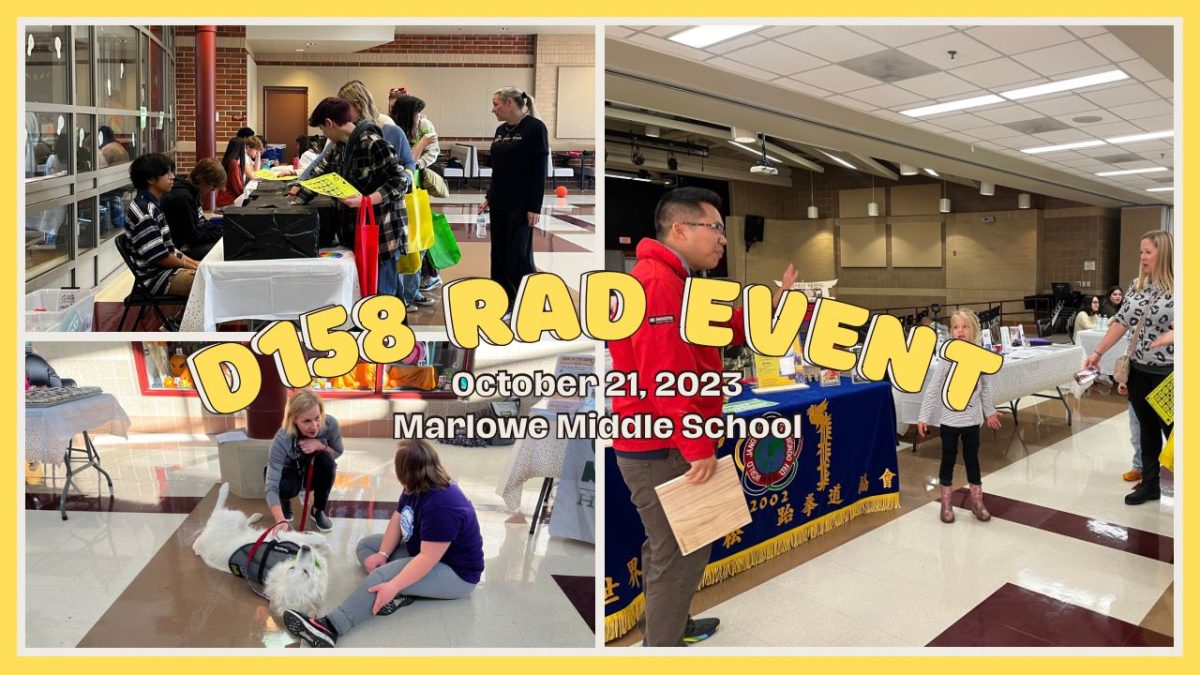 RAD hosted its October Event on Saturday, October 21, at Marlowe Middle School.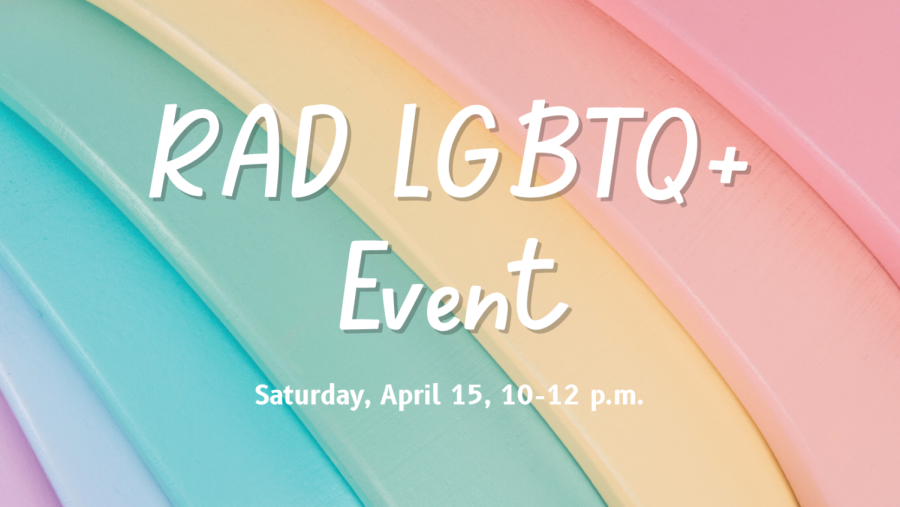 Saturday, April 25, Huntley hosts a colorful running event to recognize the LGBTQ+ community.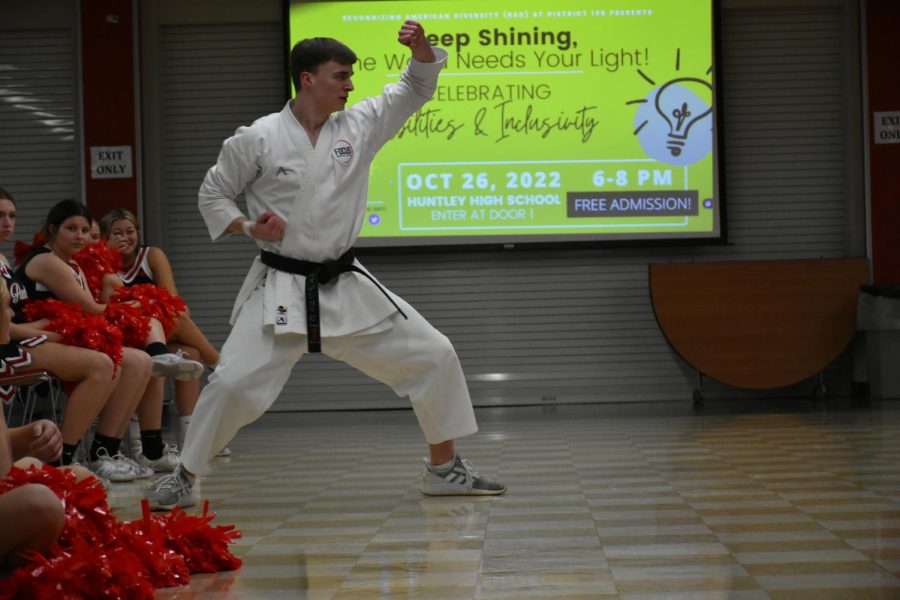 RAD shines the light on people who have persevered and celebrated themselves and their abilities!
Huntley gets together to celebrate Latinx heritage month through food and dancing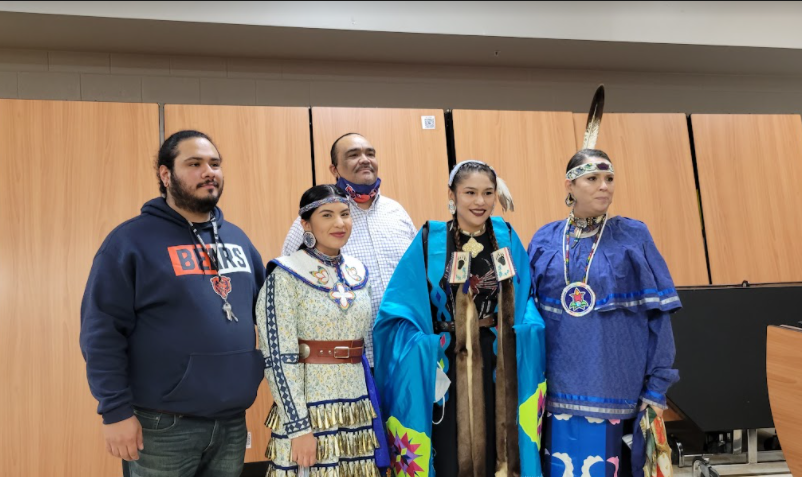 Trickster Cultural Center shares traditional dances, the origin of Huntley's Traditional Homelands, and more