RAD LGBTQ+ Event 4/15
Saturday, April 25, Huntley hosts a colorful running event to recognize the LGBTQ+ community.
Leave a Comment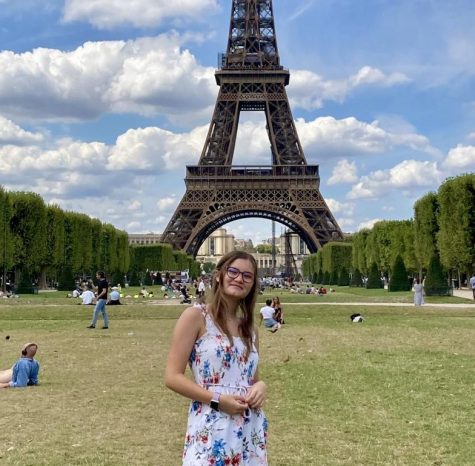 Abby Panier, Editor in Chief
Abby Panier is the Co-Editor in Chief of The Voice, it's her third year on staff. A highlight of her summer was going to the filming sight of "Miraculous Ladybug" and bingeing "New Girl." In her free time, she's either listening to music, watching LOTR, or golfing.