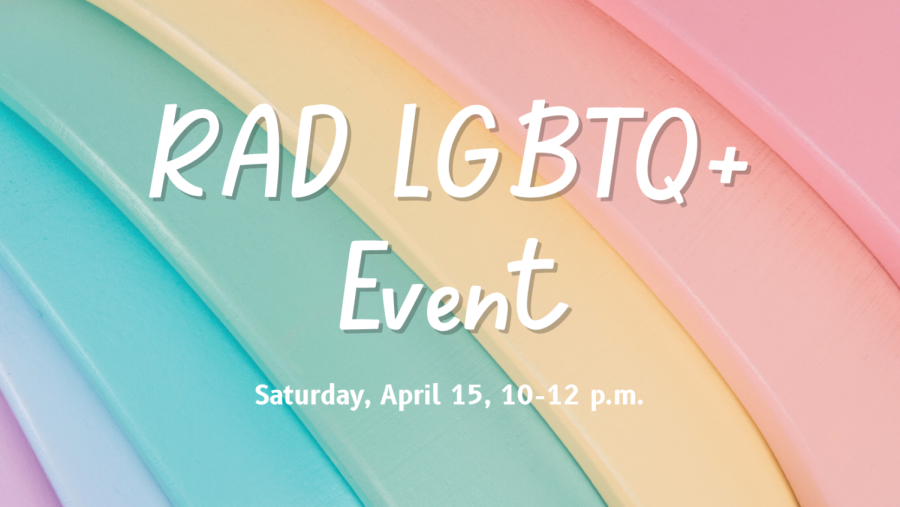 Saturday, April 25, Huntley hosts a colorful running event to recognize the LGBTQ+ community.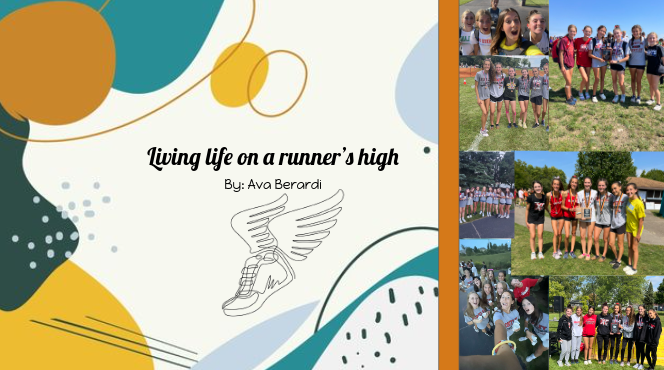 Join Ava as she takes you through a day during cross country sectionals.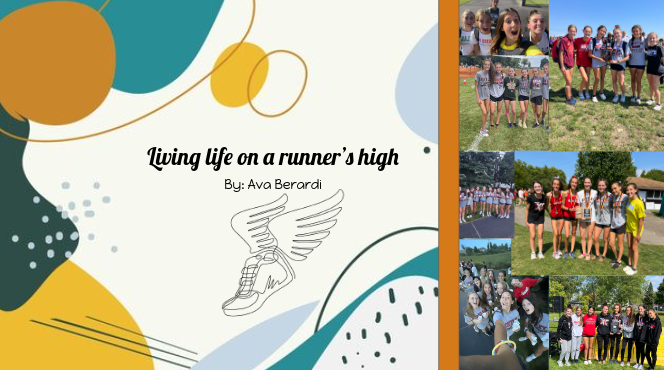 Join Ava as she goes through a day in her life leading up to cross country practice and competitions!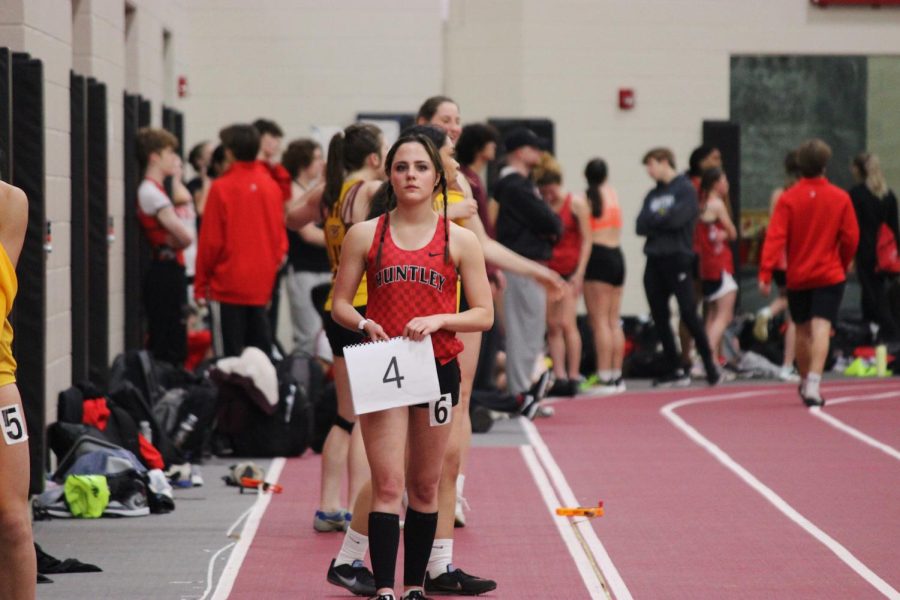 Girls team loses to Burlington High School, beats McHenry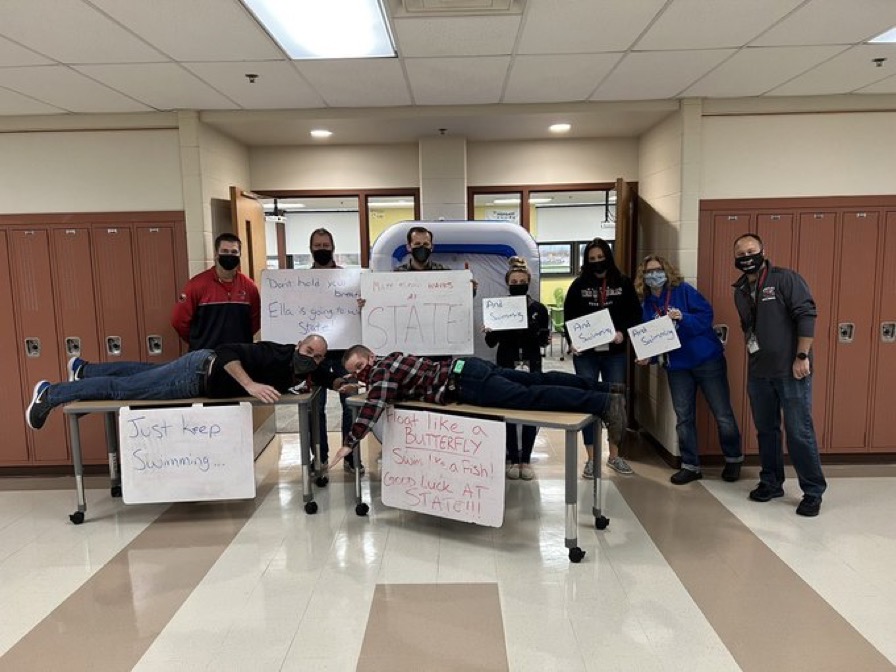 Huntley High School teachers make an impact at state competition.