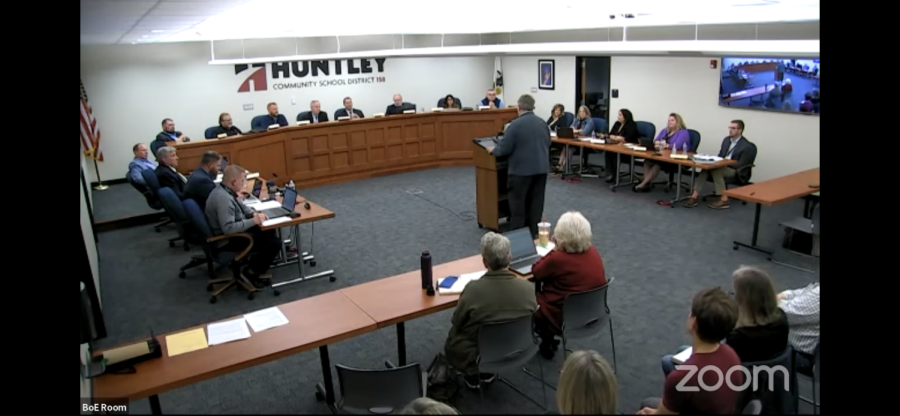 Board of education gives update as news breaks about superintendent Scott Rowe leaving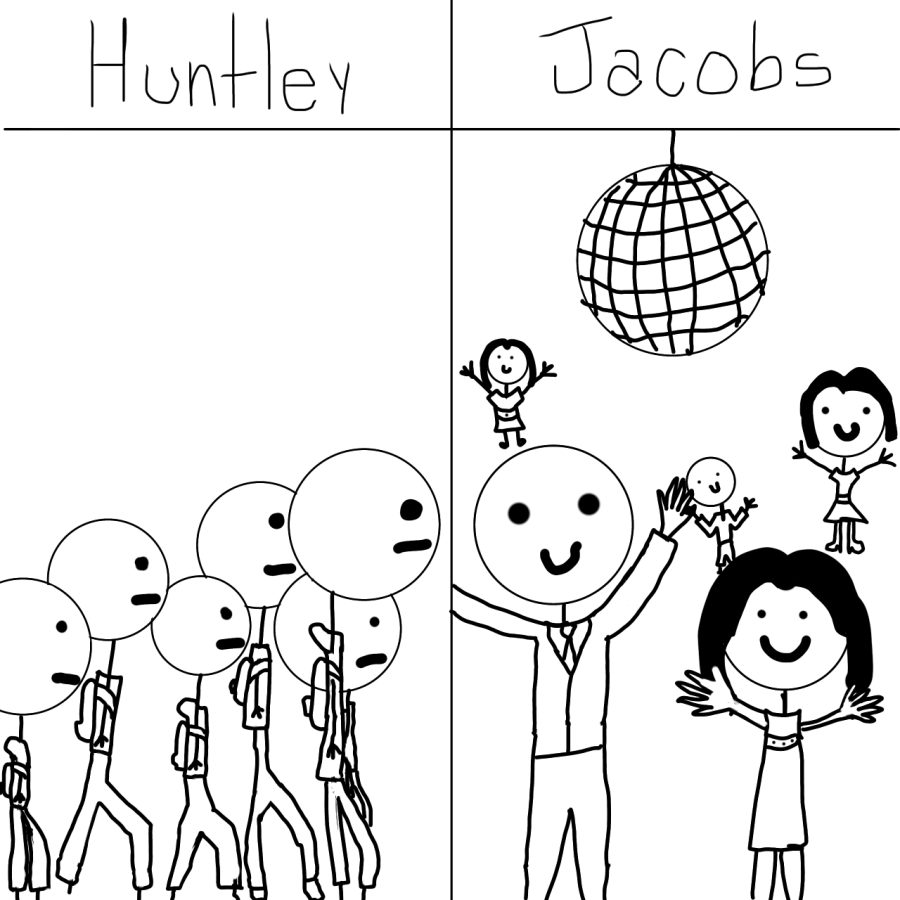 The debate continues on if HHS should add a winter formal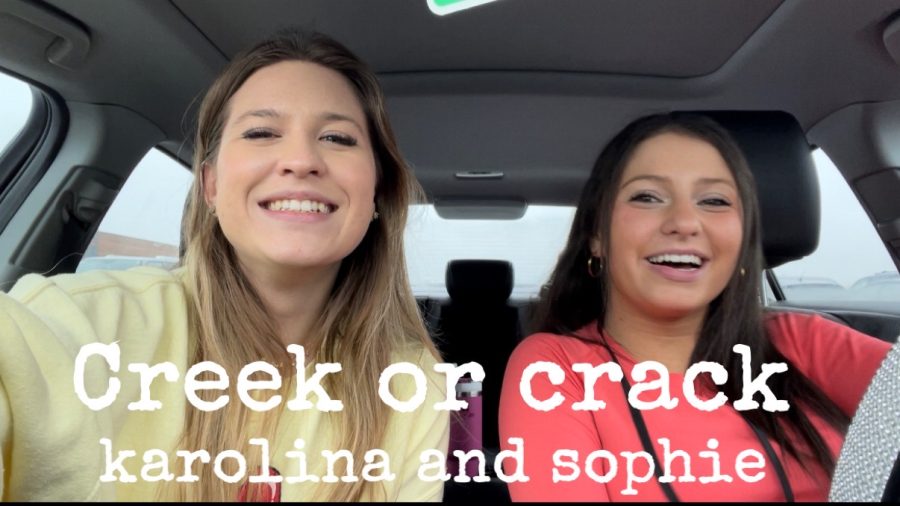 Join Karolina and Sophie as they discuss things to do in the winter, while trying TikTok drinks!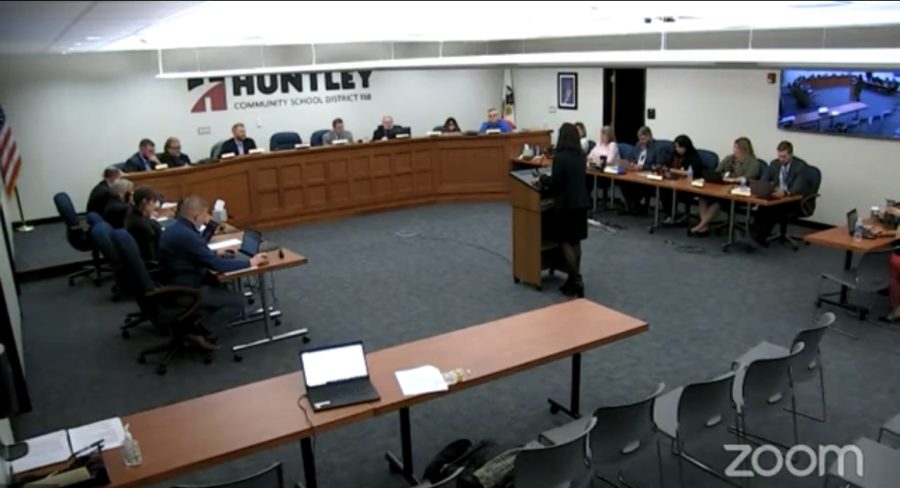 This meeting goes through the events that have happened in all District 158 schools so far, noting a new program at Leggee.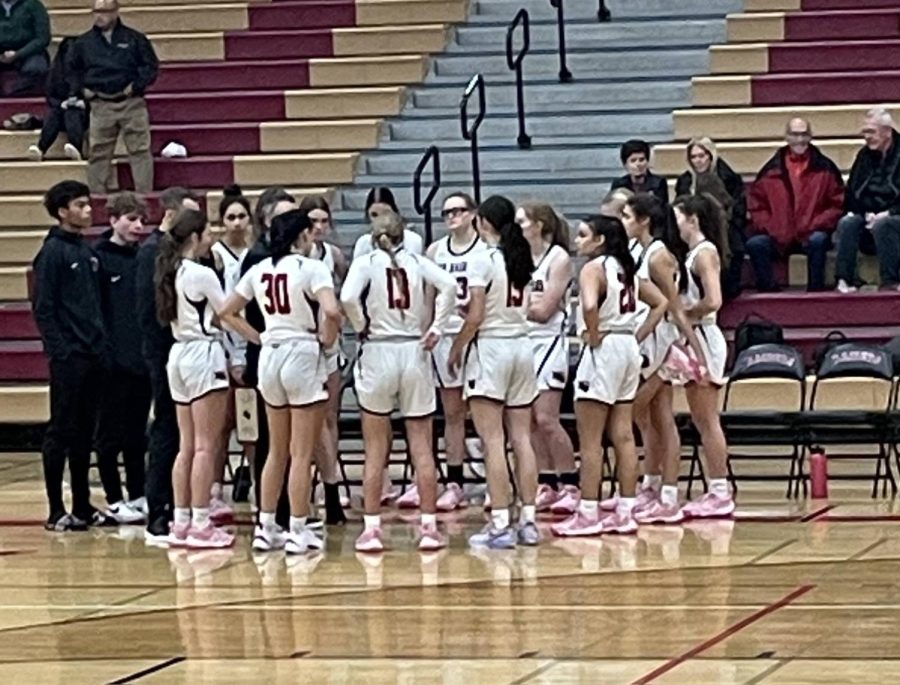 The Huntley High School girls basketball team's teamwork and quick adjustments secured them a win against Boylan Catholic High School in their first game of the season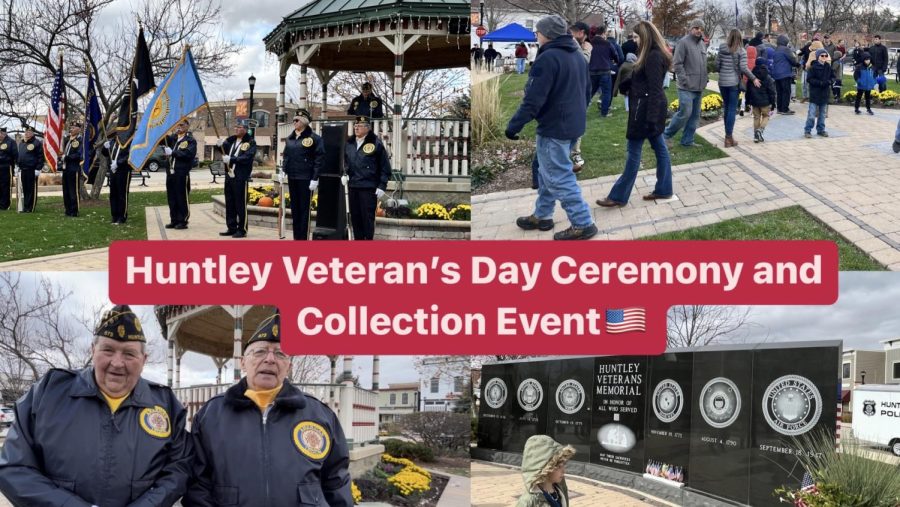 Join our editor, Jessy, as she visits the Veteran's Ceremony as they're being honored for their time of service.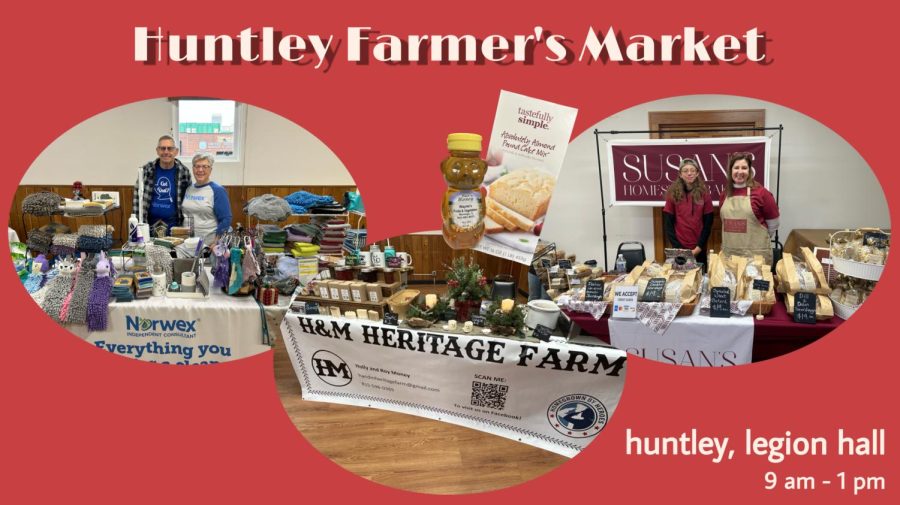 The Huntley Farmer's Market is held in the legion while still providing a variety of homemade goods and organic products from local businesses.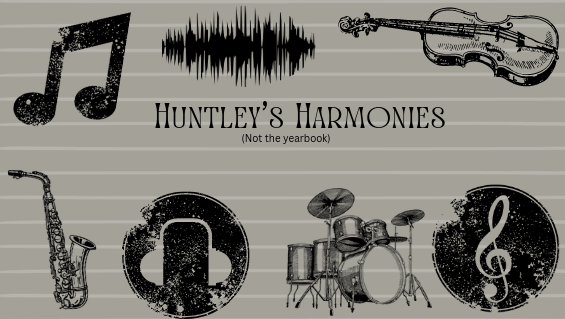 Join Prianca as she introduces us to trombone player Angie Sadowski.