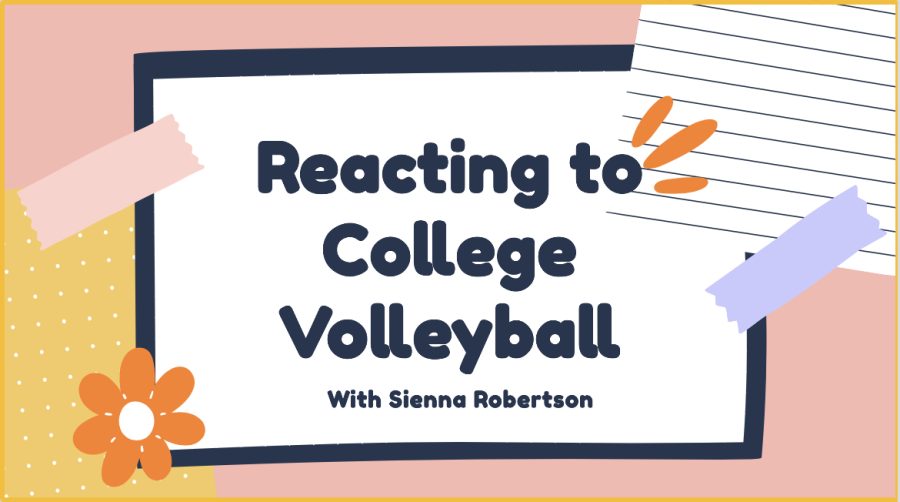 Join Sienna as she comment on the Wisconsin v. Nebraska 2021 NCAA championship.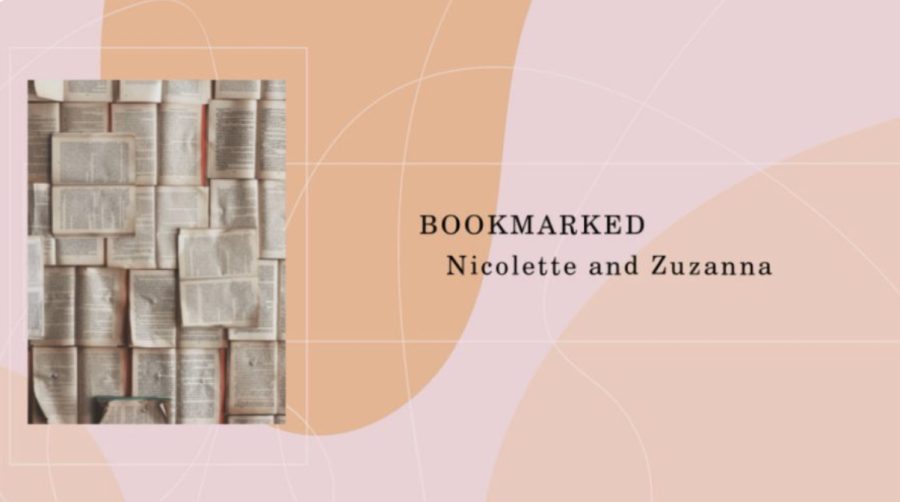 Join Zuzanna and Nicolette as they talk about books that they have read and are currently reading.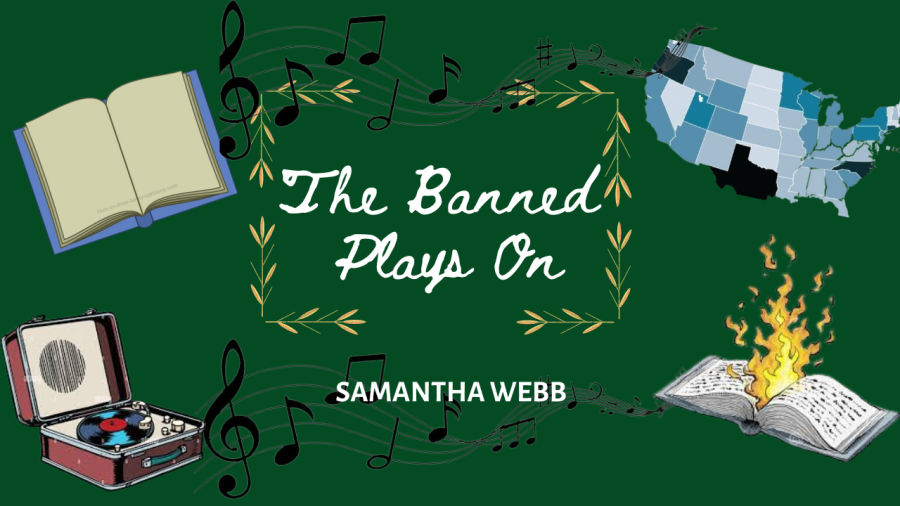 Join Sam Webb as she discusses the controversial book, "1984" by George Orwell.
Join Rae as she shows three different food combinations.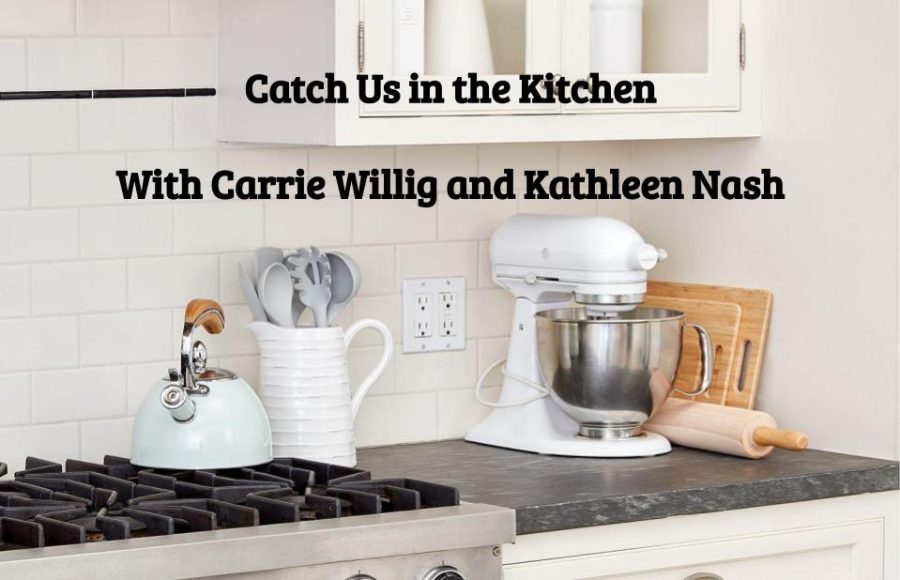 Join Carrie and Kathleen as they bake pumpkin chocolate chip cookies.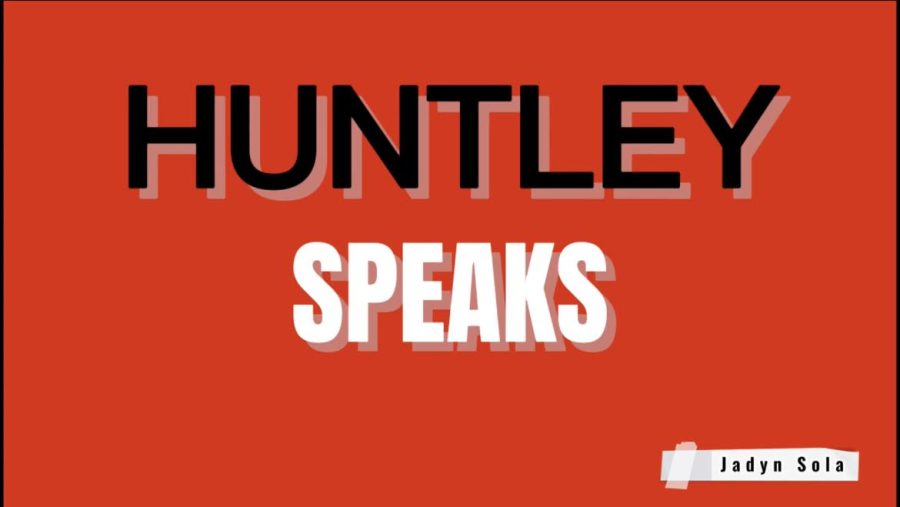 Join Jadyn as she asks Huntley High School students and teachers what is one rule they live by.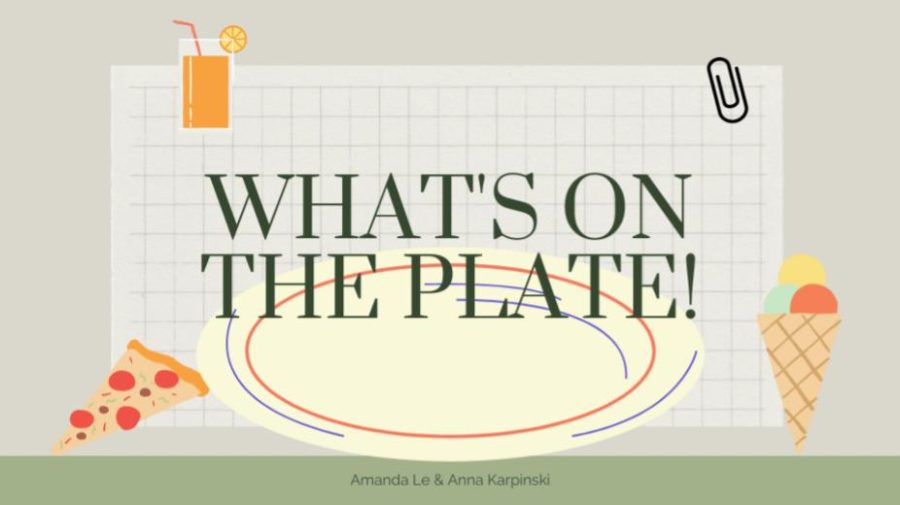 Join Amanda and Anna as they try the Village Inn restaurant.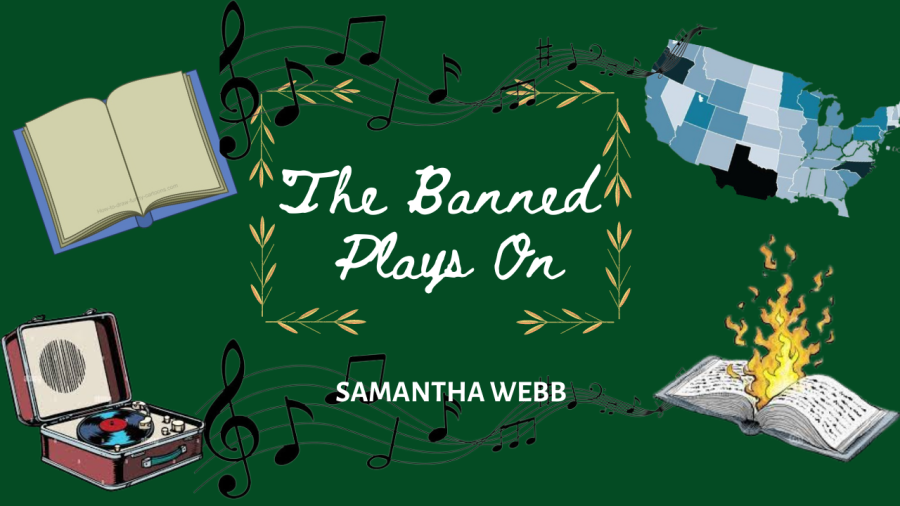 In the first episode of "The Banned Plays On" Samantha tells us about the novel, "The Hate You Give"