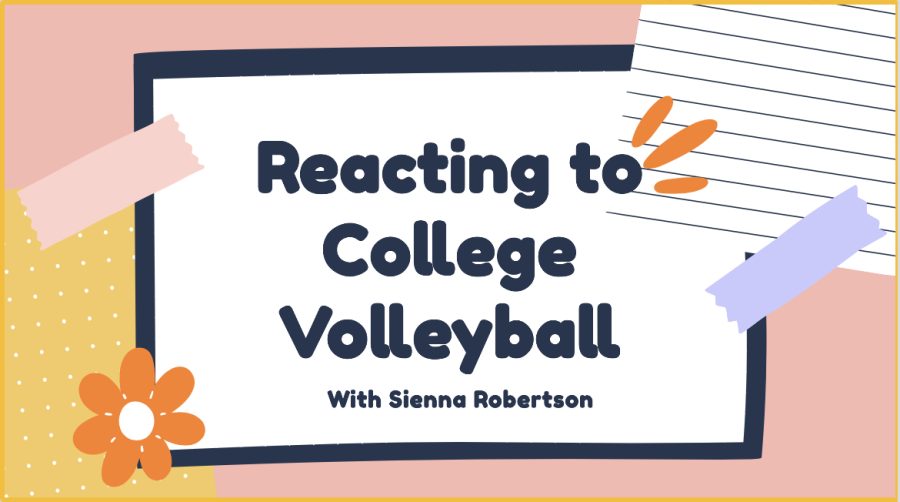 Join Sienna as she comment on the Wisconsin v. Nebraska 2021 NCAA championship.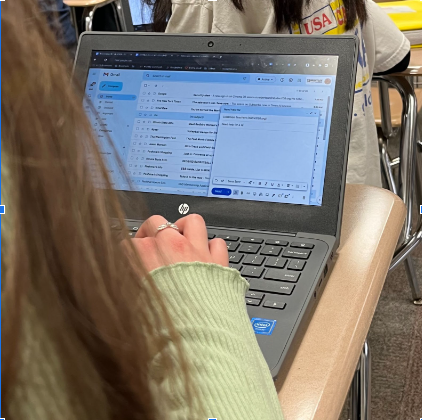 Students are upset about the lack of timely email responses from faculty members.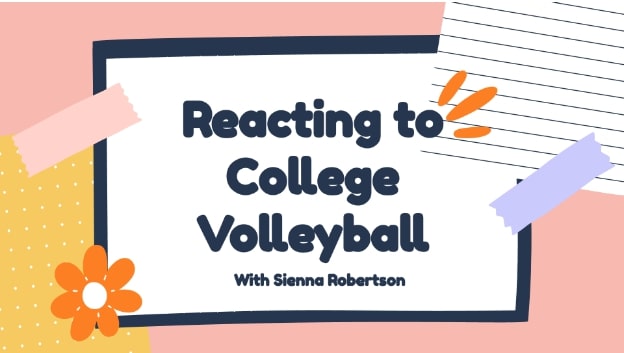 Join Sienna as she reacts to the Texas v. Louisville volleyball tournament.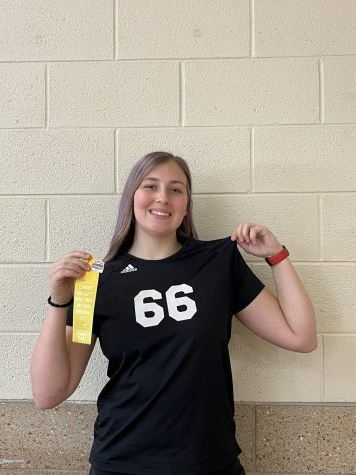 Alyssa McQueen is a student athlete who contributes to Huntley athletics, clubs and continues to do her best at school.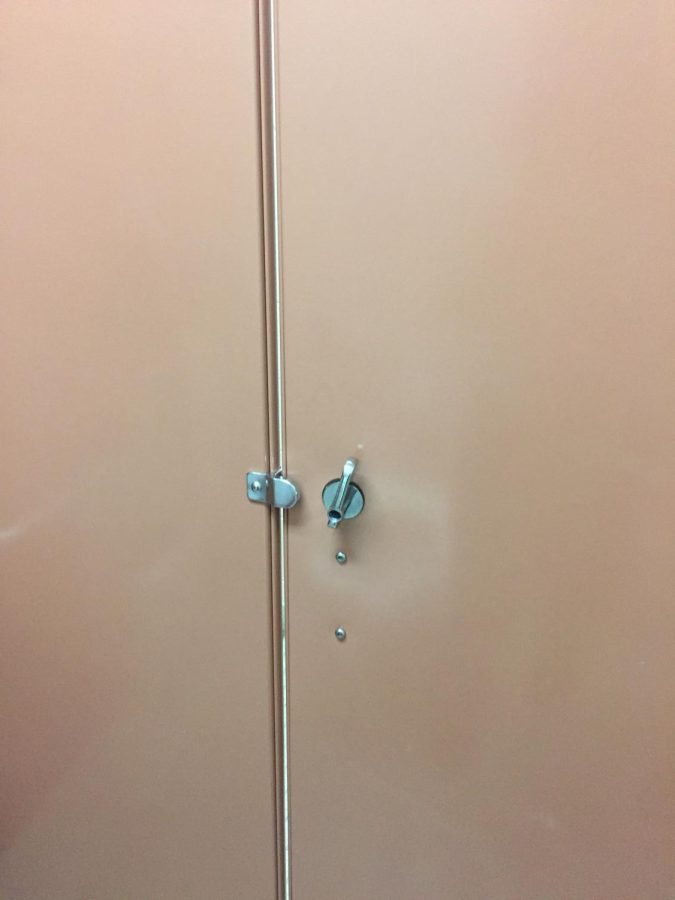 Lack of bathroom stall doors locking is causing students to become uncomfortable.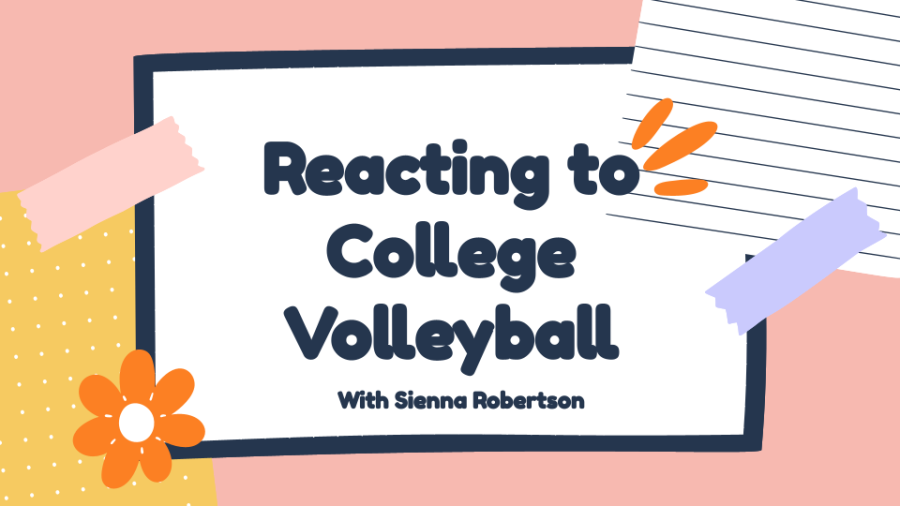 Join Sienna as she reviews the Nebraska v. Northwestern volleyball game.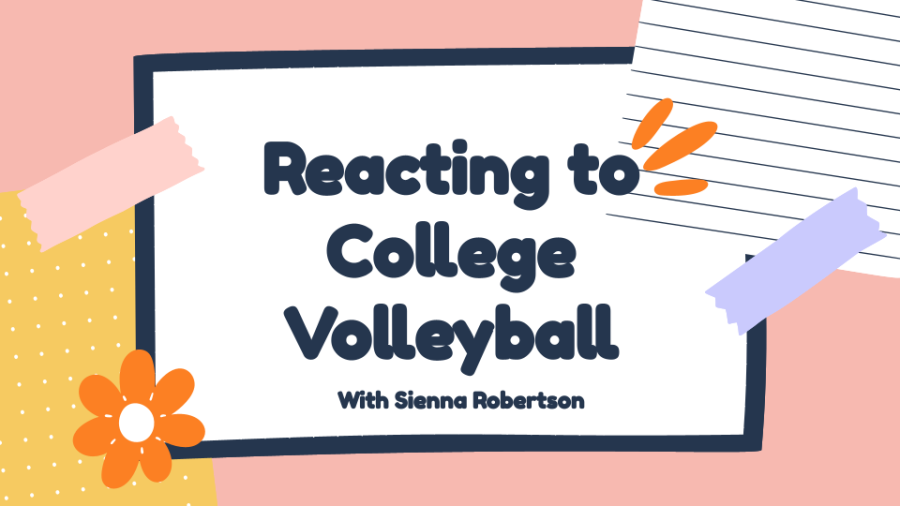 Join Sienna as she reviews a Nebraska v. Illinois girls college volleyball match!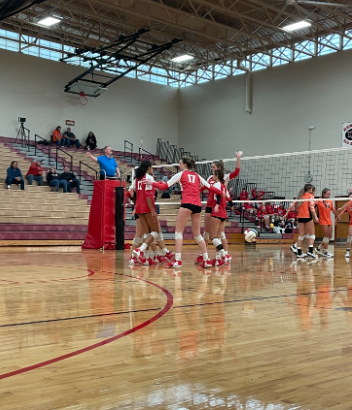 How the Huntley volleyball invitational tournament is run behind the scenes.