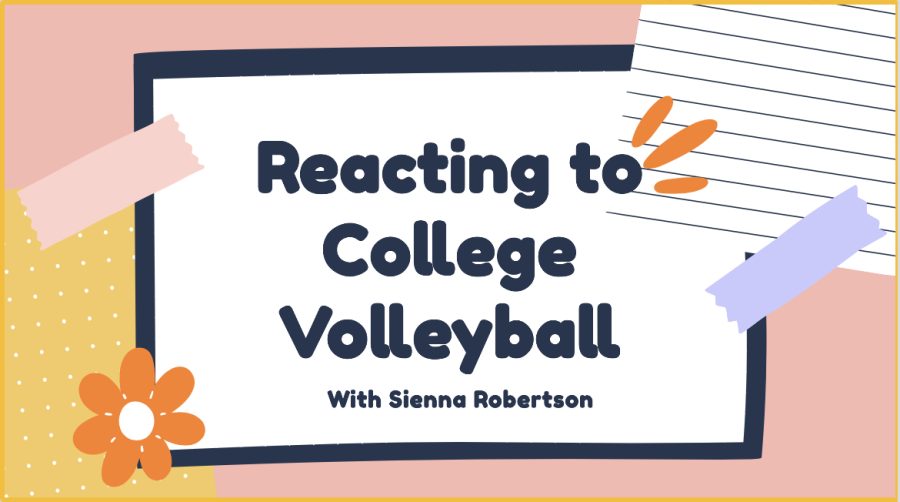 Join Sienna as she comment on the Wisconsin v. Nebraska 2021 NCAA championship.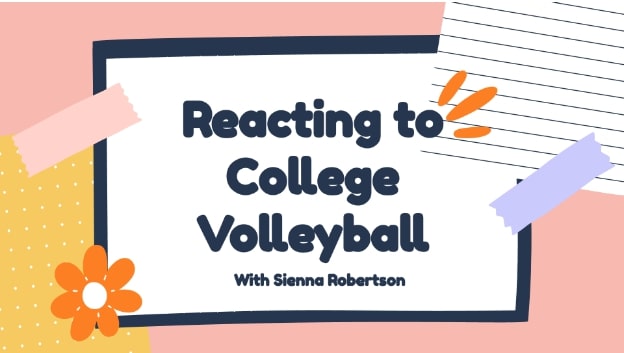 Join Sienna as she reacts to the Texas v. Louisville volleyball tournament.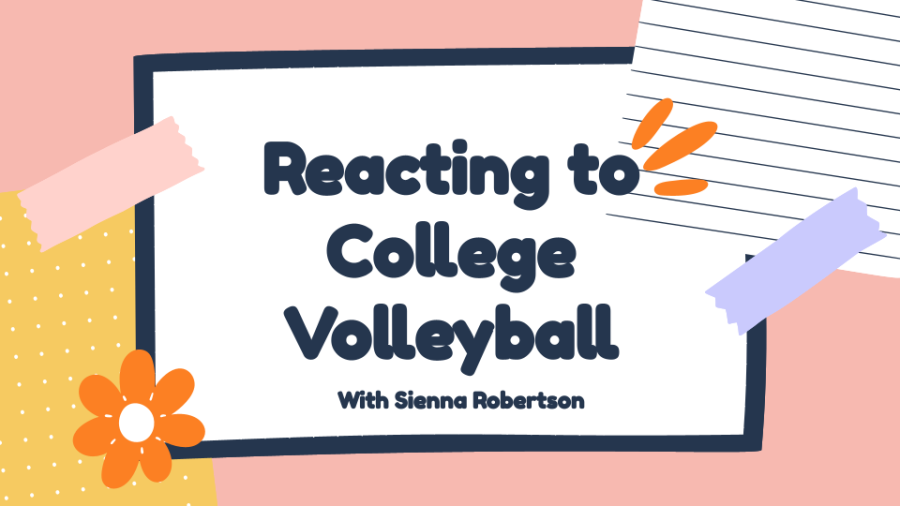 Join Sienna as she reviews the Nebraska v. Northwestern volleyball game.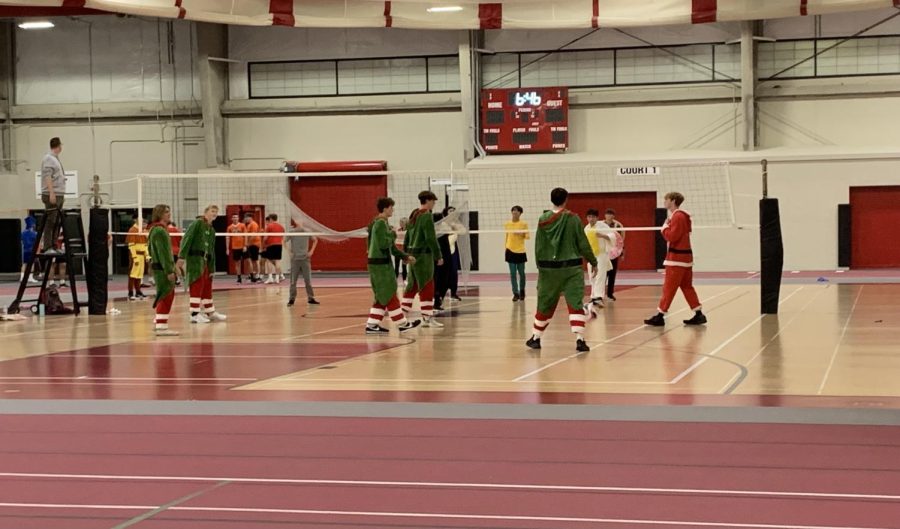 Student Council hosts UNICEF volleyball tournament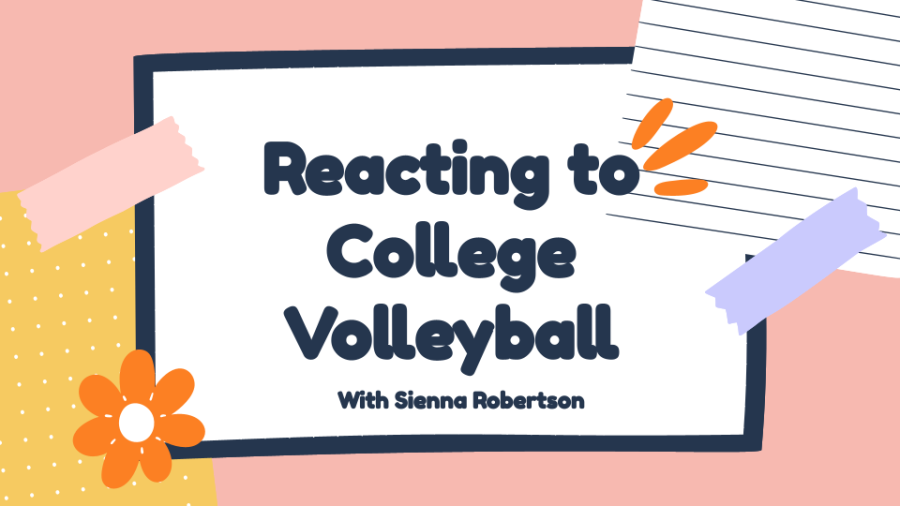 Join Sienna as she reviews a Nebraska v. Illinois girls college volleyball match!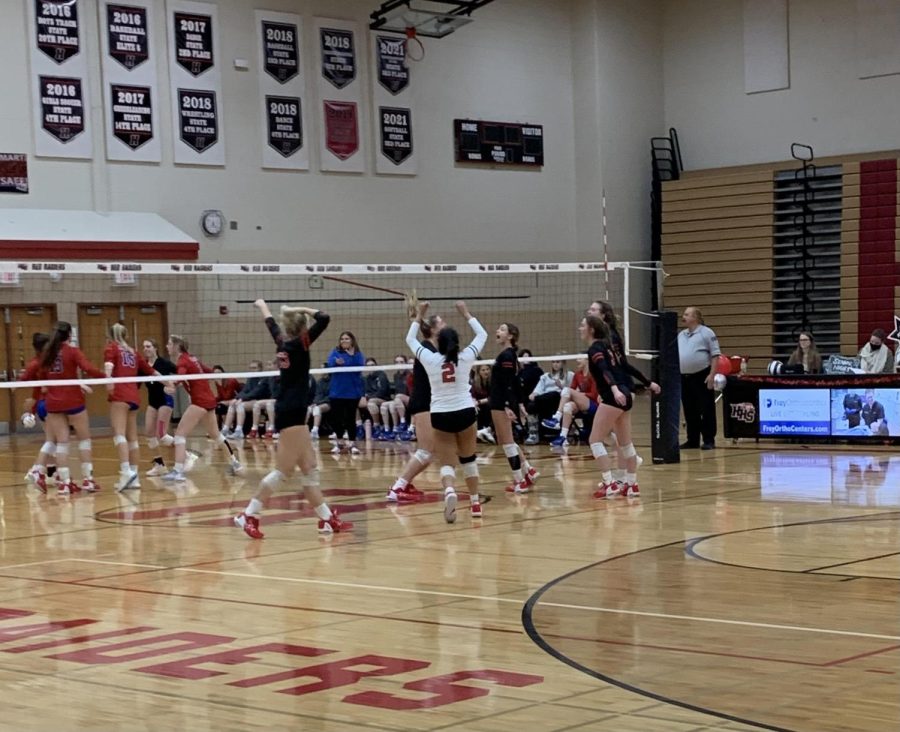 Girls varsity volleyball takes on Dundee Crown for their Senior Night.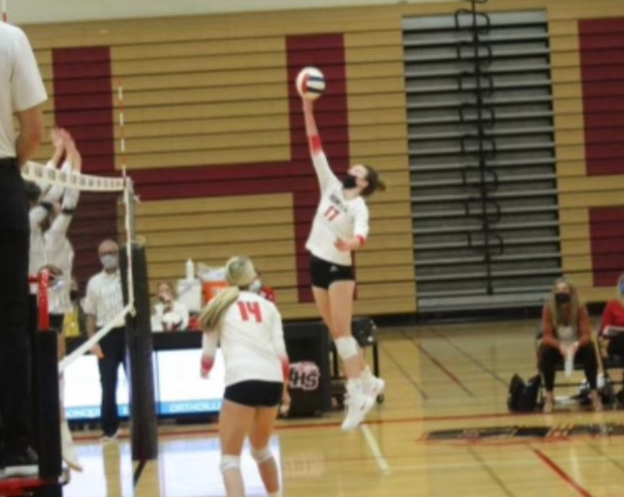 Freshman Georgia Watson talks about her experience being the only freshman on the varsity volleyball team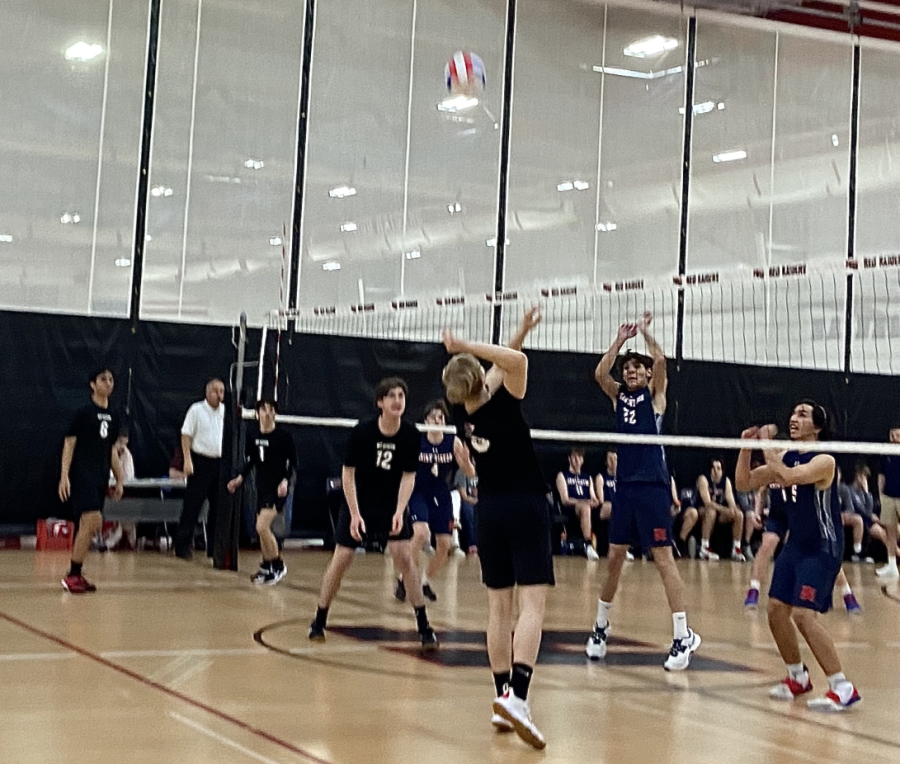 The relatively new boys volleyball team reflects after a tough game.