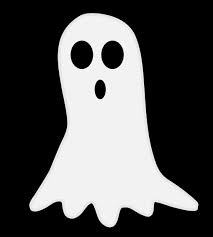 Join Jadyn to find out what actually inspired the "Annabelle" saga.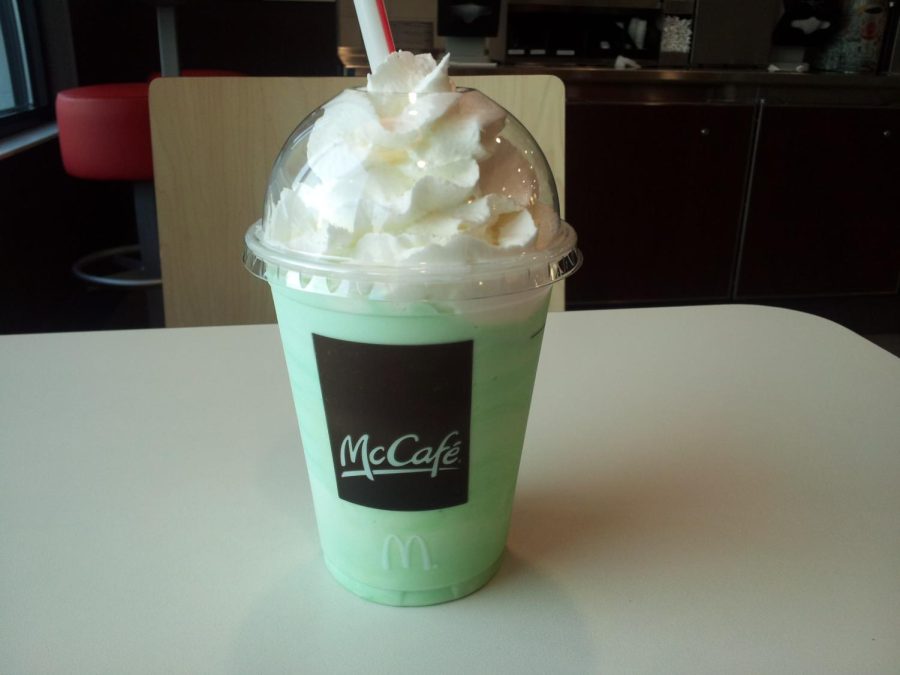 McDonald's brings back their annual Shamrock Shake for customers to enjoy.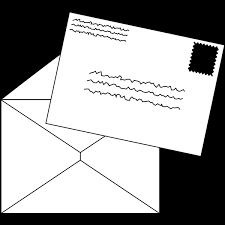 Join Jadyn as she talks about the origins of the "The Watcher" on Netflix.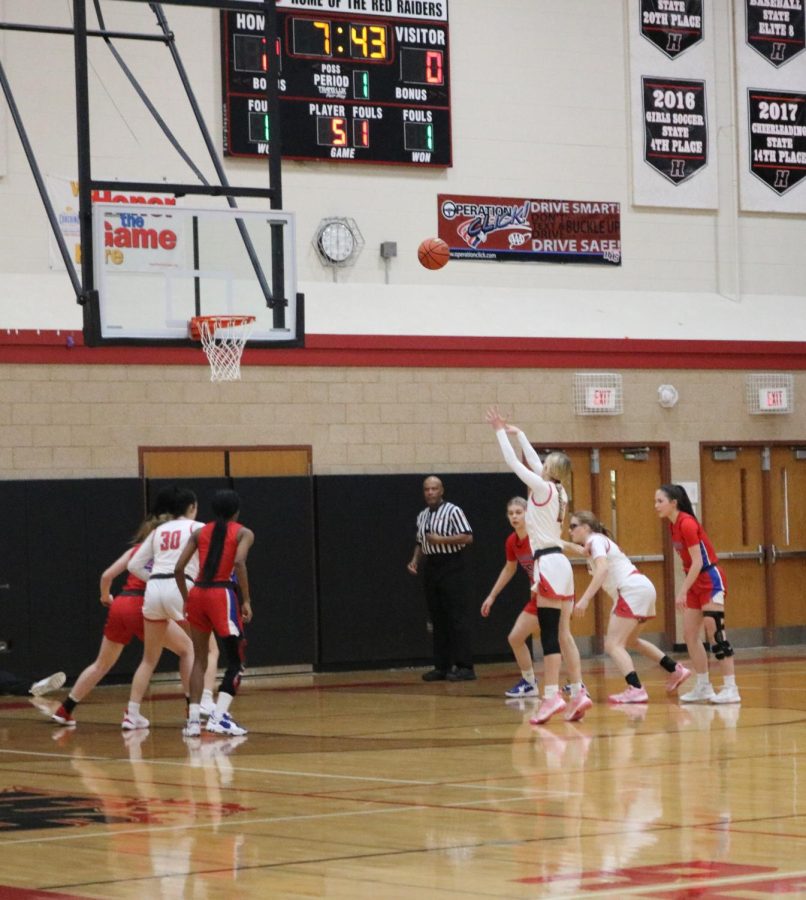 Varsity worked hard and got a solid wins against Dundee Crown.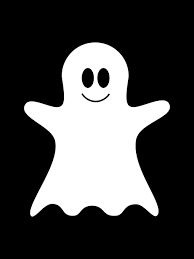 Jadyn discusses some of the freaky facts about The Conjuring family.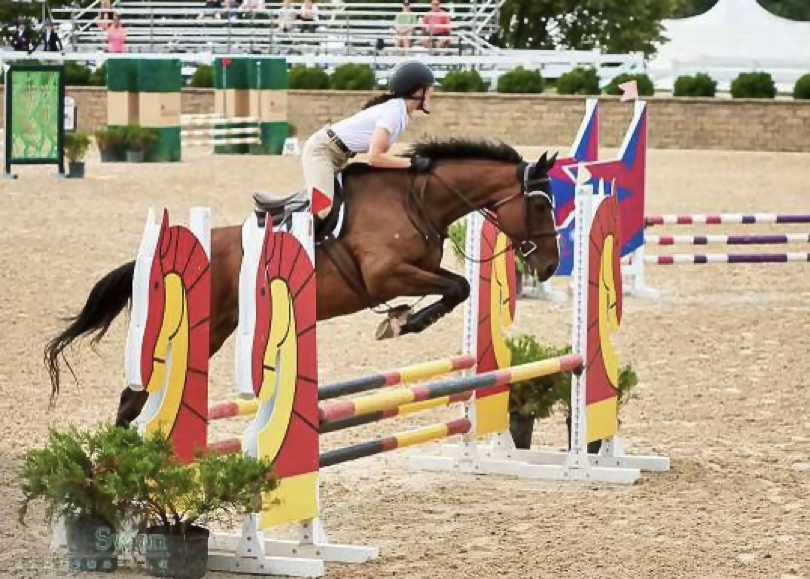 Sophomore Abbie Williams and her horse compete all over the state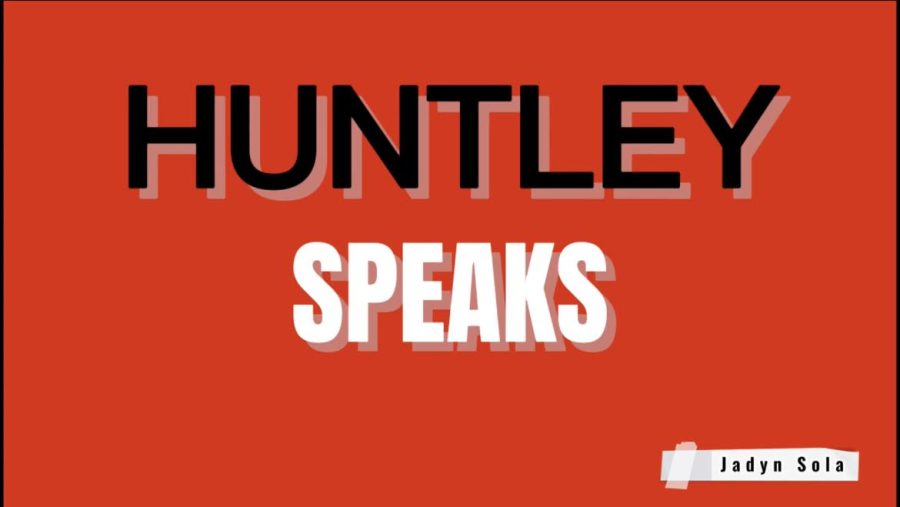 Join Jadyn as she asks Huntley High School students and teachers what is one rule they live by.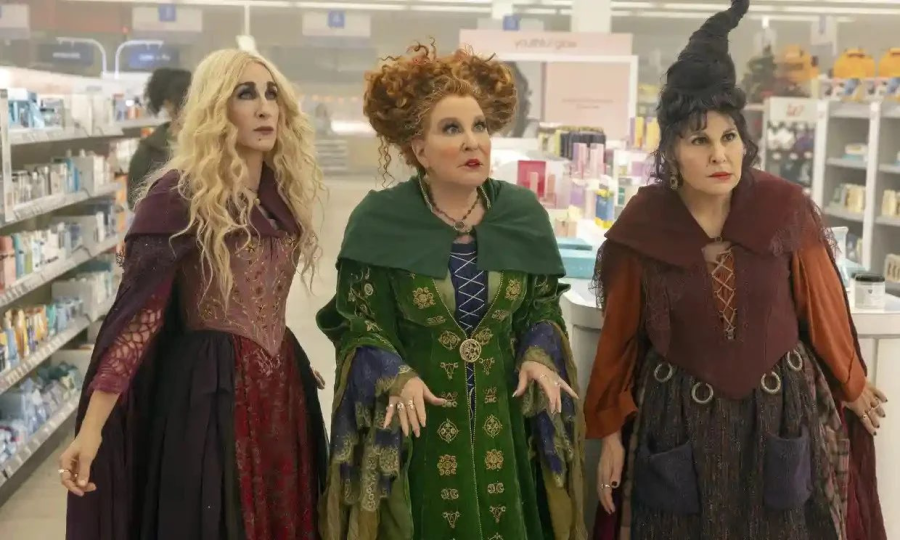 The Sanderson sisters return in Disney's newest film