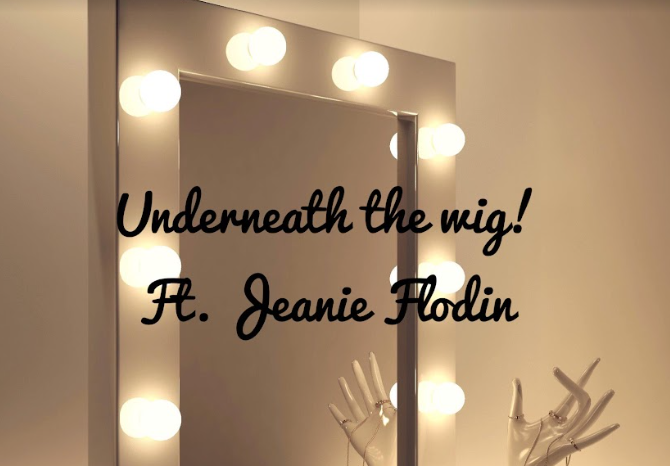 Join Jeanie Flodin one last time as she talks about one of her experiences wearing a cosplay of a Dragonrampa.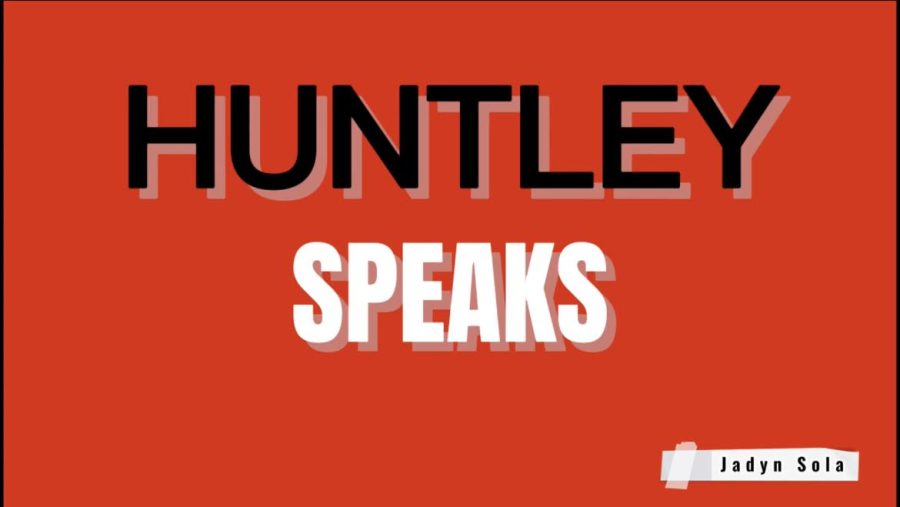 Join Jadyn as she asks Huntley High School students and teachers what is one rule they live by.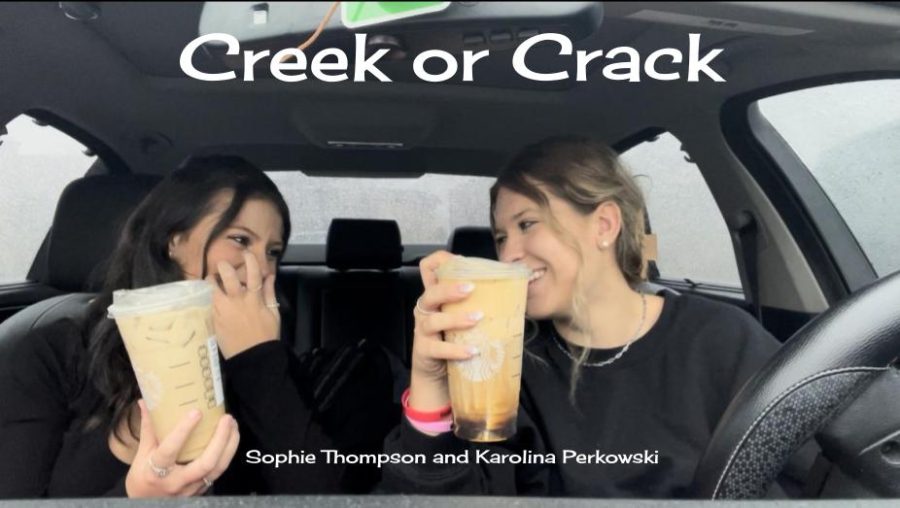 Sophie and Karoline tackle new Starbucks recommendations, being an upperclassman, and workloads in this new episode of Creek or Crack!