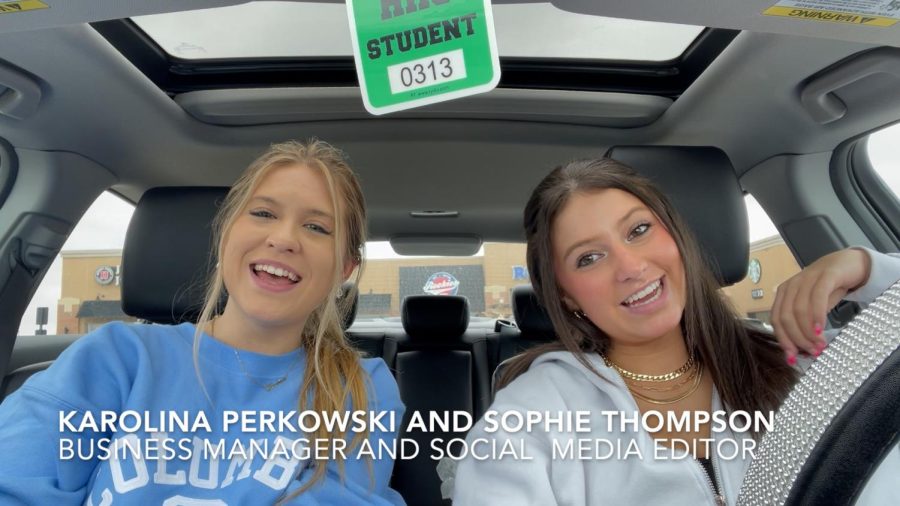 Join Sophie and Karolina as they try surprise drinks and talk all things Prom, SATs, and spring break!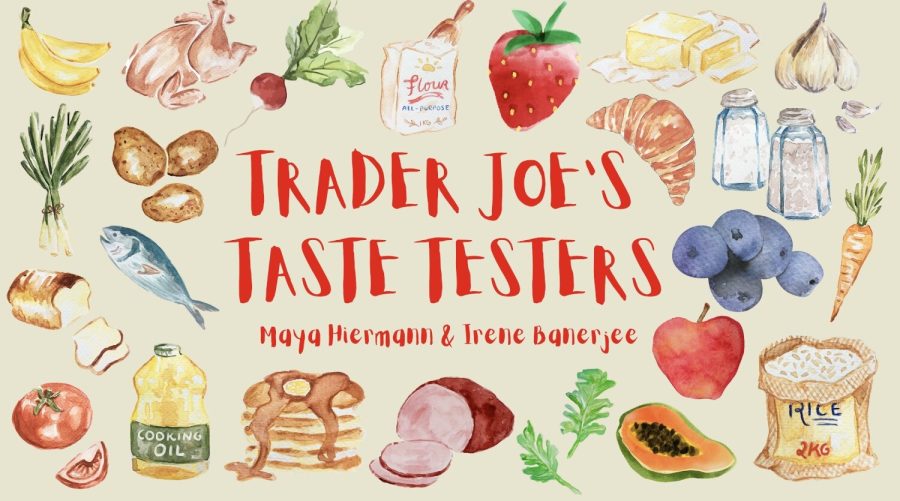 Join Irene and Maya as they taste Trader Joe's different Asian meals!
Join Rae as she shows three different food combinations.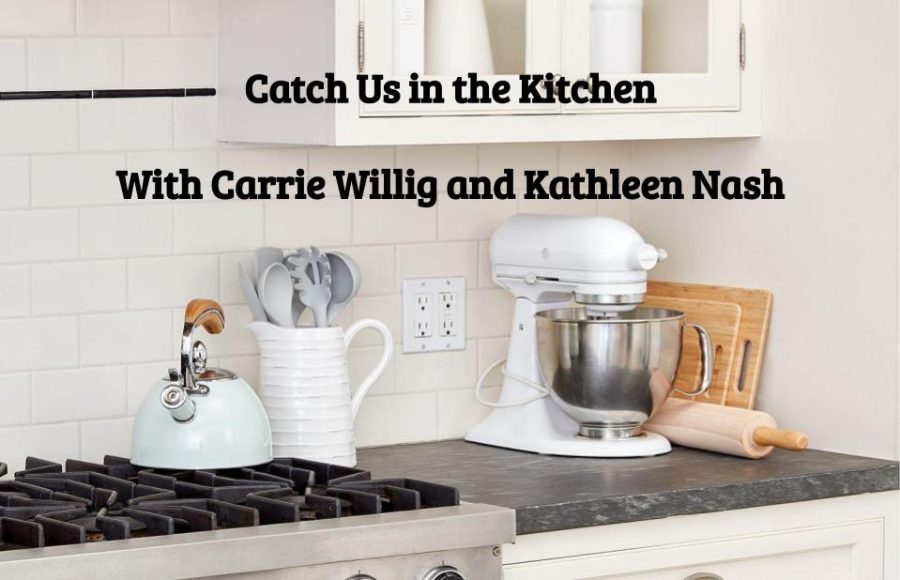 Join Carrie and Kathleen as they bake pumpkin chocolate chip cookies.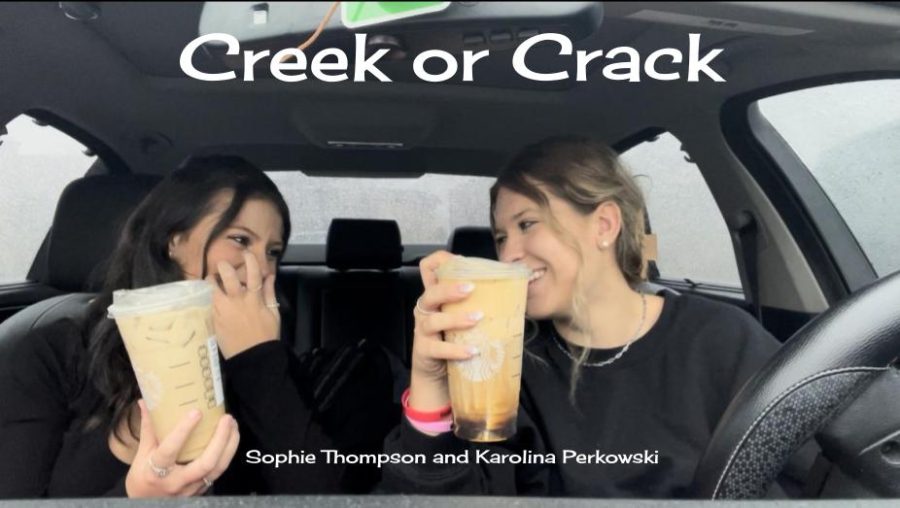 Sophie and Karoline tackle new Starbucks recommendations, being an upperclassman, and workloads in this new episode of Creek or Crack!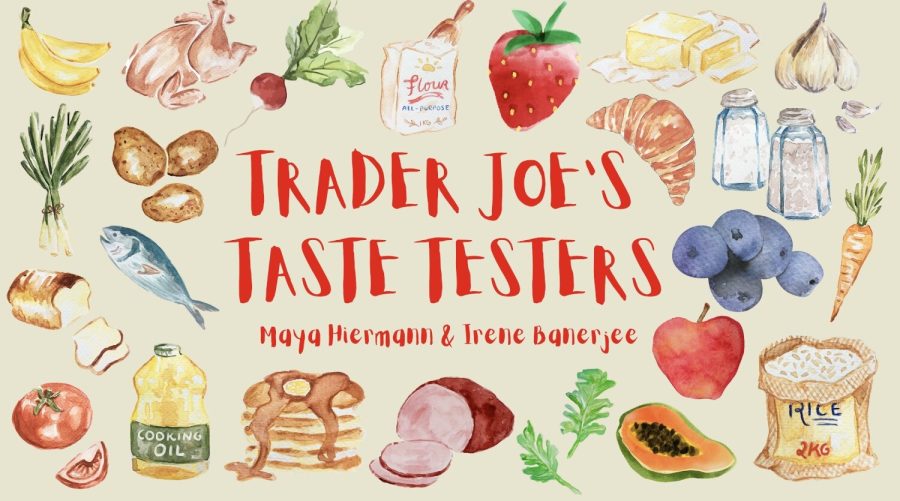 Join Irene Banerjee and Maya Hiermann as they taste Trader Joe's different Italian snacks!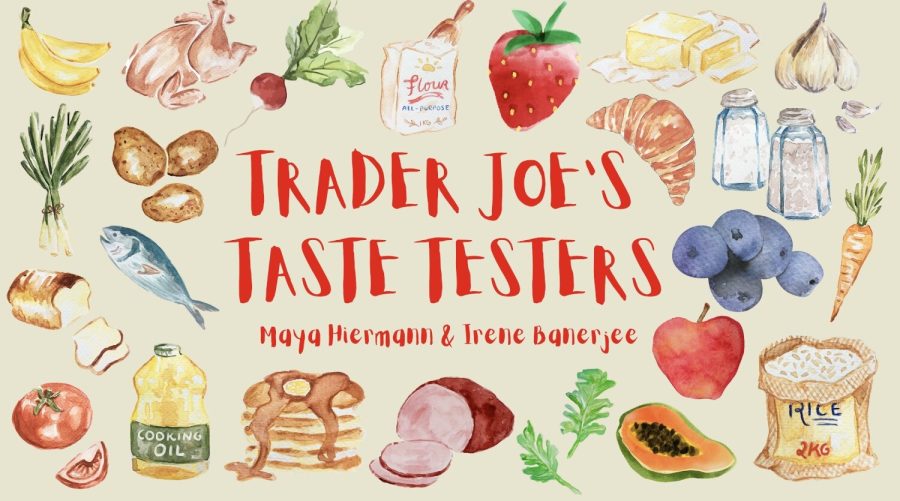 Join staffer Maya Hiermann as she tries some Trader Joe's chips and rates them as trash or cash!