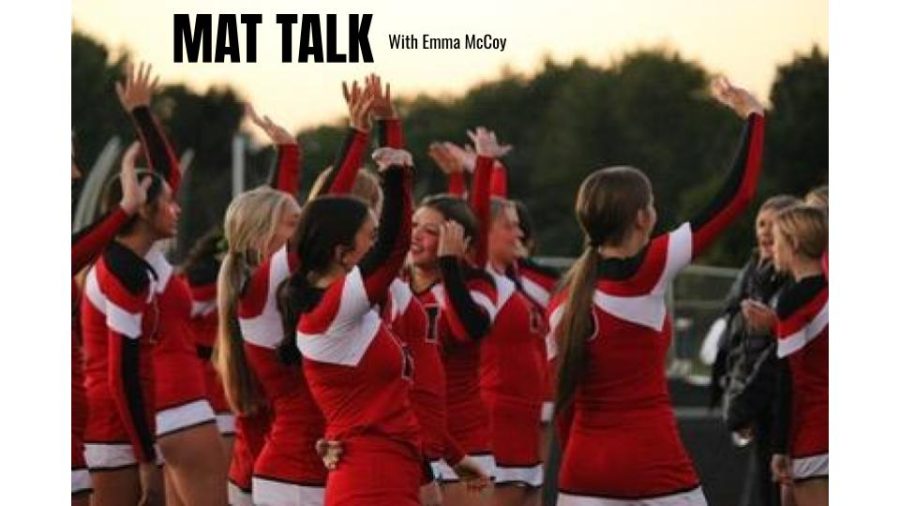 Join Emma McCoy in her last episode of Mat Talk as she shows cheer videos over the years.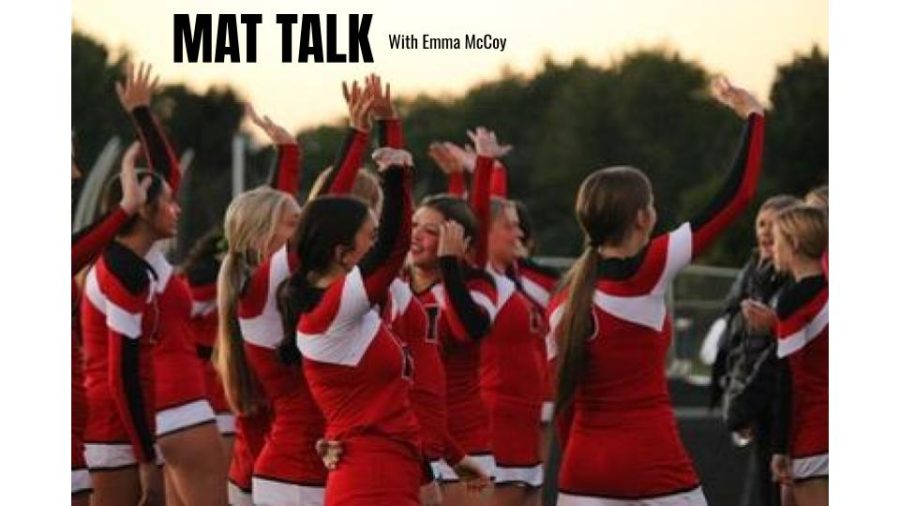 Join Emma McCoy as she gets set up for and participates in the Sweetheart Competition.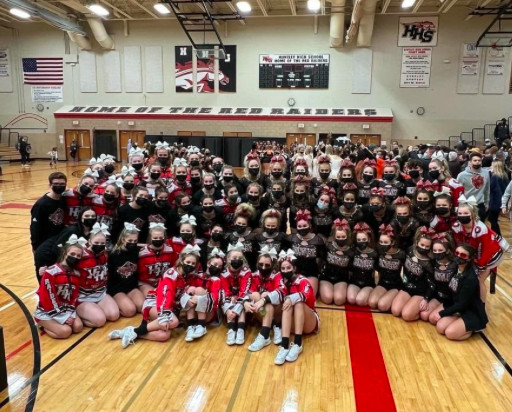 Huntley hosts a successful Sweetheart Cheer Competition this weekend.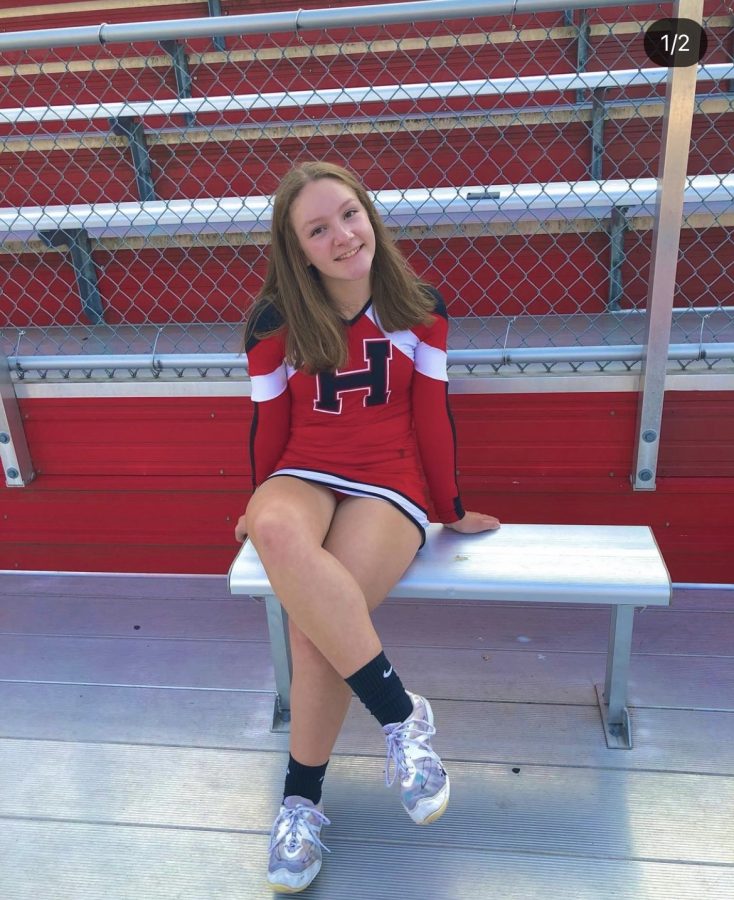 Senior Sarah Cross talks about her years of cheer leading and prepares for competition.