Dominic Calabrese cheers on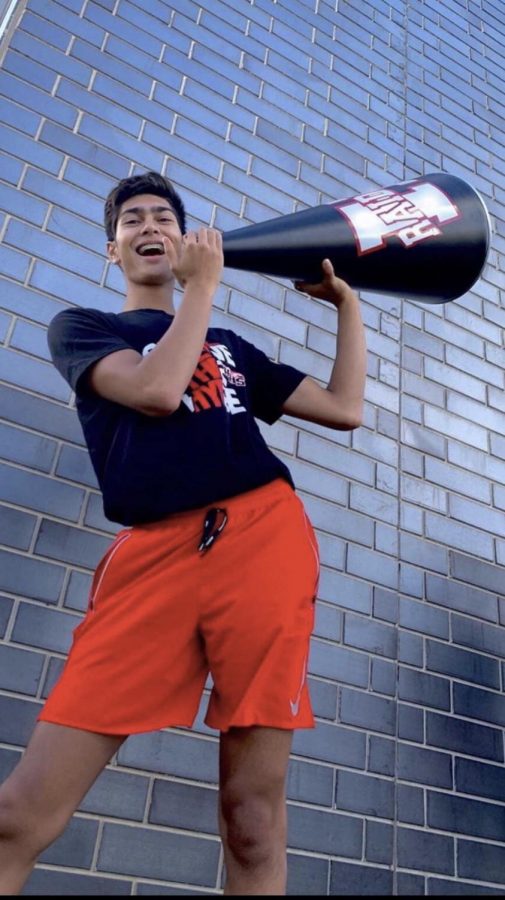 Dominic Calabrese is a junior here at Huntley High School, he is on varsity cheer at the school. He also takes hard classes like AP US History, Chemistry Honors, English 3 Honors and Spanish 4 Honors. These are challenging classes on top of being a varsity athlete.
When Dominic isn't cheering or doing homework he enjoys hanging out with his friends and coaches Huntley Cheer Association cheer. Dominic was born in Schaumburg, he has lived in Huntley his entire life. Dominic plans for the future are to go to college at San Diego State to pursue business and marketing. Dominic's biggest adversity in life has been tearing his ACL because his grades dropped and he missed a large amount of school.
Now he has to not only focus on his grades but focus on his health as well, being more mindful of how to take care of himself.
Dominic tore his ACL at the end of the summer during an overnight cheer camp. He was in the finals of a jump competition between the six other schools at the camp and on the last jump he landed wrong. It was a hard recovery and made Dominic have an even greater appreciation for cheer.
Dominic's passion in life is cheer, he started in eighth grade at HCA and then continued his career through Huntley's  varsity cheer team. He works so hard and puts in an immense amount of time and effort to pursue his passion.
His biggest inspiration in life is his sister Bella Calabrese, she is 19. She is the one who got Dominic into cheer and they have been best friends forever and gives Dominic advice and always supports him. Dominic is an amazing student here at HHS and an even better athlete and is well loved by students, staff and coaches. 
About the staffer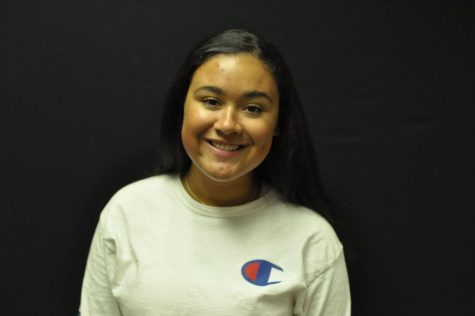 Kayla Sweeney, staff writer
Kayla Sweeney is a first-year staff writer for The Voice; she moved to Huntley freshman year from Minnesota. In her free time, she likes to hang out with friends and is a lifeguard.