What's On the Plate? Episode 2
Join Amanda and Anna as they try the Village Inn restaurant.
Leave a Comment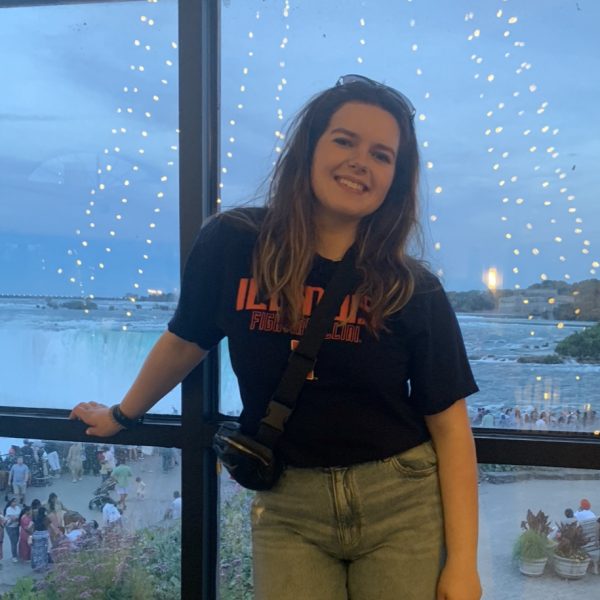 Anna Karpinski, Staff Writer
Anna Karpinski is a staff writer on The Voice, it is her second year on staff. In her free time she reads a lot, listens to music, and spends time with her friends. She likes anything related to Harry Styles and Morgan Wallen.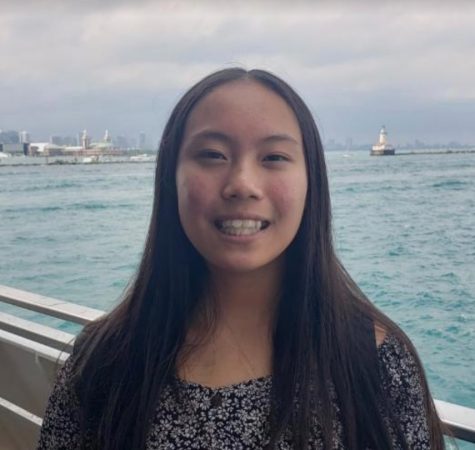 Amanda Le, Floating Editor
Amanda Le is a Floating Editor on The Voice, and this is her first year on staff. In her free time, she can be found reading dystopian/sci-fi fantasies, discovering new passions, watching shows and movies, drawing, and playing different sports. Her favorite movies are "The Maze Runner," "Ratatouille," and "Cruella."