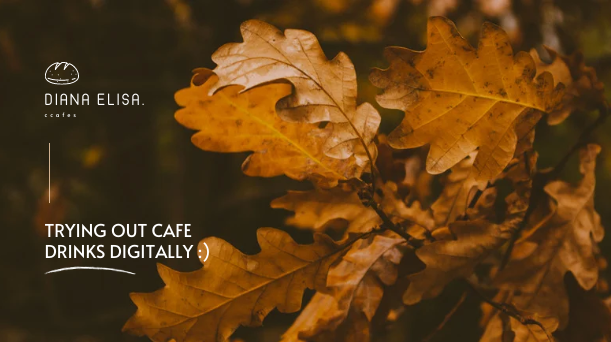 Join Diana ask she talks about the history of Chai and teaches us how to make it!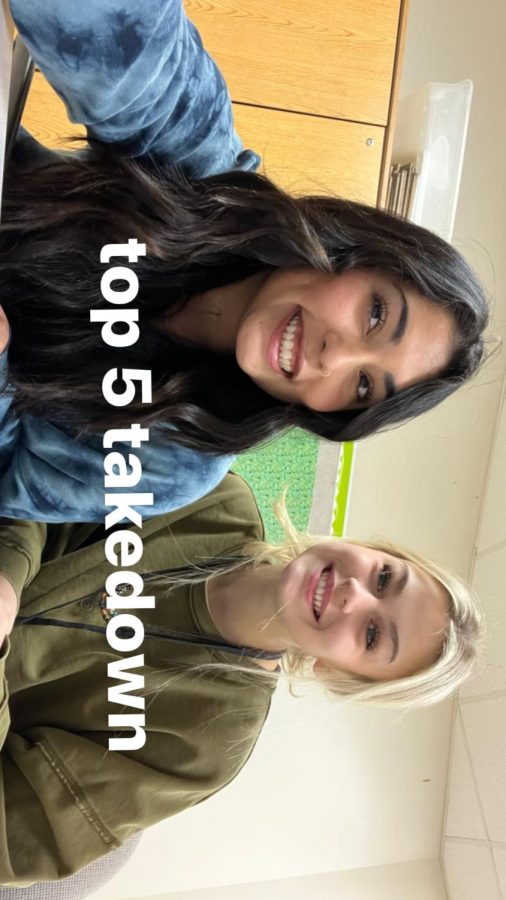 Join Ally and Luma on their third Top 5 Take down about foods in the cafe.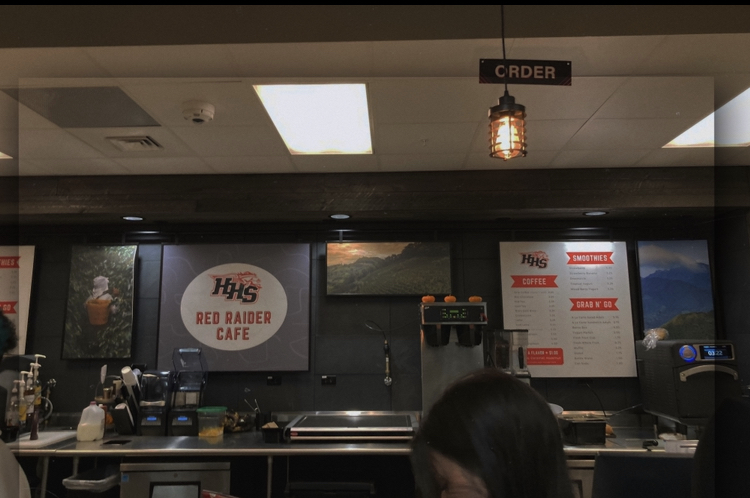 The cafe increases their prices, making it harder for students to afford their favorite treats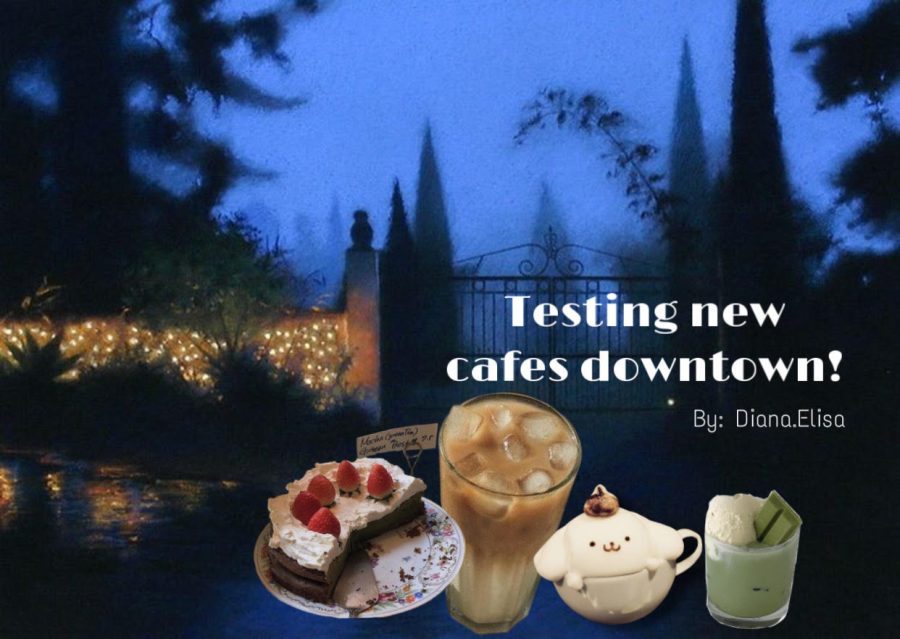 In Episode 1, Diana tries coffee and cafe food at Blue Bottle Cafe, Cafe Umbria and Starbucks.