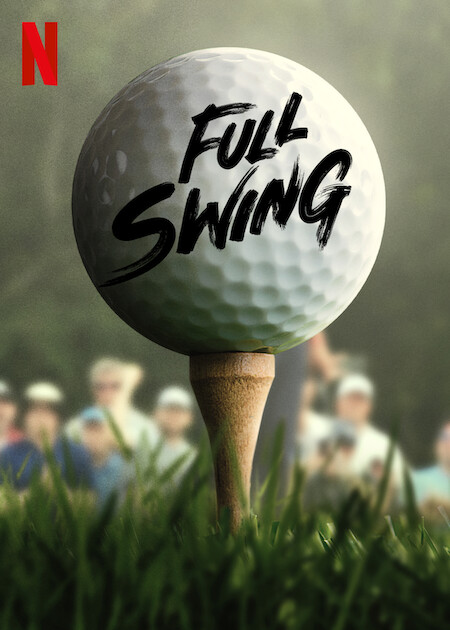 Netflix's new documentary series, "Full Swing", shows the history and struggles of famous golf athletes.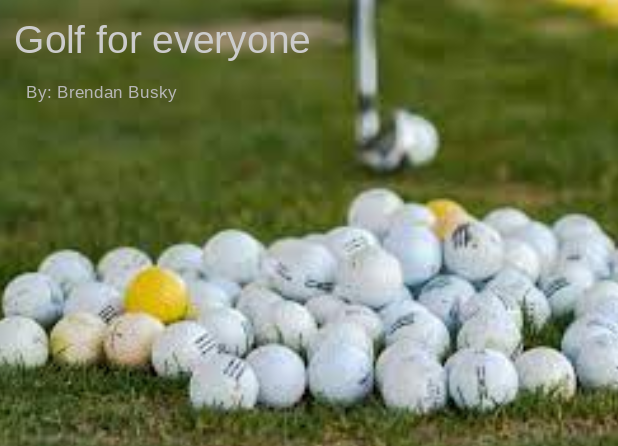 What are the biggest differences between pros and amateurs?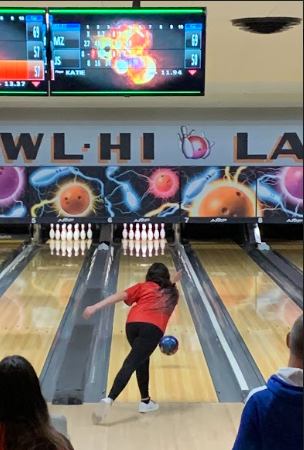 Girls Varsity bowling takes on Geneva at Bowl Hi Lanes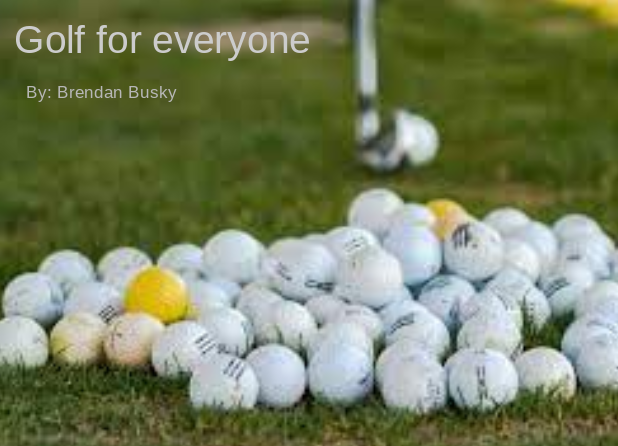 Brendan teaches golfing tips on how to start playing for beginners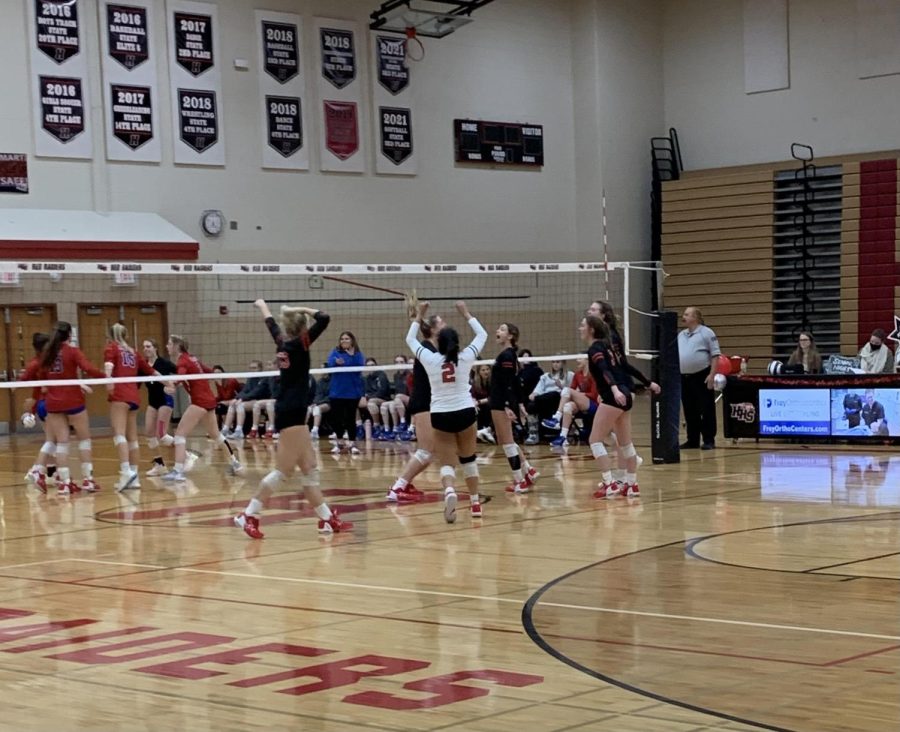 Girls varsity volleyball takes on Dundee Crown for their Senior Night.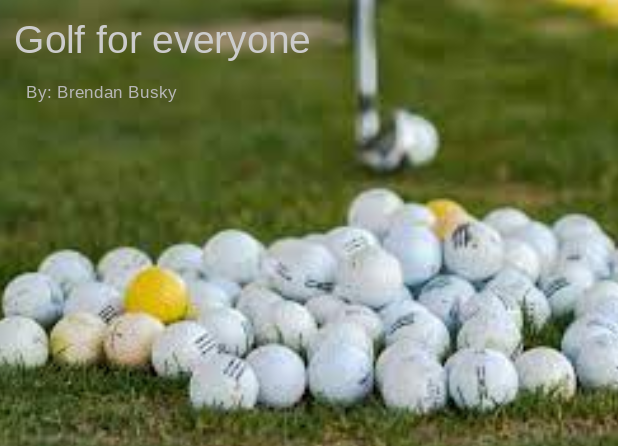 Staffer Brendan Busky gives a quick run-down of golf and what it's like to compete.