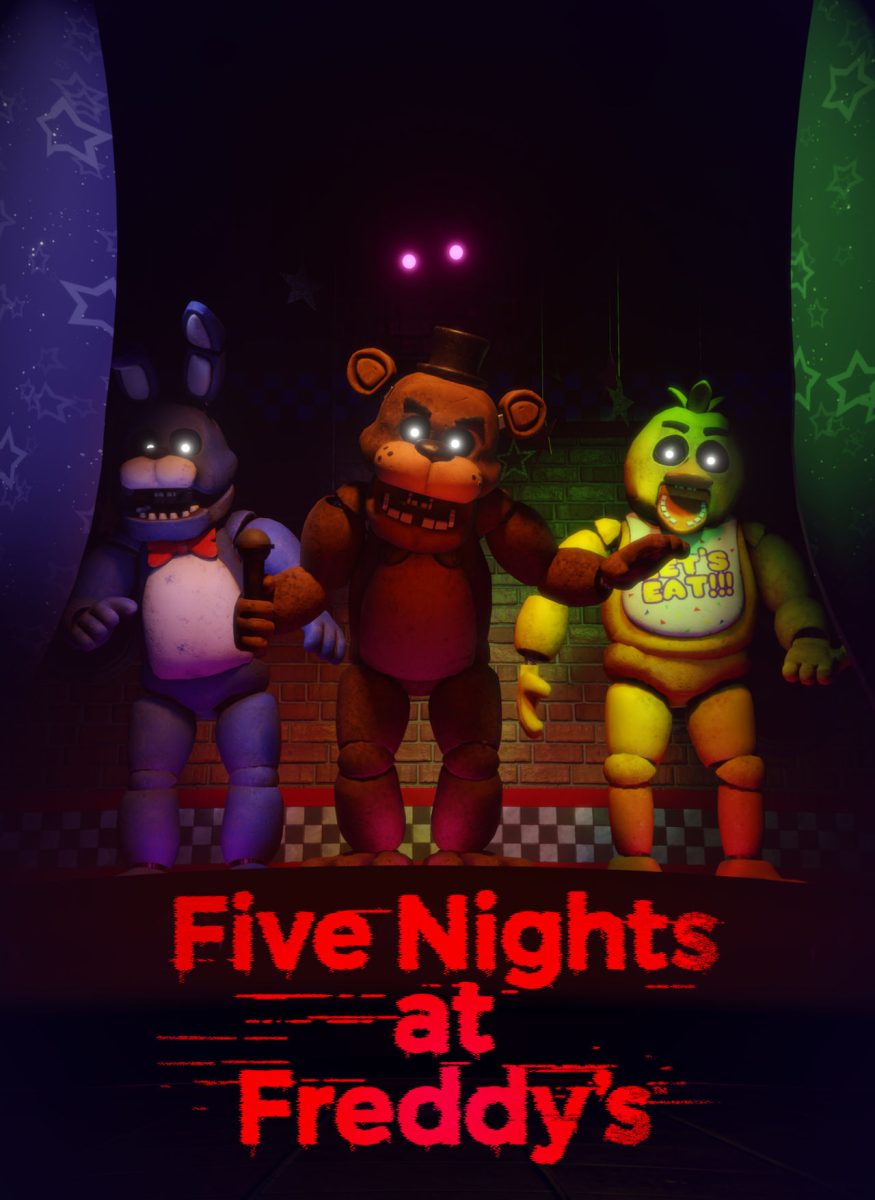 The new "Five Nights at Freddy's" movie disappoints loyal fans.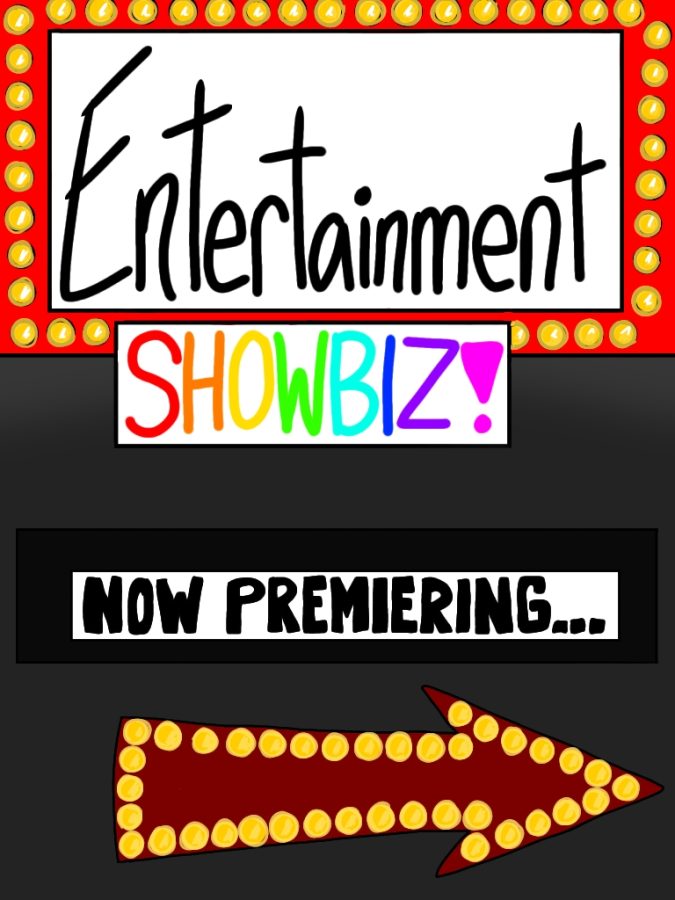 Join Pitch as they do a deep dive into the new video game: "Honkai: Star Rail"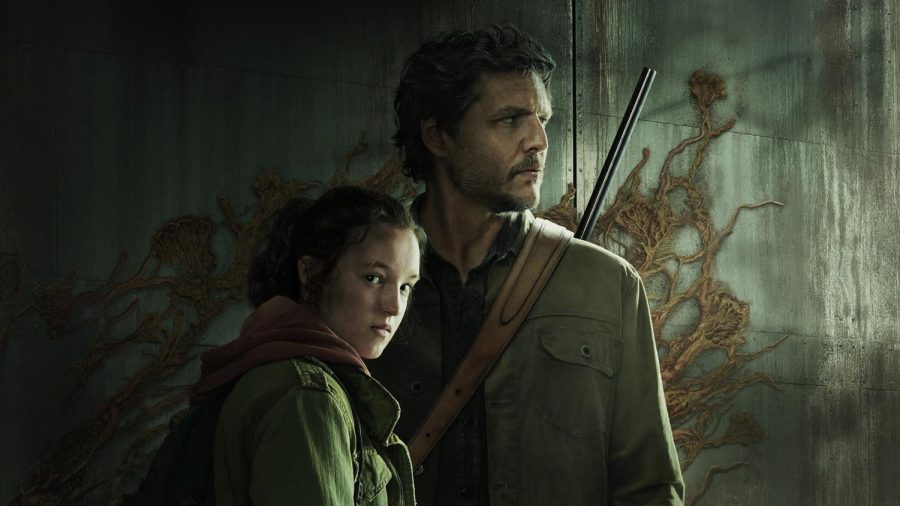 Adaptation of the 2013 video game "The Last of Us" begins streaming on HBO Max.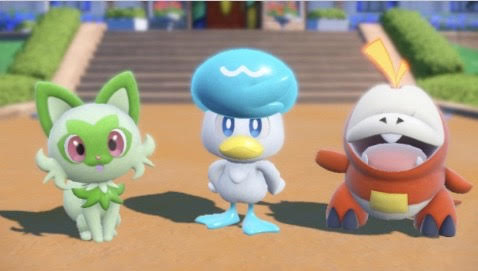 The latest editions in the Pokémon franchise have left many fans displeased with the lack of effort put into the games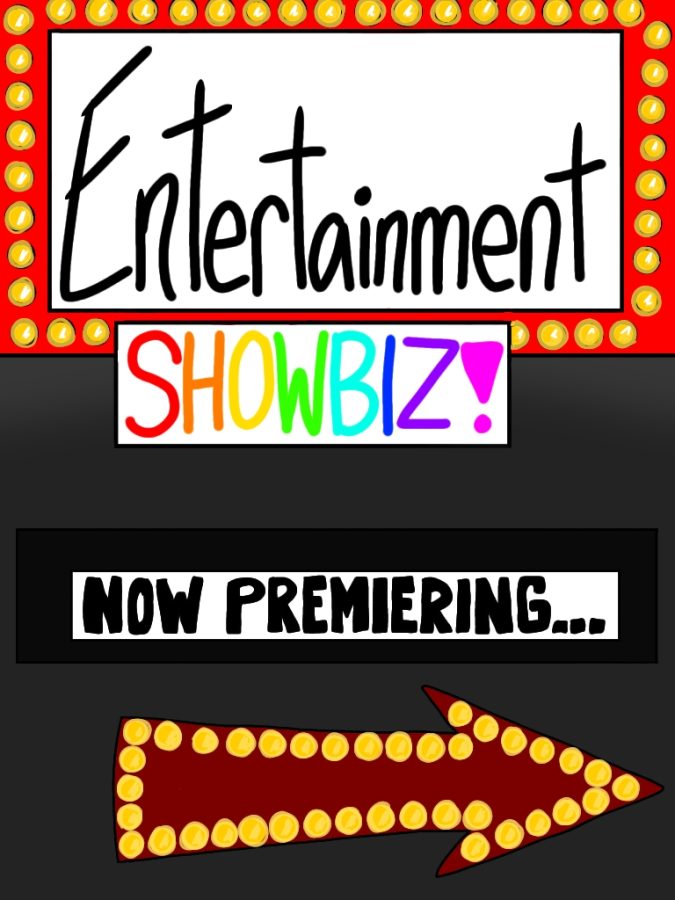 In Episode 1 of this Entertainment Showbiz podcast, Savannah Reynolds talks about a new video game, "Resident Evil Re: Verse."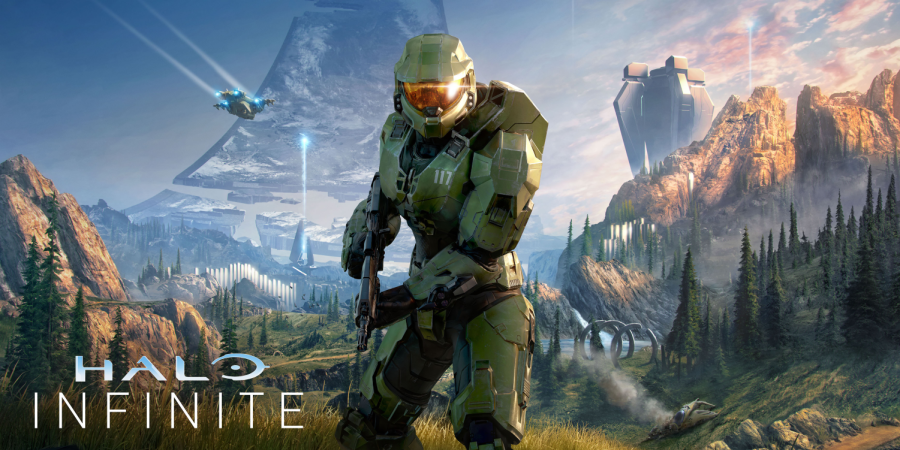 Halo's newest release sparks interest for new and returning audiences, saving a franchise that was going stale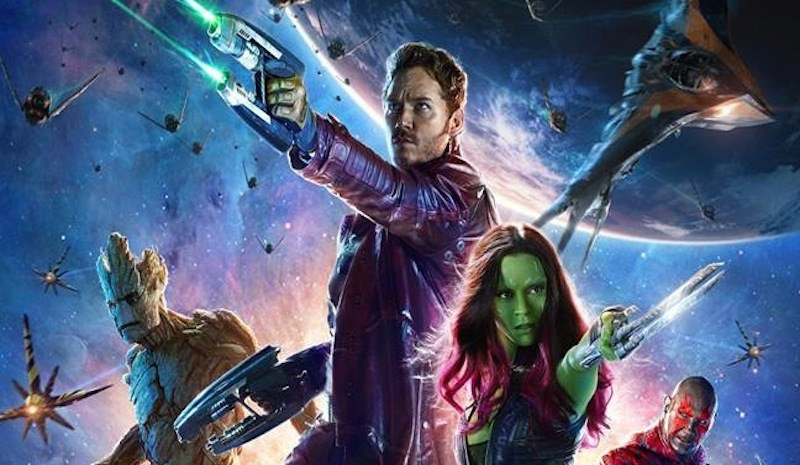 Fans no longer must wait to play new Marvel video game