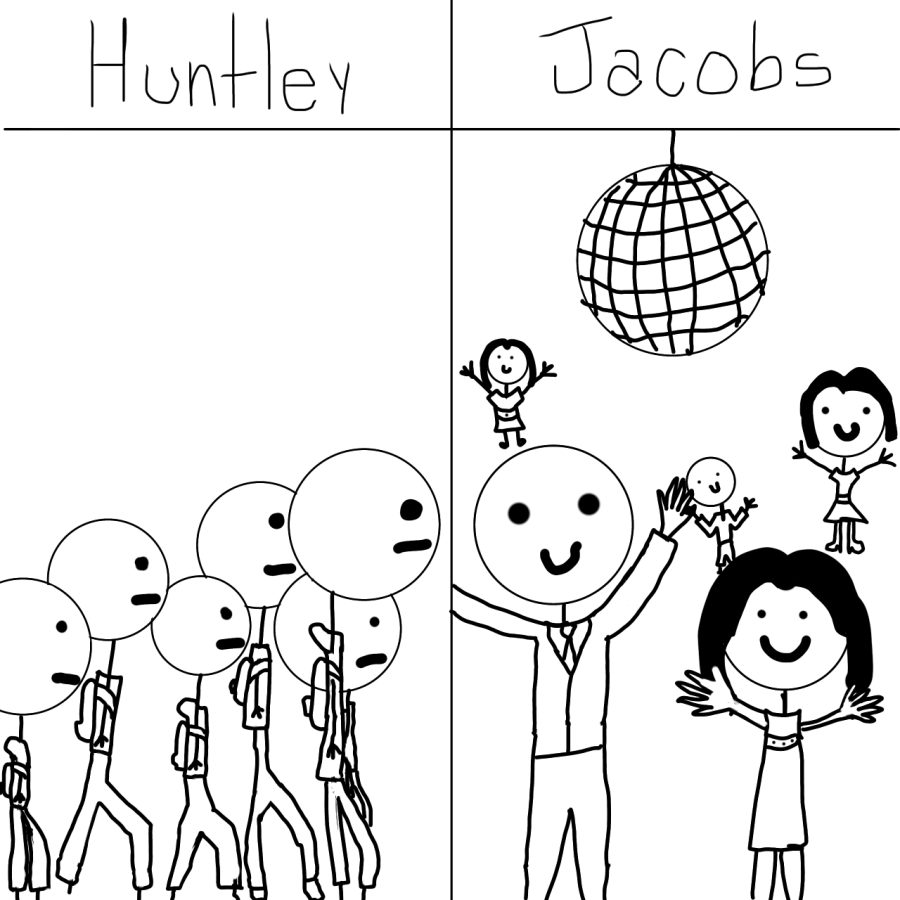 The debate continues on if HHS should add a winter formal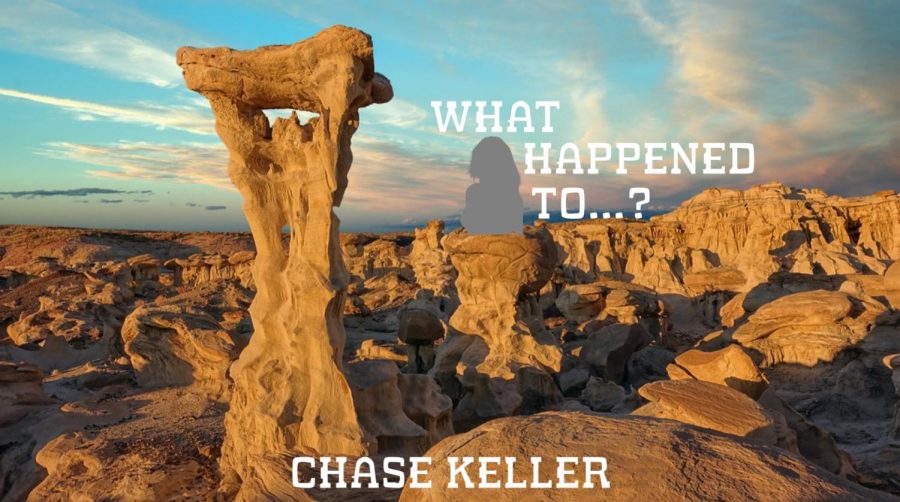 Discuss all of the controversy and the fall of Shane Dawson with Chase!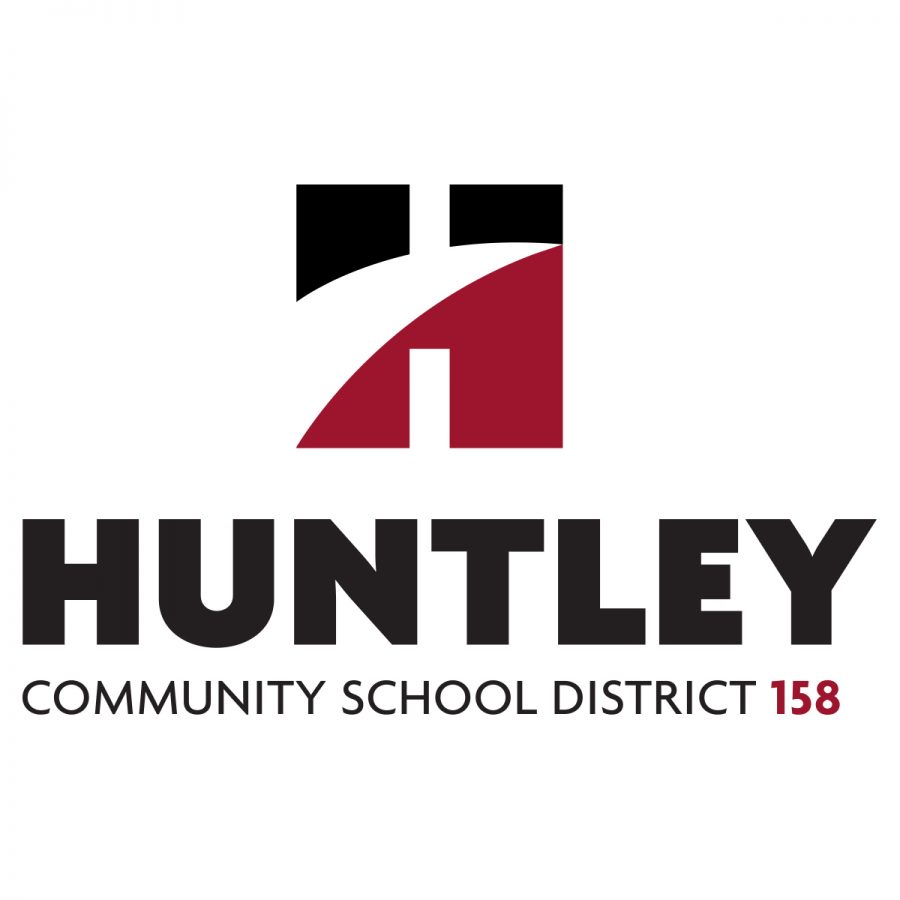 Public comments from the Nov. 3 Board of Education meeting clarifies disappointment.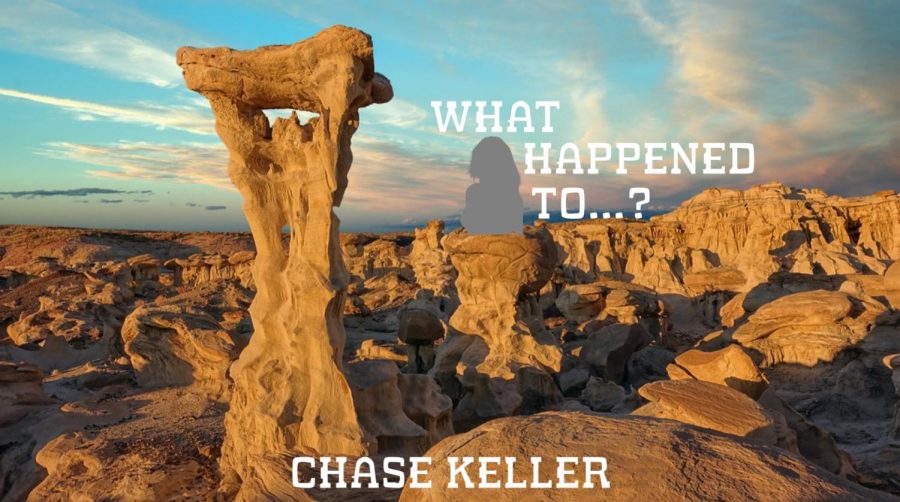 Discuss the rise and downfall of iconic child actor Macaulay Culkin with Chase!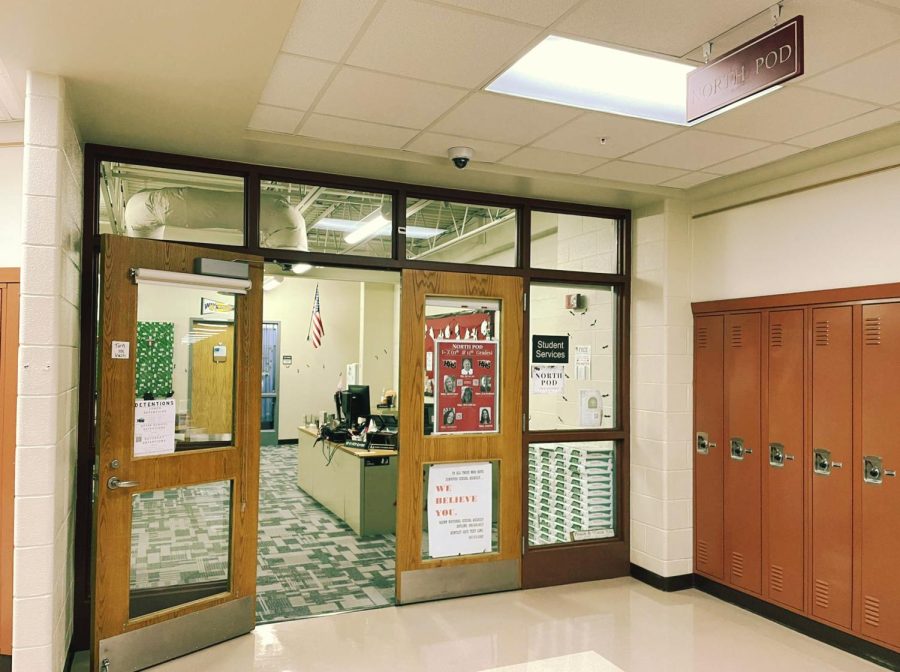 Huntley High School welcomes three new counselors to the school.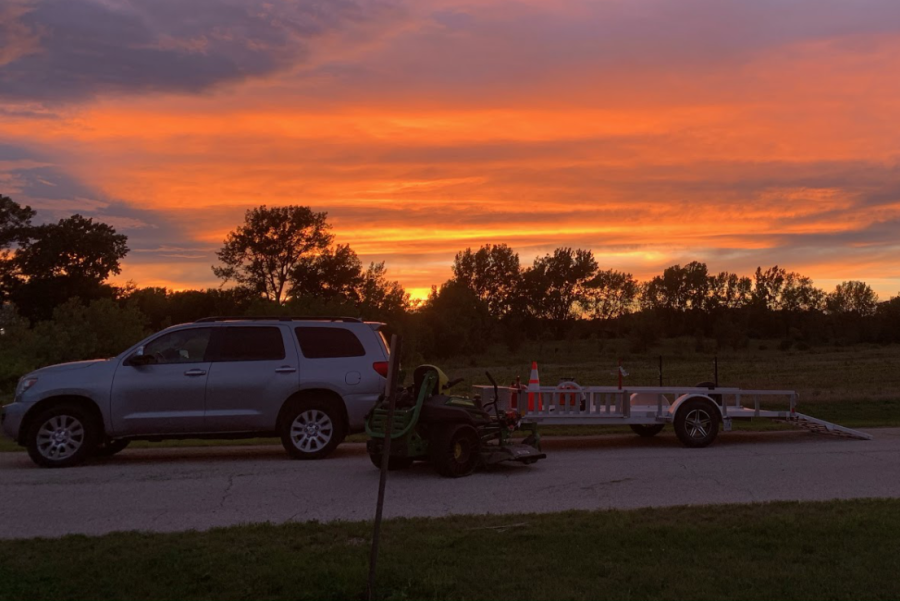 Craig Graf's entrepreneurial spirit formed a bridge to success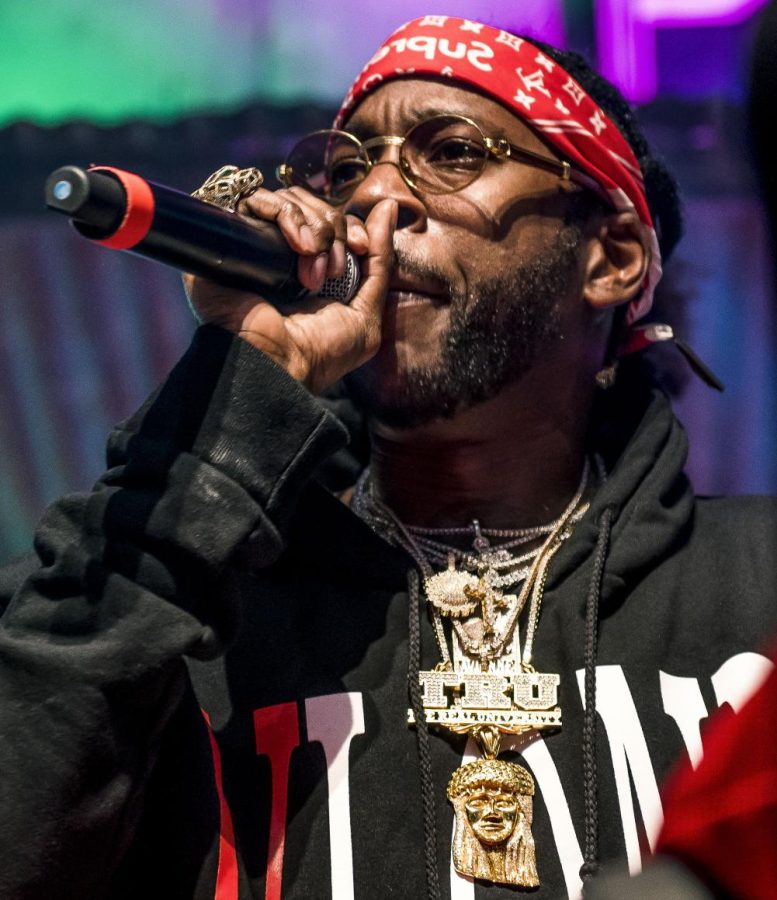 Rapper's new album sparks creativity in younger generation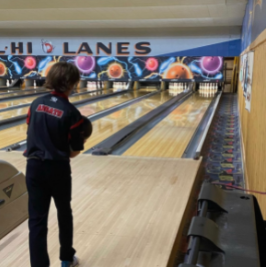 Huntley High School's varsity boys bowling team is victorious against Belvidere North