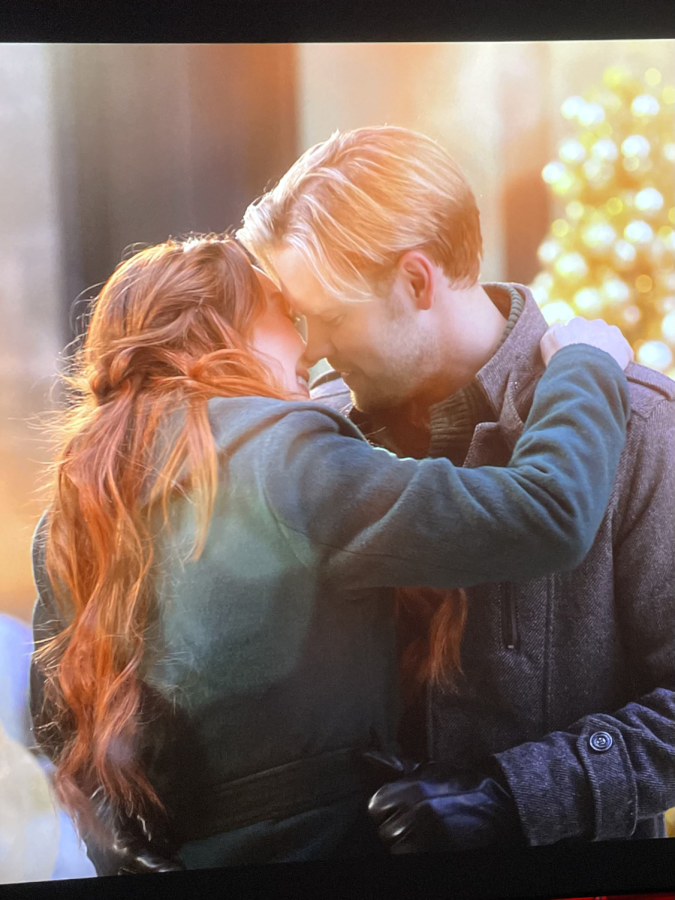 Lindsay Lohan and Chord Overstreet star in Netflix's newest holiday movie, "Falling for Christmas"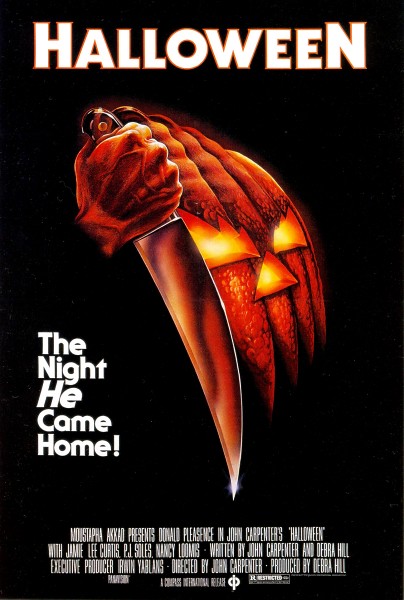 The Halloween season starts off with a new Michael Myers film.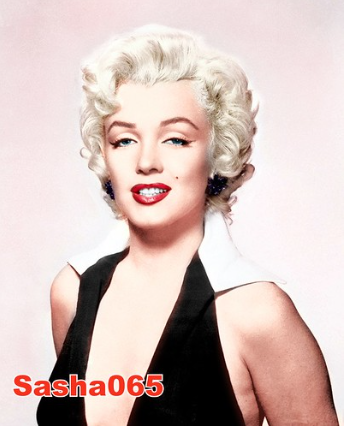 Netflix's newest original movie proves to be unappealing to many audiences due to confusing details and stylistic elements.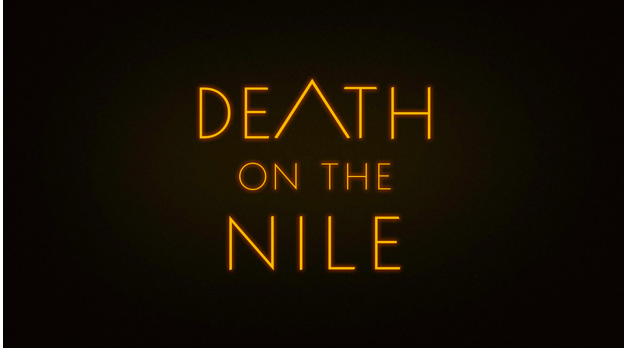 "Death on the Nile" poses a new question for viewers: is love worth dying for?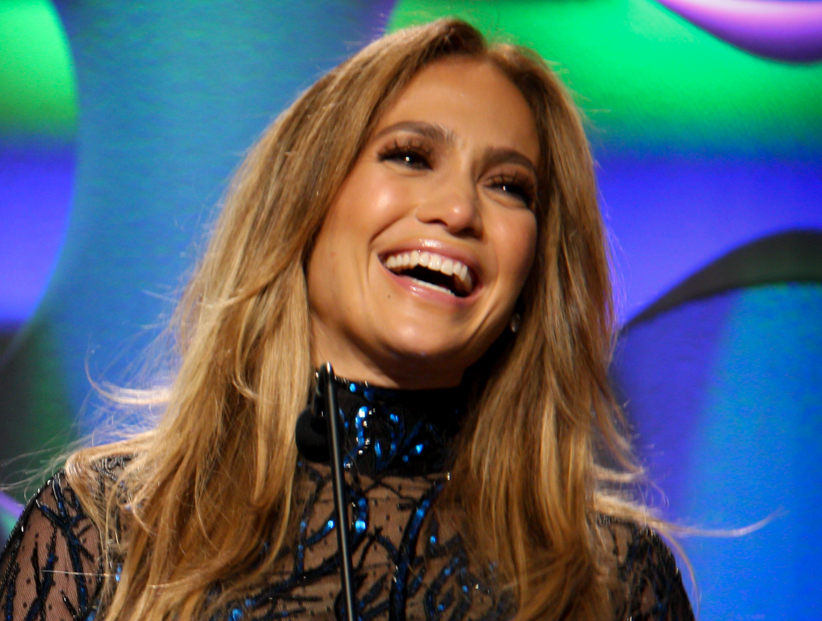 Rom-com comes out in movie theaters and "Peacock" on Feb. 11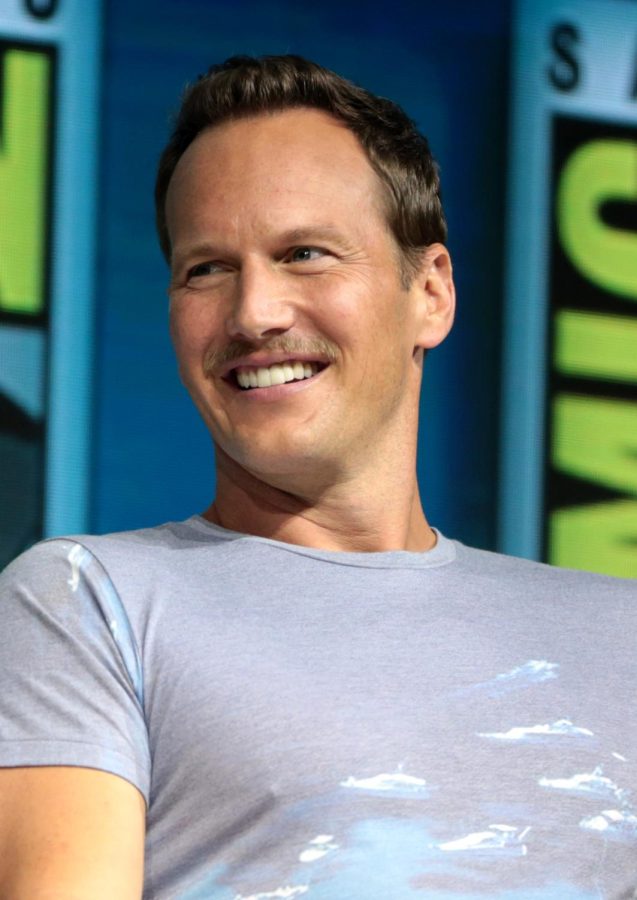 New science fiction film explores the outcome of the moon falling out of orbit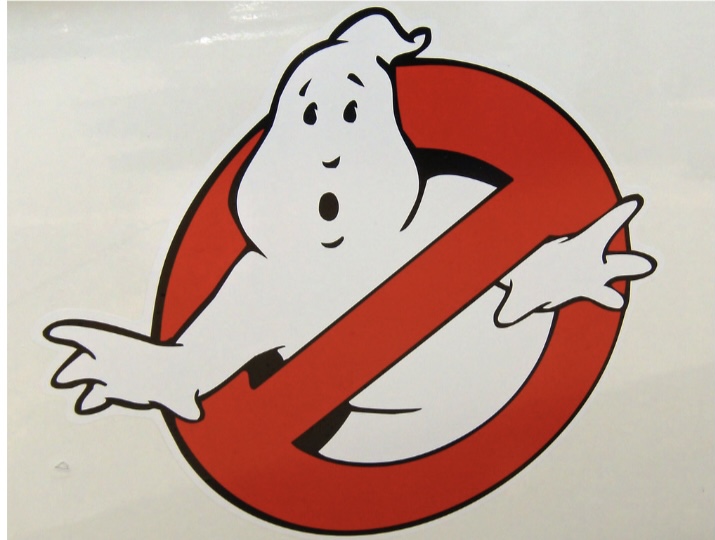 "Ghostbusters: Afterlife" brings the series to life for a new generation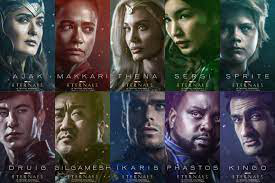 Latest comic book adaptation smashes its way into theaters.