Music of Huntley – First Edition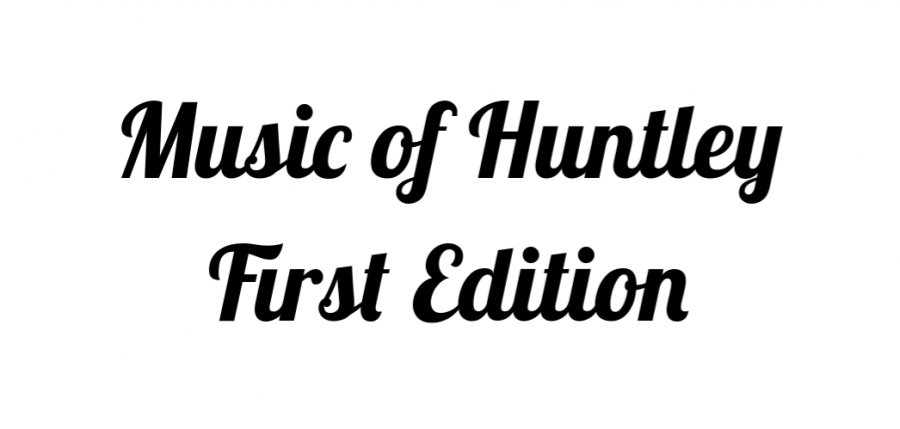 In this edition of "Music of Huntley," staff writer Trevor Wolinsky goes around the school and asks students what they're listening to. Find out what's popular among students here at HHS!
About the staffer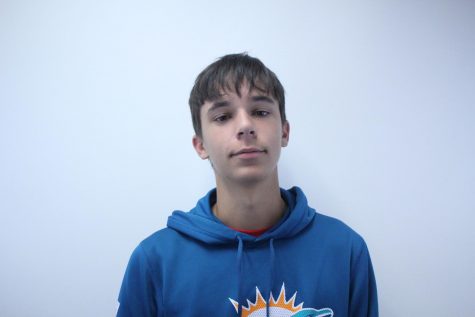 Trevor Wolinsky, staff writer
Trevor Wolinsky is a first-year staff writer for The Voice. In his free time, he likes to work, play golf, and be outside. He enjoys old movies and likes to watch podcasts and lectures.