Netflix's "Dumplin'" is full of life lessons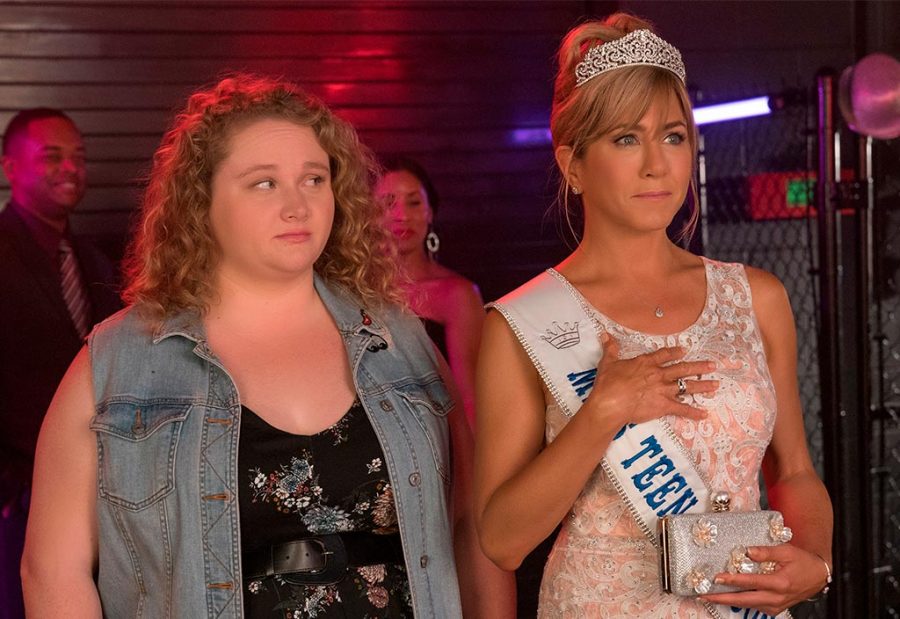 Netflix's new romantic comedy "Dumplin," released Dec. 7 of last year, is as sweet as it is inspiring. The Netflix movie was directed by Anne Fletcher and is based on the novel "Dumplin'" by Julie Murphy, and brings a refreshing new diverse cast to Netflix's various productions.
Willowdean "Dumplin'" Dickson (played by Danielle Macdonald) is a young Southern girl trying to step out of her pageant queen mother's, Rosie Dickson (played by Jennifer Aniston), glamorous shadow, while also trying to shake the insulting nickname "Dumplin'" that her mother christened her with.
Willowdean's mother Rosie spends most of her time planning and participating in nearly every beauty pageant south of the Mississippi, which puts strain on the relationship that Willowdean desires so intently. Willowdean also has to endure the teases and taunts of her classmates about her being plus-sized, as well as the condescending loaded compliments her mother throws at her. Willowdean copes with the trials and tribulations of being a teenager by listening to Dolly Parton's songs, those of which were introduced to her by Rosie's sister and Willowdean's deceased aunt.
As Willowdean's romantic life gets more complicated with her charming coworker Bo Larson (played by Luke Benward), she decides to participate in the Miss Teen Blue Bonnet pageant that her mother is heading as a form of rebellion. With her best friend Ellen Dryver (played by Odeya Rush) by her side, Willowdean is confident that she can survive this pageant with her somewhat narrow perspective still intact. This couldn't be further from truth.
Willowdean's initially rebellious act becomes more about self acceptance and love when she her misfit group expands after another plus-sized girl Millie (Maddie Baillio, delightful) among other characters.
I really felt like I connected with the characters as I watched this movie. The portrayal of a teenager's life is honest and genuine, and anyone can relate to this coming of age film. Willowdean is a particularly likable heroine, and I loved her determination to prove that any body is a "bikini body." The message of self acceptance came across clearly, and it doesn't seem preachy.
"Dumplin'" is chalk full of life lessons, inspiring characters, and impressive acting.
About the staffer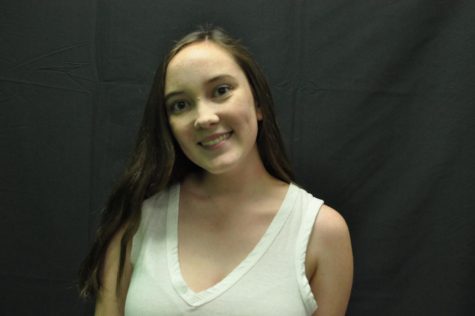 Skylar Sharkey, floating editor
Skylar Sharkey is a floating editor and this is her third year on The Voice. She was named after a character in the movie "Good Will Hunting." In her free time she enjoys reading, writing, and traveling.