Gett'n Real with Riy and Ryder Episode 3: In Remembrance Kobe
https://soundcloud.com/huntleyvoicepodcasts/gettn-real-with-riy-and-ryder-episode-3-in-remembrance-kobe
Leave a Comment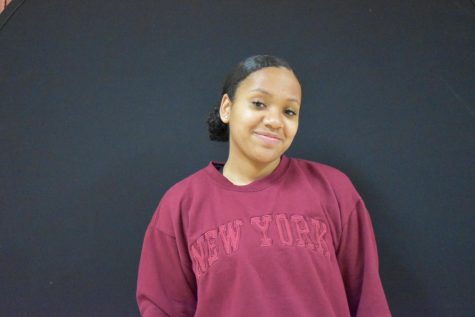 Riyana Walker, social media editor
Riyana Walker is a social media editor for The Voice; this is her third year on the team; she likes to write and listen to music. In her free time, Riyana loves hanging out with her friends and family and babysitting.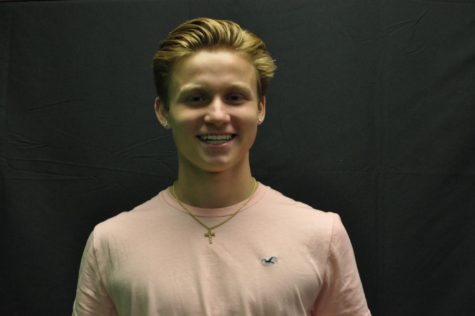 Ryder Shepardson, staff writer
Ryder Shepardson is a staff writer and it is his first year on the team. Fun fact: he had flown an airplane before ever driving a car. In his free time, Ryder plays golf and volleyball; he also manages the girls JV and varsity volleyball teams.