Dual Language Program seeks enrollment for 2020-2021 school year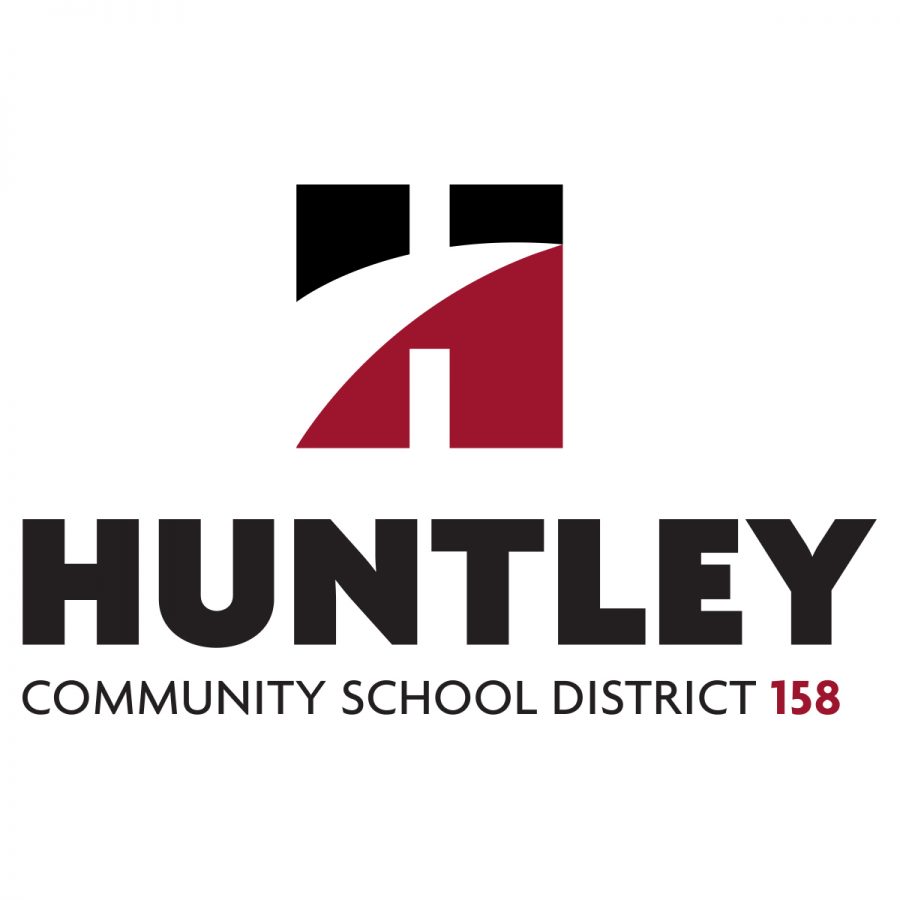 District 158 Dual Language Program is looking to enroll new applicants for the 2020-2021 year and further inform about the program to families who are interested. The meeting started off with the explanation of what the Dual Language Program is why it is beneficial to enroll a child into this program instead of a monolingual traditional classroom.
"[The] Dual Language Program offers the opportunity to achieve biliteracy to English and Spanish speaking students," Rocio Del Castillo said. " It also reduces the achievement gap and increases the achievement of Spanish speaking students". 
Following that there was a further explanation of how the program would work and students in the program would ideally be in it starting in Kindergarten through 2nd grade. In the classrooms, there would be a balanced number of native Spanish speakers and native English speakers.
Starting off in Kindergarten, the 80/20 language allocation method would be implemented which means 80% of the instruction would be in Spanish and the other 20% would be in English. The language allocation would shift towards 50/50 as they approach 5th grade.
The students in the program would be taught the same curriculum as traditional monolingual classrooms and the only difference would be is the lessons would be taught in Spanish and English. Social Studies and Math would be in Spanish for the first year and Language Arts would be in both languages. 
Enrollment of the program is based on how many Spanish-speaking students qualify for bilingual services. The remainder of the students are placed into a lottery. Incoming Kindergarteners with siblings in the program will have preference. 
There will be other Dual Language information sessions on February 24th at 6 p.m at Leggee as well as March 18th at Mackaben at the same time. 
About the staffer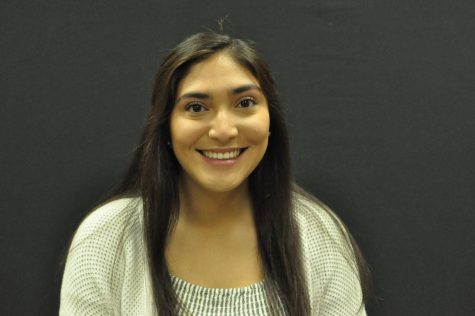 Sarahi Barcenas, staff writer/photographer
Sarahi Barcenas is a staff writer and photographer for The Voice and it's her first year on staff. Fun fact: she can speak both English and Spanish fluently. In her free time, Sarahi likes to hang out with friends, watch Netflix, or listen to "The Weeknd." She is excited to be on the staff and hopes to learn a thing or two while being a part of the team.