Trades, Make or Break?: The People's Choice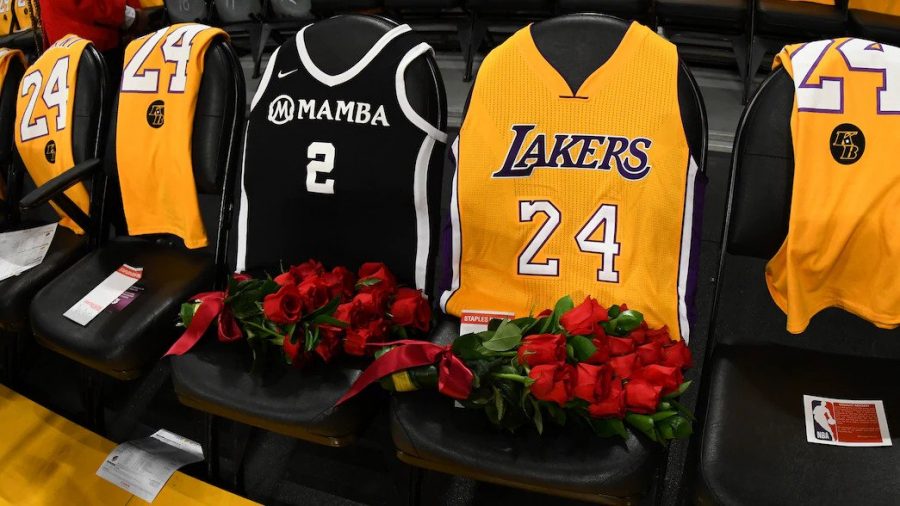 In honor of Los Angeles Lakers player, Kobe Bryant, players around the NBA continue mourning the loss of a legend. Kobe Bryant passed away on Jan. 26 along with his 13-year-old daughter Gianna in a helicopter crash in Calabasas, California.
With the loss of a player that has made such an impact on the league itself, players pay their respects by changing jerseys, game styles, points per game, and even taking violations under Bryant's name. Players will continue to mourn around the league as the NBA moves on over the years.
The league standings continue to be the same being the Milwaukee Bucks and the Los Angeles Lakers. The Milwaukee Bucks stand with an outstanding record of 46-8. The Lakers stand with a towering record of 41-12. 
The All-Star game consisted of powerful starting lineups with talented players. The Eastern Conference starters on Team Giannis were Trae Young, Kemba Walker, Pascal Siakam, Giannis Antetokounmpo, and Joel Embid.
The Western Conference starters on Team LeBron were James Harden, Luka Doncic, Kawhi Leonard, LeBron James, and Anthony Davis. Of course there are substitutions during the games but fans voted for the starting lineups on what people think are the most powerful players in the conferences.
The All-Star game was hosted on Feb. 16, in Chicago during the All-Star weekend. Team LeBron vs team Giannis made a jaw-dropping and intense game that ended 157-155 with Team LeBron winning.
In the latest of the dunk contests hosted by the NBA, the judges voted Derrick Jones Jr. as the most impressive finisher. During the three point contest this year, Buddy Hield from the Sacramento Kings prevailed.
Some players are playing in this part of the season showing highlight potential and their exclusive talent. Zion Williamson returning from injury has made an explosive debut during his return to the season. 
As the playoffs approach, teams are preparing their teams to play against the best in hopes of winning in the NBA finals. 
About the staffer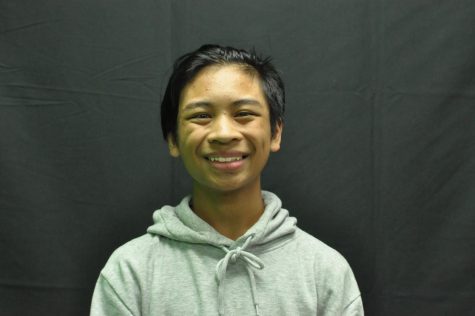 Bailey Lim, Staff Writer
Bailey Lim is a second year staff writer for The Voice. Something interesting about him is his unique clothing style. In his free time, Bailey enjoys watching movies and spending time with his friends.