Boys wrestling state recap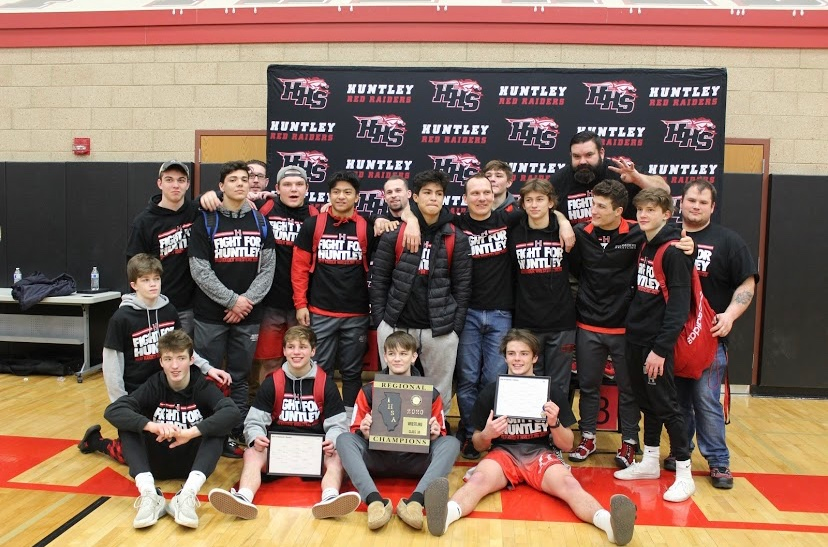 As the boys state wrestlers got ready for their upcoming team state meet, they held their heads high and kept a positive mindset about the upcoming match. The team was glad they were able to participate in the Illinois High School Association Team State competition in Bloomington. The last time the team was able to go to this meet was two years ago, where they placed fourth, and hoped to improve from the last time they were there. 
"For a majority of schools, 16 out of 160 have to keep practicing. We still have to keep 15 other guys practicing because we have team state coming up," wrestling coach B.J. Bertelsman said before the meet. This year they had one wrestler that was out during team state due to a knee injury. 
"We pretty much had the rest of the line up in contact together. The thing with Barrington is we match up really well with them, especially with the upper weight. We usually take off and beat teams there and a couple of our younger guys didn't seize the moment. Hopefully, it's a learning experience for them," Bertelsman said.
Barrington is the closest competitor that matches up with them. Bertelsman wanted them to wrestle tough and learn from this experience and do better next time. 
"We were down one good wrestler and that came back and bit us in the butt. I just wanted the kids to go down and wrestle tough. It's kind of a fun thing. If you win the first one you win a trophy," Bertelsman said.
During this meet, they were able to wrestle with all they had. The team was glad to be able to go back there again, they went into this meet to seize the moment. Sadly they came out only one match short in the end. 
Their wrestling season can go on for a very long time. During preseason, some kids start getting ready for the season during the first week of school.
"We have to keep all those kids weight in check cause we have to weigh in the Tuesday following state. If you made it to team sectionals all of those kids have to stay in weight. It becomes a task but everybody did fine on weight this year. Then we just work on keeping our weight down and just make sure everyone is fresh. It's another week of practice for the kids, which they've been there for a long time," Bertelsman said. 
About the staffer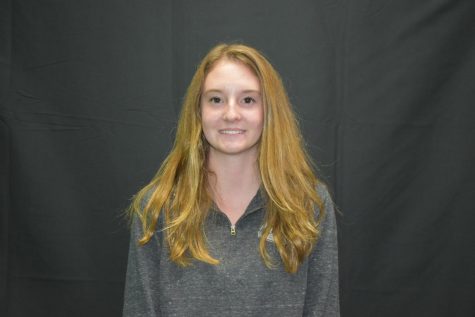 Emma Gribbens, staff writer/photographer
Emma Gribbens is a first-year staff writer and photographer for The Voice. Fun fact: she's been swimming since she was 2-and-a-half. In her free time, she likes to hang out with her friends and swim.