"I Still Believe" is an Emotional Rollercoaster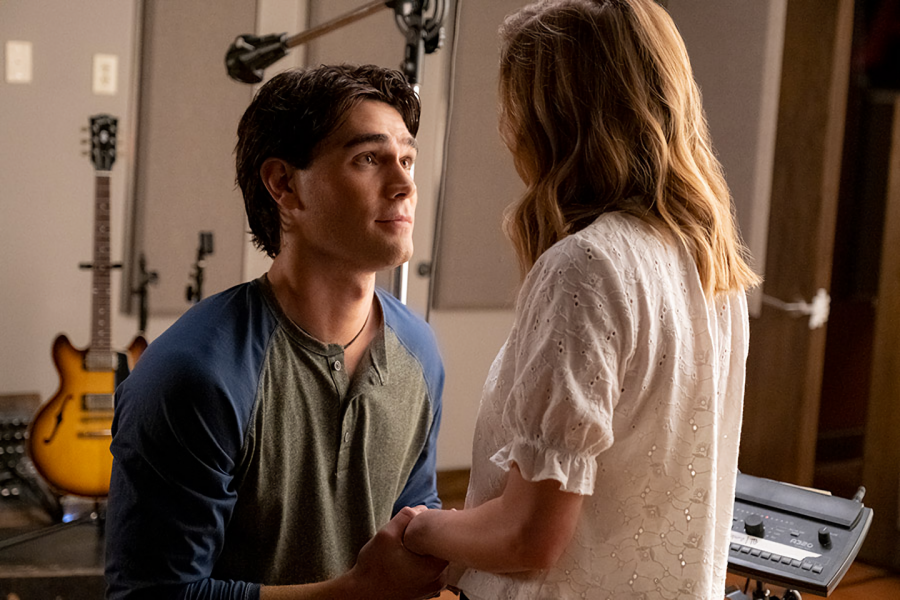 "I Still Believe" is a phrase many people struggle with saying when things in their life go awry. Not everything in life is going to go perfectly. Life is an emotional roller-coaster that one just has to be willing to get on. The movie "I Still Believe," directed by brothers Andrew Erwin and Jon Erwin, is an accurate representation of the emotional roller-coaster of Christian musician Jeremy Camp's life.
Jeremy Camp, played by Riverdale star KJ Apa, was just your average college student. The movie starts at his home in Lafayette, Indiana. As his family prepares to send him off to college, Camp takes the time to say goodbye to his youngest brother Josh who was born with down syndrome. Although Josh does not play a prominent role throughout the movie, he plays a big role in Camp's faith in God. 
Before Camp gets on the bus to head to Calvary Chapel Bible College, his family surprised him with a brand new guitar and told him to go and write his own story. Jeremy happily took it with him. Little did he know it would help him meet the love of his life. 
Jean-Luc, member of the band "The Kry," was one of Camps idols. He went backstage before one of their concerts and found Jean-Luc and asked if he could ask him some questions about making it in the music industry.  Jean-Luc told him it was not about making it in the industry, it's about what you want to give the people and offered for Camp to stay and help out with the show. This flipped the switch for Camp and started a friendship between the two as well. 
It was that same night that Camp saw Melissa, played by Tomorrowland star Britt Robertson,  for the first time. She was standing in the crowd and he was on stage assisting Jean-Luc with his guitar switches. It was at that moment Camp knew he wanted to write his story with her. 
After the concert he found her and introduced himself. They saw each other the next day as Camp played his guitar outside on campus. At first the two did not know if it would be a good idea for them to date since they were both friends of Jean-Luc, but later they felt as if God had brought them together for a reason.
That day was just the beginning of the emotional roller coaster to come for the two as Melissa would soon be diagnosed with ovarian cancer. "I Still Believe" is a true story of love, loss, hope and faith. If you are looking for a movie that will make you smile, laugh and cry in all of two hours, I would highly recommend "I Still Believe."
About the staffer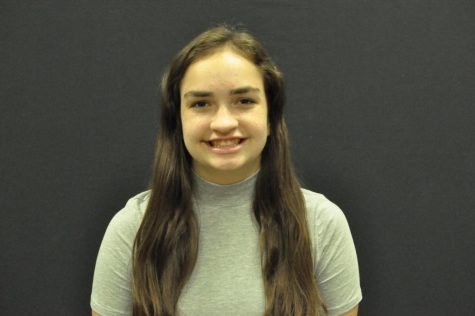 Lindsey Leigh, staff writer/photographer
Lindsey Leigh is a first-year writer and photographer for The Voice. She has traveled to 22 countries, lived in Singapore, and plans on visiting more. In her free time, she likes to watch movies, dance, and spend time with her friends. She also enjoys volunteering and photography.