Huntley community comes together to provide food and aid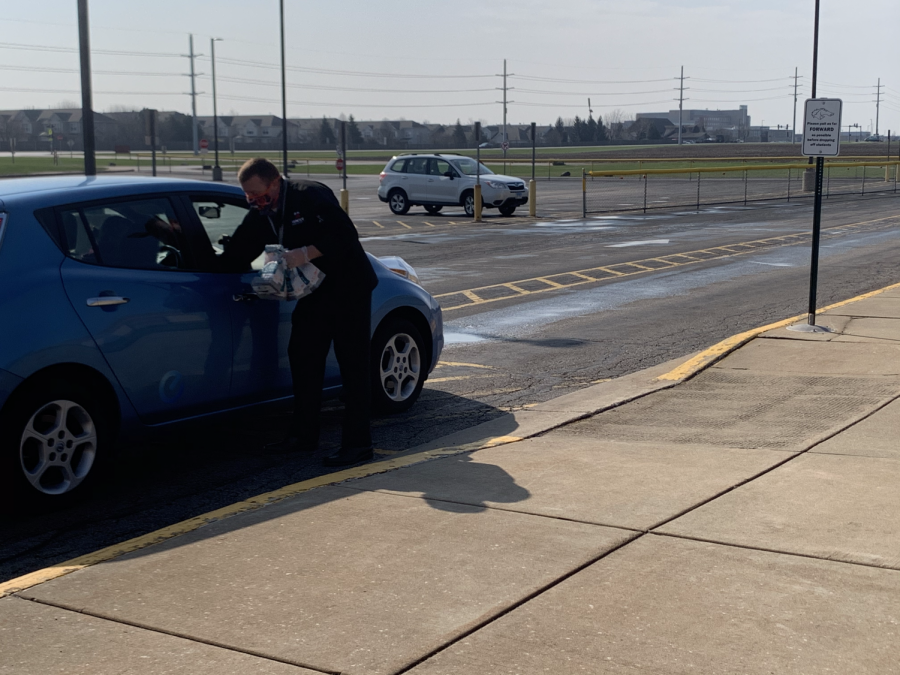 With District 158 schools closing, many families were unsure of how school dynamics would adapt to suit the community's needs. Among the many concerns was how students with reduced meal costs will eat.
Thankfully, immediately after the shutdown of schools, a program was put into action which allowed students access to two meals a day during the school week. From 9 a.m. to noon every weekday, workers at Marlowe Middle School hand out breakfast and lunch packs. These packs will also be available on remaining institute days and days of non-attendance including April 10 and 24.
The program also provides free meals to students regardless of any assisted status before the shutdown of schools. This is because the service falls under the Seamless Summer Feeding Program, which provides meals to students regardless of their family's income.
If someone is unable to make it to Marlowe during the window, they may call (847) 659-6158. At home delivery is offered mainly on Mondays and Wednesdays.
Richard Reed, Director of Food Services, runs this program and chose Marlowe as the central hub for providing food to the community. 
Because of the uncertainty surrounding when students will return to school, Reed reassures the community that curbside pickup meals and the delivery program will continue until school returns or the 2019-2020 school year ends.
Many members of the community have already taken advantage of this helpful service. According to Reed, 5,349 meals were handed out in the 12 serving days of March. He anticipates the average number of distributed meals to increase in April.
For those who are worried about COVID-19 contamination, rest assured that a number of measures have been put in place to protect the public, including daily check-ins to assess the health of volunteers.
"We currently have a glove and face mask standard in our facility from the start of volunteer's shift to the end of the shift," Reed said. 
In these difficult times, the district has gone to great lengths to help students feel comfortable with remote learning, and the community has really come together to help all those affected. It is important to appreciate people who have taken the time to aid those around them.
About the staffer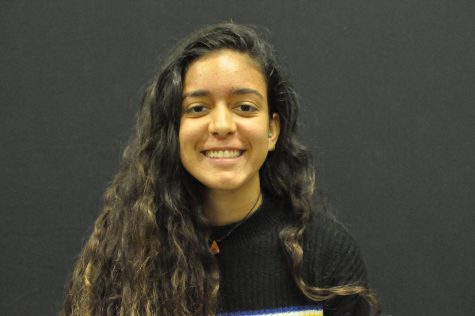 Veronica Castillo, staff writer/photographer
Veronica Castillo is first-year staff writer and photographer with The Voice. In her free time she likes to watch sci-fi films and eat way too many Jolly Ranchers.