The BOE holds their first virtual meeting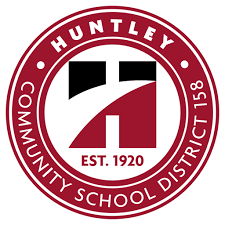 On Thursday, April 16, the Board of Education held its first virtual meeting via Zoom. While navigating technical difficulties, they were able to discuss relevant issues caused by the recent pandemic such as changes to the budget, the payment of employees, granting the power to claim the school in a state of emergency, and ways that the community has been able to help each other. Standard topics of discussion included a new curriculum and updates on construction. 
Due to the sudden events surrounding the COVID-19 pandemic, there have been unexpected changes to the economy and therefore; the district's budget. With the leniency being given to those paying property taxes and not knowing when or if the state will be able to make the necessary payments to the district, there is an incentive to revise the budget after the overall effects of this pandemic are assessed.
While the district is still in good shape, the effects can be extremely damaging if these conditions keep being prolonged. Knowing this, other concerns were addressed.
The janitorial, food services, and transportation staff are still working to be kept on payroll because they are considered essential workers. However, some wonder if that is really necessary considering the hard times we all expect to come.
"Currently [the janitorial staff] is working and we have them disinfecting and doing a lot of summer-type projects from high dusting to carpet cleaning," the Chief Financial Officer of Fiscal Services Mark Altmayer said. 
While so far they have been able to keep the workers busy, they are unsure for how long they can make that last. Despite this, most surrounding districts are still paying their employees whether they are working or not because of the guidance from the governor. In the case of District 158, many of our workers are still doing important jobs. 
"Our food service people, they're actually doing quite a lot. They're serving 500 meals a day. So we've tried to find ways to put our hourly employees to work to the best of our ability. Whether it be food services or transportation utilizing some of their work hours to push out some professional learning to then improve their technology skills [or] improve some of the aspects of how they can function in their job when they come back in areas that we haven't been able to find time to [in the past]," said Superintendent Scott Rowe. 
On the other hand, this pandemic has made the board more aware of sudden changes that can happen during a school year. In order to handle those situations better, they have adopted a new policy recommended by the Illinois Association of School Boards where the Superintendent can call a state of emergency for the schools. This could be useful during times of a natural disaster or other situations where there is no guidance coming directly from the state. 
As far as construction, everything has stayed on track and workers are taking the necessary precautions recommended by the state. They have been able to advance quickly with students out of school but the construction at the high school has been halted due to an electrical cord they are having trouble finding.
On the bright side of things, the district was able to work out an agreement with The Boys and Girls Club in Carpentersville to offer free daycare to our first responders and Northwestern Huntley Hospital employees. They are currently in the process of expanding this to essential businesses such as grocery store employees.
Lastly, as a part of the standard update, they discussed some possible new curriculum changes in the Physical Education Department and the success of the Next Generation Science Standards. According to Erika Schlichter, the Assistant Superintendent of Learning and Innovation, the Physical Education teachers have been working to find a way to integrate social-emotional learning into the curriculum. 
They have settled on a program called RULER from Yale that would use the heart rate monitors to evaluate how a student feels at the moment. While some board members were concerned about this collecting data about each student, they do not believe the monitors store data in that way. After further discussion, this will be approved on a later date. 
After 3 hours of discussion and technical difficulties, the first virtual Board of Education Meeting concluded, paving the way for the future virtual meetings to come. 
About the staffer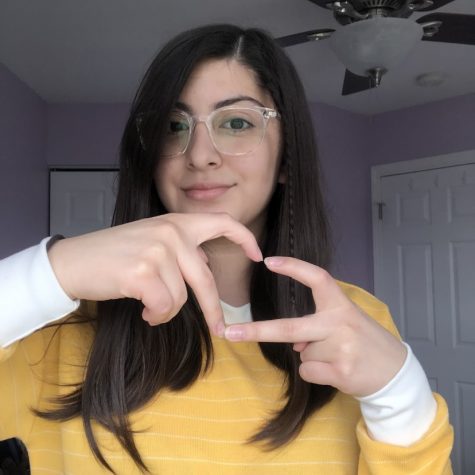 Kate Alvarado, Managing Editor
Kate Alvarado is a Managing Editor for the Voice and this is her second year on staff. She is also a dancer and choreographer for Huntley's Orchesis. In her free time, Kate is usually obsessing over a new music artist, debating film/show theories with her brother, or judging dance routines in competition shows with her sister.