NBA Trades make or break? – Finish Line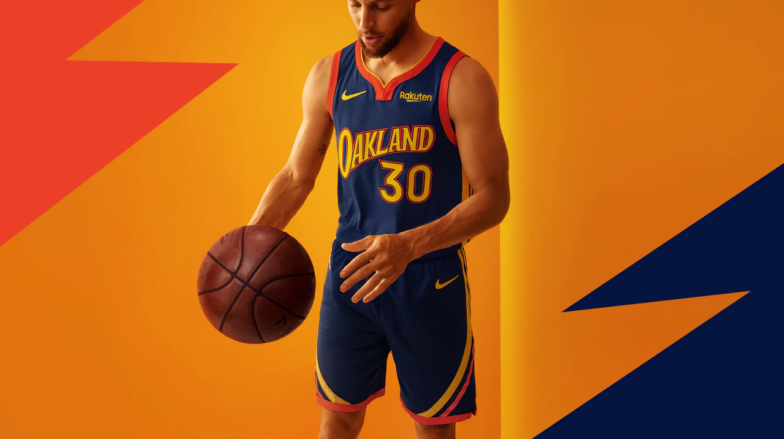 The NBA Finals feature the Los Angeles Lakers and the Miami Heat in a tense face-off to win the crown of NBA champions. The pressure is high as they go head to head scoring on their majority of possessions. 
The tension dies down as the Lakers are winning by one game and proceed with confidence to game six. As the Lakers gain a lead, it is clear to viewers that they have proven to be the top team of the NBA. 
The 2019-20 season ends with the Los Angeles Lakers winning the finals and trade rumors start to spark among the league. A major trade that will impact the next NBA season is the Philadelphia 76ers taking interest in star player James Harden. This will give the 76ers a major upgrade with Harden playing with stars Joel Embiid and Ben Simmons. 
Predictions of drafts are being sparked around the league before the next season starts. Due to the delayed playoffs of the last season, teams do not get as much time to think about decisions and are rushed to make things final. 
Cade Cunningham running in at positions small forward and power forward is predicted to be the first draft. First round predictions also include Jalen Green, Jonathan Kuminga, Evan Mobley, and Jalen Suggs. 
There is no current prediction on how much of a difference this season's rookies are going to impact the league. 
Injured players from the 2019-20 NBA season are returning to the next season. These include star players Klay Thompson, Stephen Curry, Giannis Antetokunmpo, etc. The return of these players will have a huge impact on their team's performances on the court.
The 2020-21 NBA season is set to start at an early date in December. Due to COVID-19, the last season was delayed and when finished, impacted the break for teams between seasons. This gives less time for teams to consider trades, free agency, and drafts. Preparation is drastically impacted by the dates set for the season.
There is exciting news from the Golden State Warriors with star Stephen Curry presenting and revealing the team's "Oakland Forever" City Edition uniform. Other teams are still yet to announce any new visual updates on jerseys for the next year.
Predictions for the next season include the continuous domination by the Los Angeles Lakers and the Milwaukee Bucks. Fans are thrilled for the upcoming season and the return of their favorite players.
About the staffer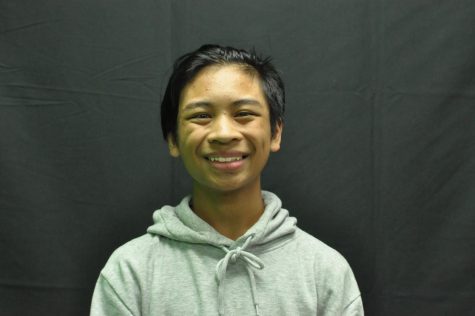 Bailey Lim, Staff Writer
Bailey Lim is a second year staff writer for The Voice. Something interesting about him is his unique clothing style. In his free time, Bailey enjoys watching movies and spending time with his friends.