Ethan Brown: Lacrosse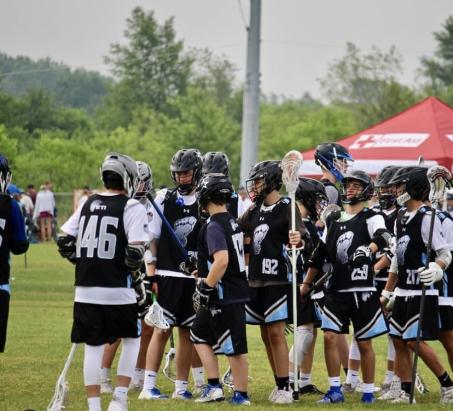 The rubber ball is passed, being thrown from player to player. Each teammate runs down the field, getting closer and closer to the goal. One flick of his wrist and the small ball goes flying into the net, scoring the winning goal. 
Lacrosse is a very extreme and active sport. A lot of endurance is required to constantly run back and forth the field while also being able to throw the ball accurately using the lacrosse stick. Ethan Brown, a junior at Huntley High School, has been playing lacrosse since he was in fifth grade, dedicating around six years to this intense sport.
"I enjoyed it a lot so I signed up for the Huntley team. Fast forward a few years and I was playing in tournaments for different teams and going to different states. It's just super fun and that's why I got into it," Brown said. 
Throughout all the years of playing this sport, thankfully no injury has come upon him playing a defensive position. He enjoys the game and the team he's on. 
"The best part about the sport is probably the game itself. It's very unique because there are a lot of parts that go on during the game and it's just constant action. Never gets boring or uneventful," Brown said. 
With the uncertain times of COVID-19, Brown continues to stay active even though there are not any official offseason practices. Working out for 30-45 minutes a day seems to be the temporary solution to prepare and hope for the season ahead. 
"I'm just trying to stay in shape in hopes we get a season this spring," Brown said.
About the staffer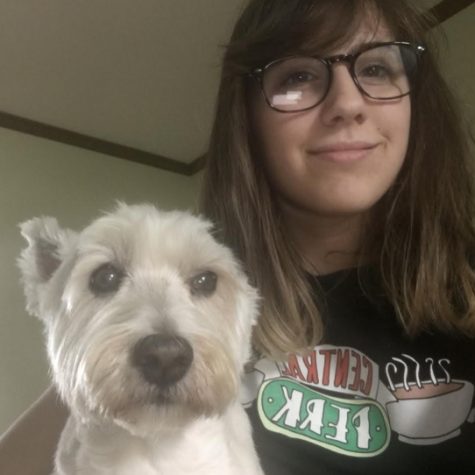 Ally Berens, Floating Editor
Ally Berens is a floating editor and this is her first year on The Voice. She has only been out of the country once but has been to over 20 states. In her free time she likes to play video games, hang out with friends, and binge Netflix shows.