Hot or Not: Nails edition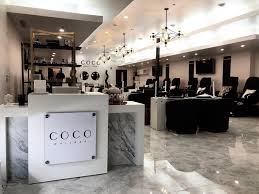 After speaking with Katherine Stiff, a junior at Huntley High school, she has a lot to say about the nail business in Huntley. According to Stiff, she does not get her nails done that often but when she does, she goes to Coco Nail Bar.
This is her favorite place because they have great prices and she feels they do a great job.
"The staff are super nice and accommodating to everything, and, overall, I've had great service at Coco's," Stiff said.
Coco Nail Bar is right next to Meijer in Algonquin, off of Randall road. It seems really professional inside and out.
After many years of getting her nails done, she has also found places she did not like.
According to Stiff, Hollywood Nails is the worst nail salon she has gone to because of many reasons. For example, she felt it was the worst because they had the worst customer service.
"The staff has been rude to me, and they always leave cuts on my nail bed. I've even had my fingers bleed before, which has never been an issue anywhere else I went," Stiff said.
Hollywood Nails has a 3.9-star rating on Google whereas Coco Nail bar has 3.7 stars. This is an example of why you cannot trust google ratings all the time.
Stiff should not have bled on her nail bed, and that was very unprofessional of Hollywood nails. Also, it is really important that they have great customer service, so people feel comfortable enough to get their nails done.
Stiff also said that the prices of Hollywood nails were unreasonable compared with other stores because of the bad service, among other reasons. Generally, people get what they pay for, and it is a shame when someone has to pay for more than they get.
Stiff recommends going to Coco Nail Bar because of the great prices and service, and she wants to warn people to stay away from Hollywood nails unless they want a nail bed injury.
About the staffer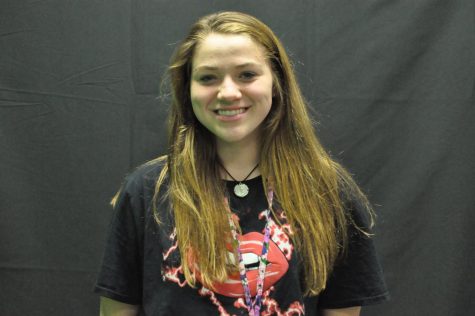 Emmy Cohen, staff writer
Emmy Cohen is a first-year staff writer for The Voice. She is a hard worker, loves God, and her mom is a Uber Eats driver. In her free time she likes to run track with her friends, do high jump, and dance.