One last win of the JV football season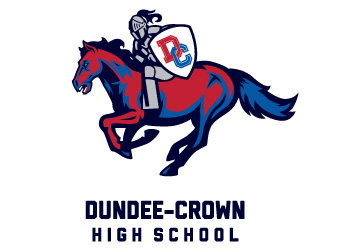 The stadium gates open at 5 p.m. with the built-up line of Huntley High School students and families eager to get to the bleachers to support their team. 
The football game is against Dundee Crown High School. With Raider Nation and the full student section ready to support their team, JV makes their usual entry on the field. 
Starting a game, it is good for the players to understand the support that they have from their coaches. 
"Prior to the game, I always tell our players to appreciate each play and to play like it is their last. After the game, I challenge each player to reflect on their performance to determine how they played. I always tell them if they can look in the mirror knowing that they left everything on the field, then they should be proud of themselves whether we win or lose," JV football coach Bradley Aney said.
Through the first half of the game, they were struggling to keep their score above Crown's.
"On offense, we could have done better limiting our mistakes. There were a few dropped balls by the receivers, misreads by the quarterbacks, and missed blocks by our offensive linemen," Aney said.
The team followed their plays, but by the second half, there were some regrets from the players. They started getting worried about how the game would finish.
"I think overall everything was done well, but we could've come out in the first half stronger so we weren't worried at halftime," JV player Timothy Edstrom said.
Every player contributed to the win, but there were a couple of big moments that really impacted their success over Crown.
"Jacob Pociecha's big catch on third and long that allowed one of our drives to end in a touchdown was a very impactful play that allowed us to have a chance at winning in the end," Aney said.
With the rush of adrenaline as the second half of the game came to an end, the players were able to take one last win of the season.
"The coaches were all very supportive and motivational the whole game and especially at halftime when we needed an extra push to take over and win the game," Edstrom said. 
All of the games are important, but this one was most special and emotional because it was the ending game of their season and the seniors' last game on the field. 
JV was able to leave the game knowing that had given it their all.