The Swift Deep Dive Episode 1
Senior Zoe Hurmi dives deep into singer-songwriter, Taylor Swift's, vivid lyricism.
Leave a Comment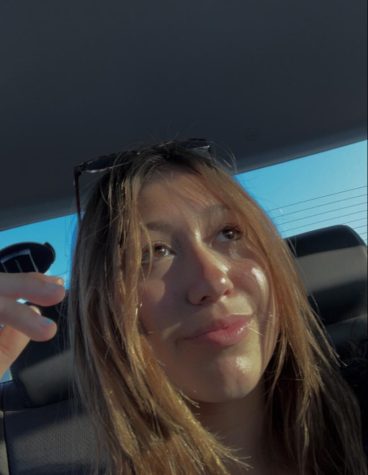 Zoe Hurmi, Marketing Manager
Zoe Hurmi is a Marketing Manager on The Voice, and it is her second year on staff. In her free time, she likes to listen to music, especially Taylor Swift, read books, and hang out with friends. She loves anything relating to cats.