Trump on Trophy Hunting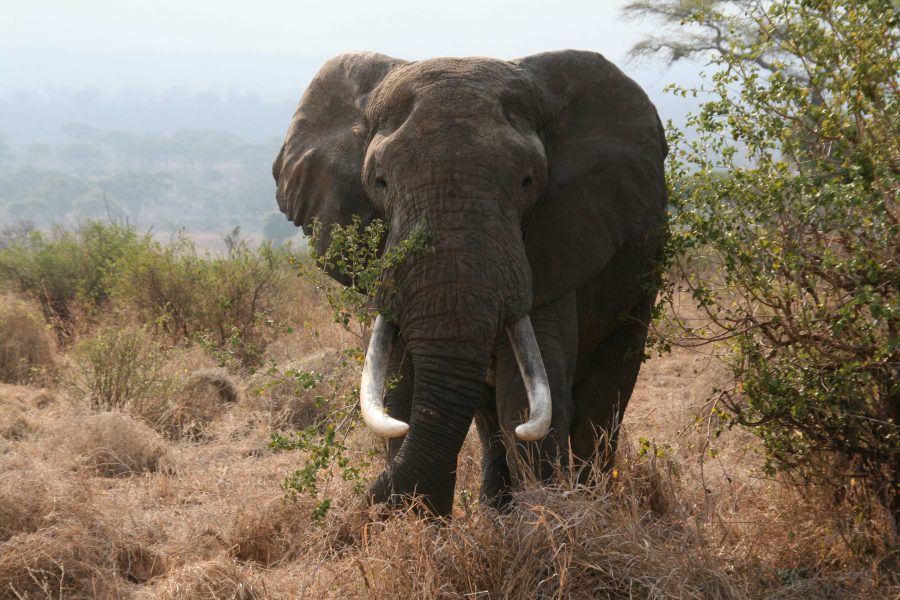 The initial reaction to the Trump administration's move to lift a ban on elephant trophies from Zimbabwe and Zambia was one of pure disgust. Little did anyone know, President Trump was actually unaware that this ban was being reversed until he saw it on the news. It was a decision he took no part in, instead being done by his interior secretary, Ryan Zinke.
"Big-game trophy decision will be announced next week," Trump said. "But (I) will be very hard pressed to change my mind that this horror show in any way helps the conservation of elephants or any other animal."
After being inundated with pictures of his two sons posing with big-game trophies, he clarified that although his sons enjoy hunting, he does not. He is actually surprised that they do. This is not a new position for Trump either. Back in a 2012 interview with TMZ he mentions that he is not a believer in hunting.
However unlikely it may seem, he may still allow the ban to be lifted for one simple reason: not enough praise. This was most prominently noted by Bill Kristol, editor of The Weekly Standard. He touched on the fact that Trump felt wronged because no one thanked him for the work he did in returning three UCLA basketball players to the U.S. after they were charged with shoplifting in China.
We will just have to wait for his decision on the matter over the course of the coming weeks. This is one of the few times everyone should come together and commend President Trump for his good decision. The constant beating Trump receives publicly is enough to destroy anyone's psyche. Who knows, maybe the praise and good press he receives will guide him to make other good decisions in the future.
About the staffer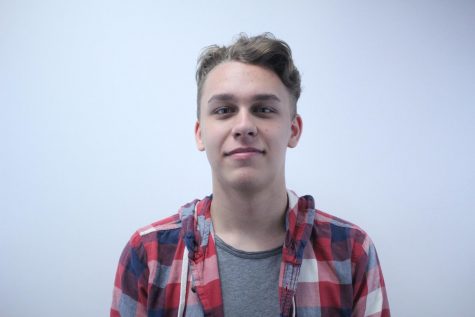 Austin Stadie, business manager
Austin Stadie is a second year staff writer and the business manager of The Voice. His interests include politics, sports, and music, all of which he writes about frequently.