Dr. John Burkey resigns as District 158 Superintendent after 12 years in the district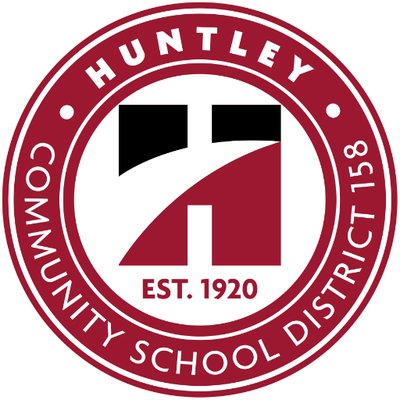 On Nov. 18, a statement was released to District 158 families stating that Superintendent Dr. John Burkey, who has been in the district since 2006, is resigning effective Jan. 31, 2018.
According to the statement, Burkey is stepping down to take a position as executive director of the Large Unit District Association (LUDA).  LUDA supports the 53 largest unit school districts in Illinois with networking, professional development, and advocacy.  It is also a leading voice on statewide educational policy matters.
Prior to joining Huntley 158, Burkey served as assistant superintendent at Dunlap School District 323.
Throughout Burkey's time in Huntley 158, the K-12 enrollment has grown from less than 7,000 to nearly 10,000.  Other accomplishments include: numerous construction and renovation projects, implementation of Illinois' largest K-12 1:1 (one student, one device) initiative, the creation of Huntley High School's nationally recognized blended learning and specialized academy programs, and record-high standardized test scores.*
The Huntley 158 Board of Education will name an interim superintendent for the remainder of the current school year, while beginning the process to identify a new superintendent for the upcoming 2018-19 year and beyond.
Further information regarding the interim and full-time superintendent will be upcoming, so check back for updated information.
We would like to thank Dr. Burkey for his time in the district and for his efforts that have changed the lives of thousands of students.  We wish him nothing but the best of luck in his future endeavors.
*information courtesy of district158.org