The White House's Newest DACA Proposal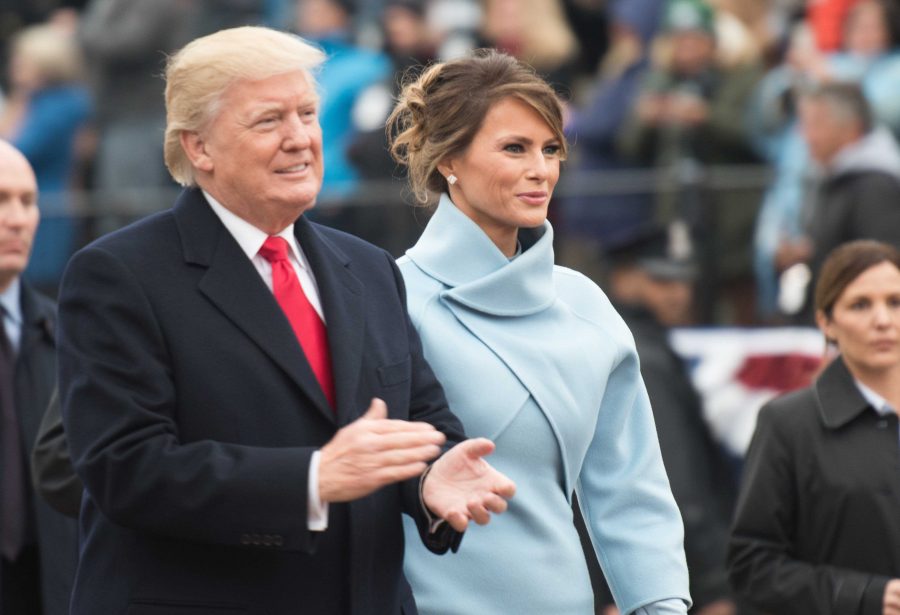 The Trump administration proposed a very appealing DACA deal Thursday afternoon. This has come after months of fighting in the House and Senate and a government shutdown. The deal offers 1.8 million undocumented immigrants a path to citizenship in exchange for a $25 billion trust towards Trump's wall on the United States' southern border. It would also include other smaller additions, like more money towards border security, the elimination of the diversity visa lottery, and tightening up family immigration.
The bill sounds extremely appealing to a moderate, but rather unappetizing to hard-line Democrats and Republicans. The White House hopes it will hit the Senate floor just days before the Feb. 8 vote on a spending bill. If this does not pass, there is a good chance we see another short term shutdown. If all goes right, though, we may see the first long term spending bill passed since the beginning of the 2018 fiscal year, which began on Oct. 1, 2017.
This is one of the most moderate bills to be proposed in the last six years. Since 2012, Congress has seen very little bipartisan cooperation. However, with a 51-49 split in the Senate, the two parties may need to start working together to accomplish anything. We can already see bipartisan coalitions being formed between senators like Lindsey Graham (R-SC) and Dick Durbin (D-IL) who have been were working vigorously on a spending bill and even a DACA proposal of their own.
Personally, I am rooting for this, almost entirely due to the increasing rarity at which we see moderate bills being proposed. Hopefully, the passing of this will encourage Congress to work together and compromise more in the future.
About the staffer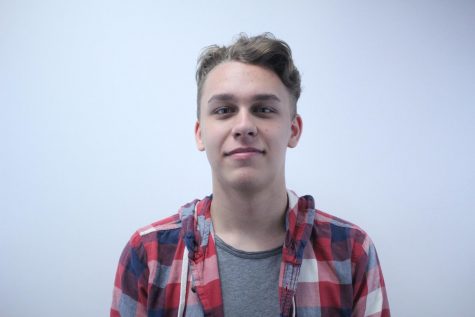 Austin Stadie, business manager
Austin Stadie is a second year staff writer and the business manager of The Voice. His interests include politics, sports, and music, all of which he writes about frequently.