Gerrymandering in Pennsylvania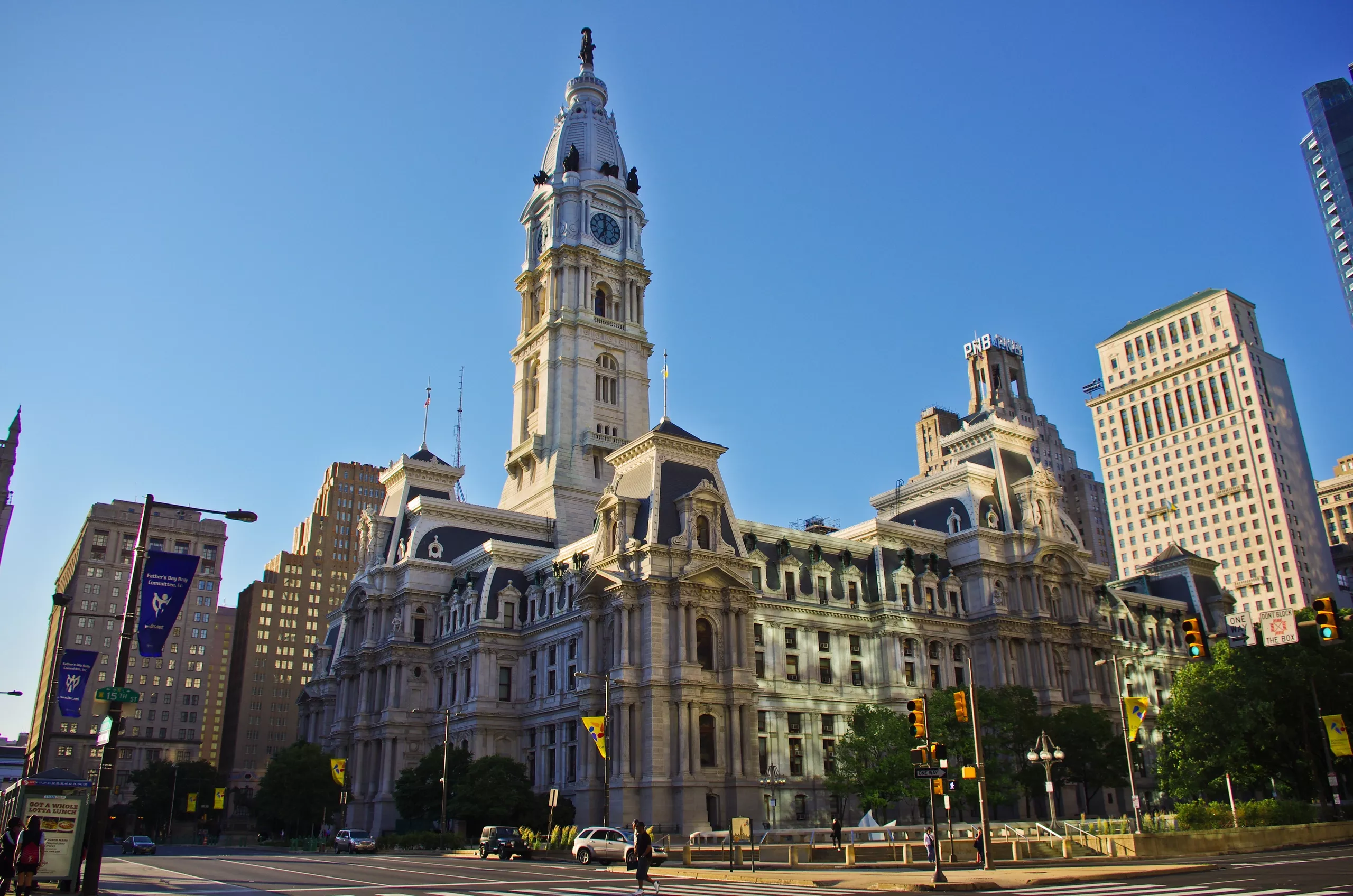 In January, a number of Pennsylvania voters went before the Pennsylvania Supreme Court and argued that current congressional districts in the state were unconstitutional. A majority of the state justices were swayed by this display, and ruled that the maps did in fact violate Pennsylvania's state constitution due to the clear Republican leaning bias. The ruling was then challenged, and elevated to the U.S. Supreme Court, where it was once again determined to be discriminatory.
This ruling comes just nine months before the upcoming midterm elections, giving the state legislature very little time to overhaul their current maps, which have been in use since 2011.
Democratic Gov. Tom Wolf, the man partly responsible for this push, will also be responsible for endorsing the new map, which will hopefully be seen, and approved, by the justices before Feb. 15. It's important to note that Democratic voters outnumber Republican voters by nearly 800,000 in the state. However, Republicans still hold a sizable majority in both of Pennsylvania's chambers.
Senate Republican Leader Jake Corman argues that it is hard for him, and fellow congress members, to redraw the map. This is due to the fact that Pennsylvania's high court has not released any clear guidelines on what they want changed, or any requirements they want met.
Pennsylvania has long been considered one of the most heavily gerrymandered states in the country, only being outdone by the likes of North Carolina and Maryland. This historic ruling will hopefully lead to the rise of other states following in their footsteps.
Gerrymandering directly attacks the United States' beloved democracy by weakening an individual's vote. This is something that people on both sides of the isle can agree on, and with any luck, voters a generation from now won't have to deal with such an absurd issue.
About the staffer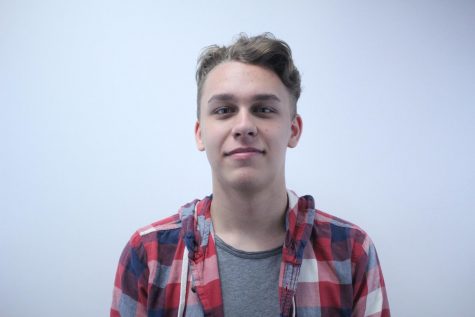 Austin Stadie, business manager
Austin Stadie is a second year staff writer and the business manager of The Voice. His interests include politics, sports, and music, all of which he writes about frequently.