North Korea Willing To Give Up Nuclear Arms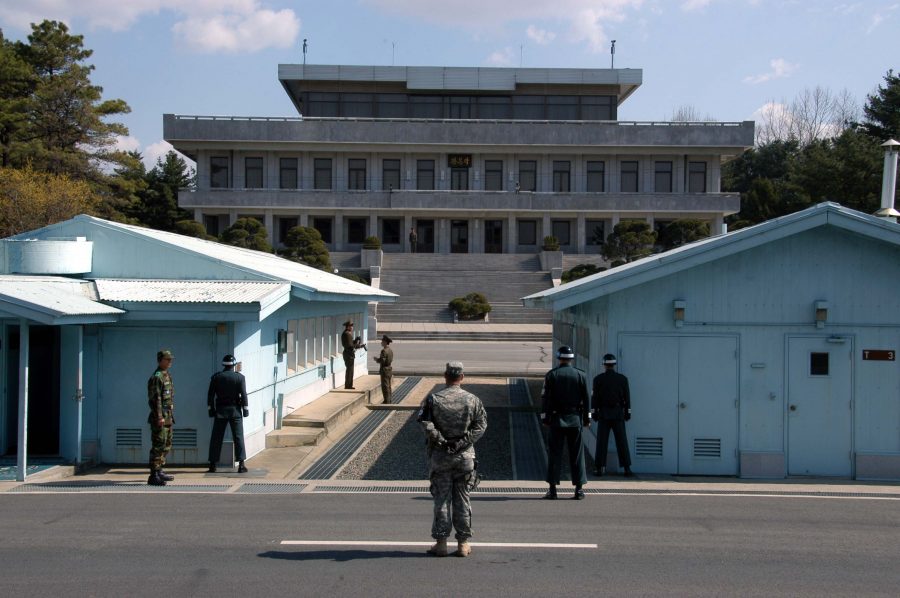 Early Tuesday morning, South Korea revealed that North Korea may be willing to talk to the United States about denuclearization.
Previously, North Korea had said their nuclear weapons were not to be used as a bargaining chip. However, a meeting in Pyongyang between Seoul's national security chief, Chung Eui-yong, and North Korean leader, Kim Jong Un, may have softened the North's stance.
The Koreas agreed to a summit meeting between Kim and South Korean president, Moon Jae-in. This would take place at the two countries' border in late April.
"The North expressed its willingness to hold a heartfelt dialogue with the United States on the issues of denuclearization and normalizing relations with the United States," Moon's office said.
President Trump was open to the idea, but remained cautious.
"For the first time in many years, a serious effort is being made by all parties concerned," Trump said. "The world is watching and waiting! [It] may be false hope, but the U.S. is ready to go hard in either direction."
This marks a monumental shift in relations between the two countries. Just two months ago, we saw the two leaders going head to head on Twitter. North Korea threatened to annihilate the United States, and President Trump responded by saying, "Rocket Man is on a suicide mission."
During a later Oval Office meeting, accompanied by Swedish Prime Minister Stefan Lofven, President Trump clarified his thoughts on the situation.
"The statements coming out of South Korea and North Korea have been very positive," Trump said. "That would be a great thing for the world."
Whether or not he is willing to meet with Kim himself remains a mystery.
With the summit just under two months away, both leaders will be walking on eggshells as to not disturb the current plans. As President Trump said, the whole world is watching and waiting, and hopefully it is not false hope.
About the staffer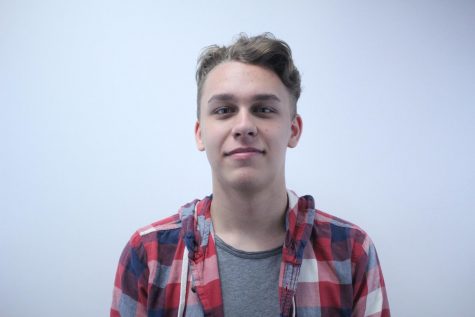 Austin Stadie, business manager
Austin Stadie is a second year staff writer and the business manager of The Voice. His interests include politics, sports, and music, all of which he writes about frequently.