March 15 board of education meeting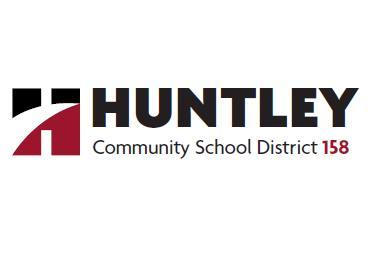 On March 15, the creek of plastic chairs and the murmurs of voices stirred in the room as the monthly board of education meeting started. Proud parents sat with their cell phones ready to capture the moment when their daughter or son was honored with a medal of recognition.
This month's open meeting was held in order to honor athletes in the district who have proven themselves to be worthy of excellence. First, they recognized the Heineman seventh grade boys basketball team who had an excellent season this year. The boys were able to briefly sit in the chairs, which the board members usually sit in, while being asked questions about their thoughts on the season.
For the attendees, it was pretty amusing to watch since they were super nervous to say anything bad in front of not only the board, but Heineman Principal Litchfield too.  
After they were able to learn a little bit more about the students, they then recognized coach King who has been coaching at Heineman ever since the athletic department started up. Coach King then talked about his amazing season and how hard the boys have worked, finishing with how their record was 19-2 and how they finished fourth in state.
Next, Huntley High School's very own varsity poms team was recognized for its accomplishment of placing eighth in state. The team members were able to shake hands with the board members and introduce themselves; coaches were also honored during this time.
Finally, our wrestling team was honored for their outstanding achievements during their wrestling season. Head coach Ben Bertelsman talked to the board about how they placed fourth at state, their record was 24-5, and during conference their score was 8-0. He also mentioned some individual state qualifiers such as the Spencer brothers, Zach and Sam.
The meeting was then concluded with the board making a statement on how proud they are of how far these student athletes have come. The next board of education meeting will be on April 4.
About the staffer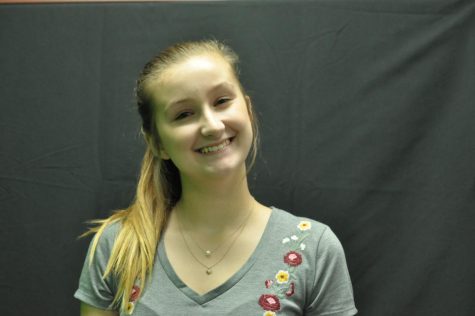 Riley Murphy, editor-in-chief
Riley Murphy is the co-editor-in-chief and this is her third year on staff. She enjoys taking walks with her two dogs (Max and Ruby) and staying active outdoors. Some of her favorite shows include "Friends," "The Office," and "The Act." If she's not watching her favorite shows, she's most likely curled up with a good mystery novel.