United States, United Kingdom, and France launch strikes against Syria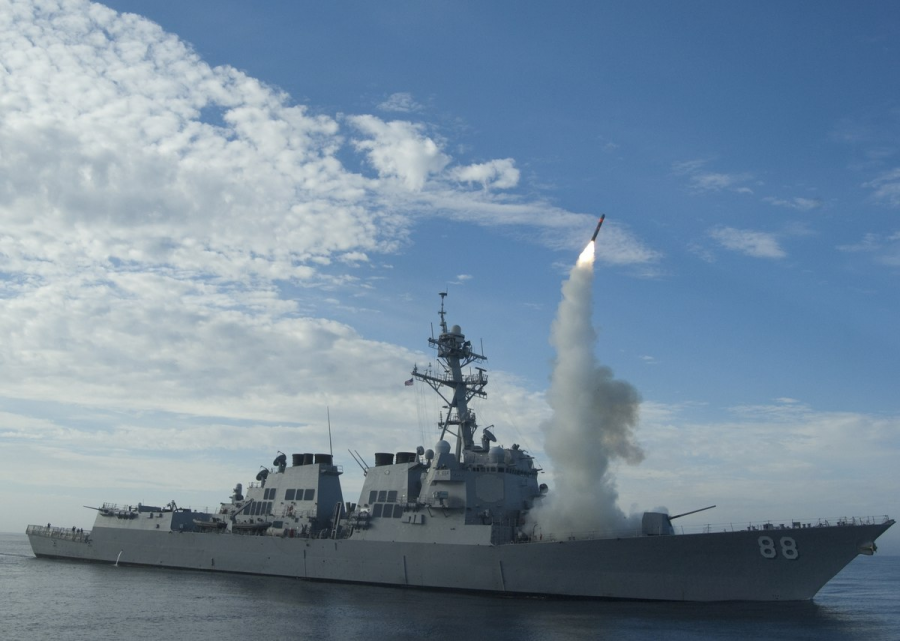 Just four hours after midnight on April 11, President Donald Trump tweeted at Russia warning of a potential missile strike on Syria. More specifically, President Bashar al-Assad's chemical weapons plants. The United States, along with France and the United Kingdom, went through with this plan late Friday night, launching 112 Tomahawk Land Attack Missiles which cost nearly $2 million each.
This comes after reports of a poison gas attack on the rebel held town of Douma on April 7. Death toll estimates sit at 40 people but has the potential to rise. Both Syria and ally Russia have rejected these claims, calling them fake and fabricated.
"Russia vows to shoot down any and all missiles fired at Syria," Trump said on Twitter. "Get ready Russia, because they will be coming. You shouldn't be partners with a Gas Killing Animal who kills his people and enjoys it!"
British Prime Minister Theresa May and French President Emmanuel Macron issued statements following President Trump's Friday announcement. The three governments declared that they would be working together in response to the chemical weapons attack carried out by President Assad. Other world powers, including Canada and Germany, have vowed to not strike Syria.
"This evening I have authorized British armed forces to conduct coordinated and targeted strikes to degrade the Syrian Regime's chemical weapons capability and deter their use," May said. "We are acting together with our American and French allies."
Assad's regime has a long and tangled history of using chemical weapons dating back to 2011. Then President Barack Obama called on Assad to resign and ordered the Syrian government's assets to be frozen after they opened fire on protesters in Daraa.
Since then, there have been a number of other atrocities committed against the Syrian people, as well as the start of the Syrian Civil War. The future is bleak for Syria and the surrounding region, but the United States and the rest of the world desire a peaceful resolution. However, whether or not that happens in the coming years has yet to be seen.
About the staffer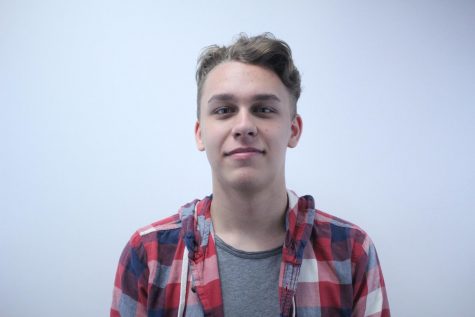 Austin Stadie, business manager
Austin Stadie is a second year staff writer and the business manager of The Voice. His interests include politics, sports, and music, all of which he writes about frequently.