Sports Talk – Episode 1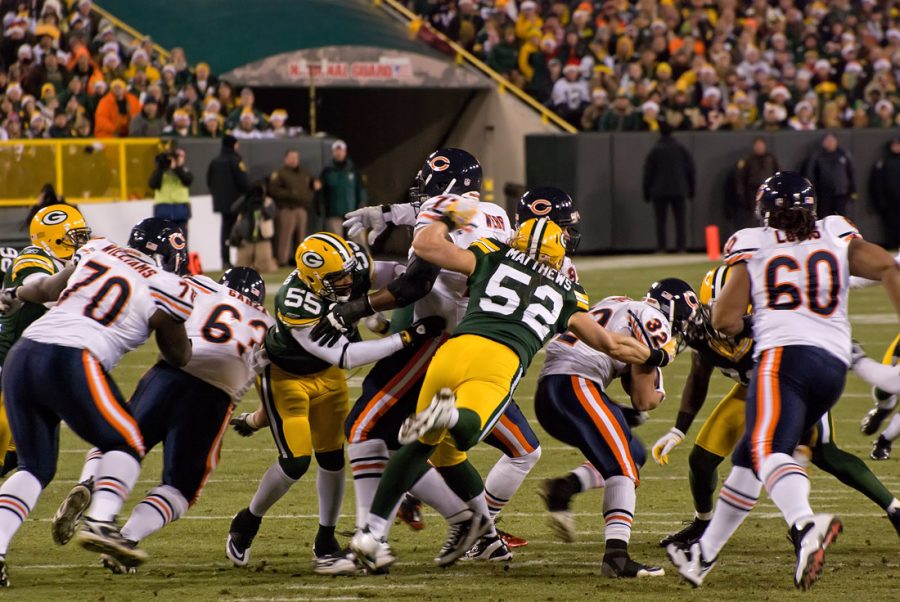 In this episode of Sports Talk, Mark Vandy and Kyle Abruzzo discuss the first three games of the Chicago Bears' season this year, Khalil Mack's performance, and Ryan Fitzpatrick's beard.
About the staffer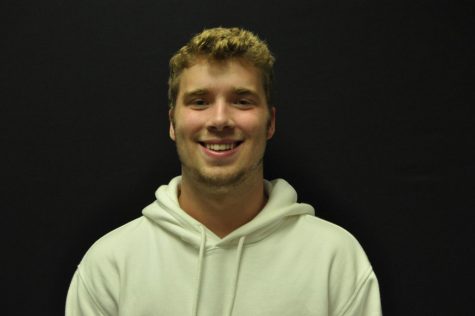 Kyle Abruzzo, staff writer
Kyle Abruzzo is a staff writer and is in his second year with The Voice. He is obsessed with Electronic Dance Music, also known as EDM. In his free time, he likes to play with his dog, make money, and hang with his friends.