The Rise of Pete Buttigieg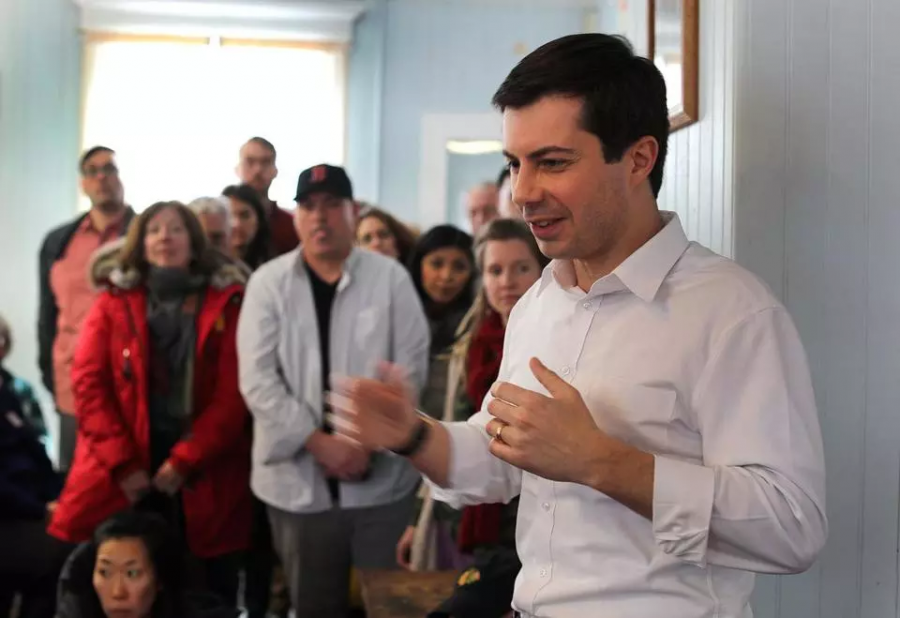 Since Donald Trump's apparent success as a "government-outsider" in his 2016 campaign, it's no wonder there are a few oddballs in the 2020 campaign roster thus far, heading into next year without having ever held a government position.
Among these "oddballs" is a rising favorite, Pete Buttigieg.
In 2011, Buttigieg became the youngest U.S. mayor of a city with a population of at least 100,000 and is now continuing that trend in his hope to become the youngest U.S. president at a mere 37 years old.
Buttigieg's rise to "political fame" has been bolstered by the support he has coming from the younger generation in the United States.
Just recently Buttigieg officially announced the running of his campaign this past Sunday, April 14 at a rally, which was also broadcasted on C-SPAN.
Buttigieg 's bid seems to be answering the millions of hopeful cries for the next sitting president to be the complete antithesis of Donald Trump.
Buttigieg is an Afghanistan veteran, Trump dodged a military draft five times.
Buttigieg's campaign has thus far run on love, Trump's ran and continues to run on hate.
Buttigieg is young, and well, Trump is really old.
Not to mention that Pete Buttigieg has the potential to clutch the presidency and subsequently become the first openly gay president, making his husband, Chasten Glezman, the First Gentleman of the White House.
Having a young candidate is so important in this time and age because millennials are starting to grow up and are becoming able to hold positions of power, taking more progressive views on climate change, gun control, gender equality, etc.
Another extremely vital element in Democratic campaigns for the 2020 race is getting screentime and interviews on conservative-leaning broadcast news channels and media outlets; Buttigieg has already done so.
If these Democratic candidates are able to speak directly to those who live in a Fox News echo chamber, they will have a chance to speak their peace with those viewers before being sucked into the whirlwind of negative propaganda just waiting to come through each and every one of their campaigns.
Not only has Buttigieg all ready spoken on Fox News, but now he is working with the network to potentially appear in a town hall event on their network.
If Buttigieg keeps up with being the darling of the 2020 race, it is quite easy to say he is going to go quite far.
About the staffer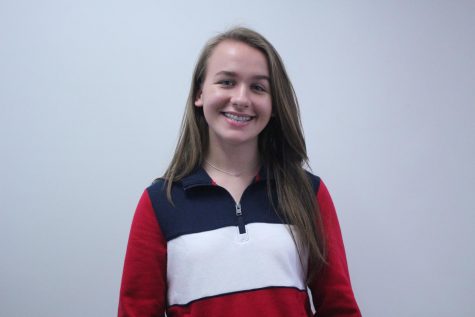 Madison Barr, opinion editor
Madison Barr is the opinion editor of The Voice and huntleyvoice.com; this is her third year on staff. In her free time, Madison likes to read and listen to anything remotely political and constantly has Twitter notifications on for her favorite journalist, Jake Tapper.