Senate Passes Resolution Overturning Trump's Border Emergency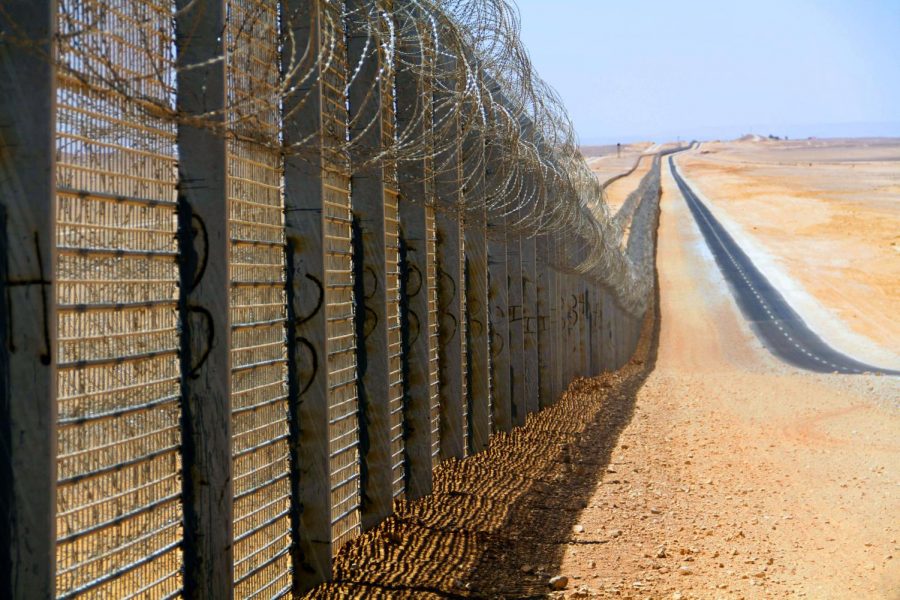 On Feb. 15, President Donald Trump declared a national emergency on the United States' southern border. This declaration gave him the funds necessary to begin building his wall, but it was immediately met with over a dozen states filing lawsuits against him, which paused any further action regarding its construction.
Nearly one month later, on March 14, a group of Senate Republicans joined the Democrats in order to approve a resolution that would overturn President Trump's emergency declaration. This resolution was passed 59-41, with 12 Republicans joining the Democrats in the push.
The following day, Trump announced that he would veto the resolution later that day, and he eventually did, marking the first time he has used that power. Currently, lawmakers likely lack the votes necessary in order to overturn the veto, with a vote of 245-182 in the House and 59-41 in the Senate.
"Congress has the freedom to pass this resolution and I have the duty to veto it. I'm very proud to veto it," President Trump said.
Assistant Attorney General for the Office of Legislative Affairs, Stephen Boyd, who assumed office in 2017 under Trump, wrote a letter on the legality of the national emergency to Senate Majority Leader Mitch McConnell in early March.
"The President's emergency Proclamation reasonably described the current situation as an ongoing 'border security and humanitarian crisis,' The crisis at the border … may qualify as an emergency even though it, too, is not entirely new," Boyd said.
Speaker of the House Nancy Pelosi announced that the House will vote on March 26 on a measure that would overturn the Trump's veto, but as mentioned before, lawmakers are probably in need of more votes.
"The House and Senate resoundingly rejected the President's lawless power grab, yet the President has chosen to continue to defy the Constitution, the Congress and the will of the American people," Speaker Nancy Pelosi said.
About the staffer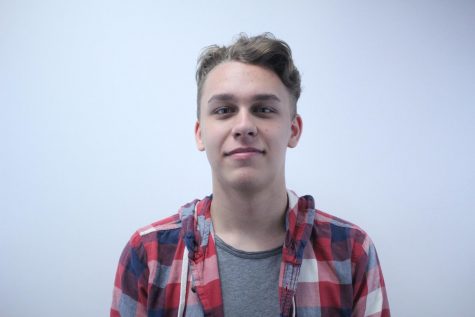 Austin Stadie, business manager
Austin Stadie is a second year staff writer and the business manager of The Voice. His interests include politics, sports, and music, all of which he writes about frequently.