A champion on the field and in the classroom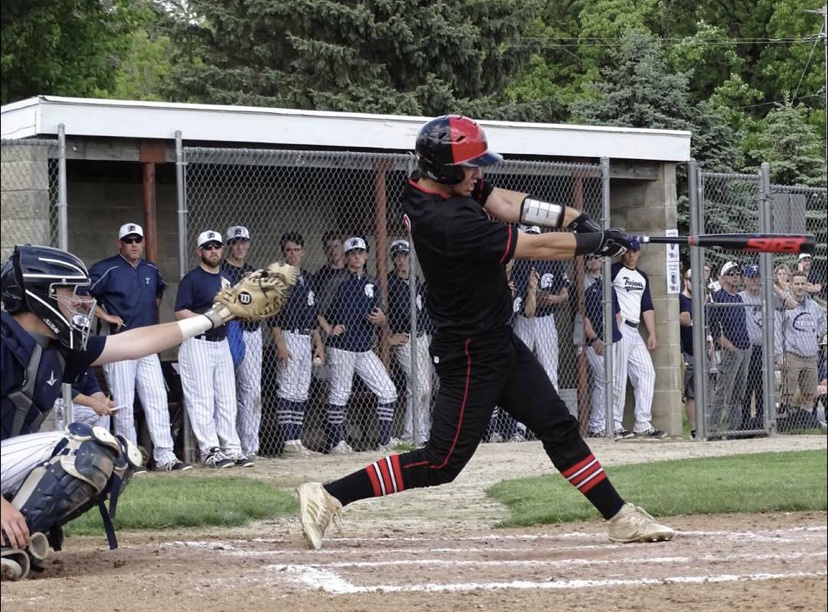 Everyone has a passion, whether it's a sport or something that they simply enjoy. For senior Evan Tocmo, his love for baseball is ultimately shaping his future. As baseball has become a significant part of his lifestyle and routine, Tocmo continues to dedicate himself to the sport.
Tocmo fell in love with the sport when he was young. It took up the majority of his weeks, but the exhausting journey did not discourage his desire for success.
"I've been playing baseball for as long as I can remember. I think I started playing with tee-ball teams when I was four. Ever since, I fell in love with the game, and haven't stopped playing," Tocmo said. "Position wise, I am a utility player. I play almost every position on the field. Last year I played shortstop, center field, third base, and second base."
We all have significant moments in our lives, moments that truly stand out among the rest. For Tocmo, many of these moments consist of exhilarating home-runs and victorious games.
"My favorite memory playing baseball was my sophomore year when we played in the state championship. The thrill and excitement from that game was truly the coolest experience that I've had playing baseball. Although that game didn't fall our way, that whole season was full of friendships and memories that will last a lifetime," Tocmo said.
Tocmo's passion for baseball has driven him to become superior, even as his days as a high school athlete are slowing approaching an end. His devotion to baseball has led him to furthering his career in college.
"I recently committed to Rock Valley College to play baseball. I will attend RVC for two years and then hopefully after I can find a four year university that best suits me," Tocmo said.
There is a reason behind everything we do, and some things in life lead us to do outstanding things. For Tocmo, his commitment to his education and his favorite sport is what is guiding him towards the beginning of something incredible.
"For me, my parents had the biggest influence on me starting baseball. But it was my love for the game that has kept me going and pursuing me dreams," Tocmo said.
About the staffer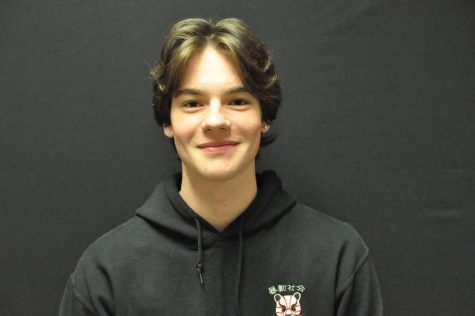 Jaryd Dixon, staff writer
Jaryd Dixon is a first-year staff writer for The Voice; he was featured in The Voice last year in the "What it feels like" issue. In his free time he likes to hang out with his friends and family, watch "The Flash," and play basketball.