HHS News Media goes to Washington DC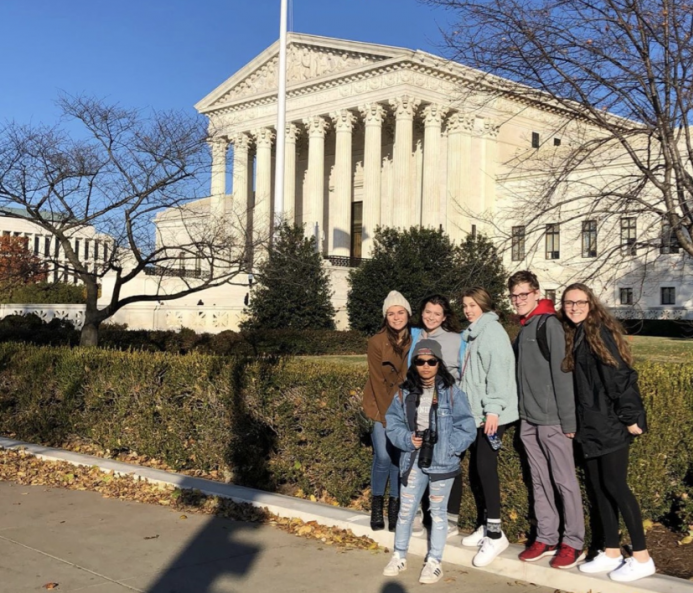 17 students of Huntley's media program, including television, yearbook, and newspaper production, got up before dawn, excited for what was to come. All of the eager students were ready to go onto to the airplane to Washington, D.C. As they got off the airplane, they checked into the hotel and started their adventures right away, walking around and experiencing all of the different history that was in the area. The students got to experience and see the Washington Monument, Supreme Court, Capital, White House, Lincoln Memorial, and so much more.
"DC was truly gorgeous. The amount of history surrounding the area I stayed in was insane," sophomore Emmy Cohen said. 
As well, they were allowed to explore this beautiful place and take amazing pictures at some of those historical monuments. They got to learn about all of the different historical monuments and the importance of all of them. The students got to bond with each other as they made new memories. 
The students were also able to participate in the JEA/NSPA Fall National High School Journalism Convention at the Washington Marriott Wardman Park. This convention is the largest gathering of journalist students in the country. 
They looked at the catalog to pick classes that they were interested in. At the convention, they were able to choose from classes that had presentations and speakers. During the presentations they took notes and talked about trips and tricks, how to improve the program, and how to improve their writing. They got to go to classes throughout the day, and they were able to meet new people and share their writing experiences. 
"It was really good for learning and a good bonding experience for the people who went. We learned a bunch of new things, and we got to get closer," sophomore Caitlyn Gooden said. "We all had a bunch of fun."
About the staffer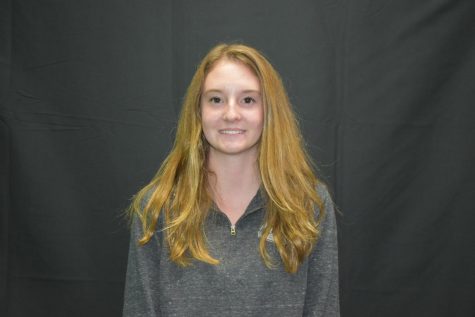 Emma Gribbens, staff writer/photographer
Emma Gribbens is a first-year staff writer and photographer for The Voice. Fun fact: she's been swimming since she was 2-and-a-half. In her free time, she likes to hang out with her friends and swim.