Matthew Loring maintains optimistic perspective despite difficult condition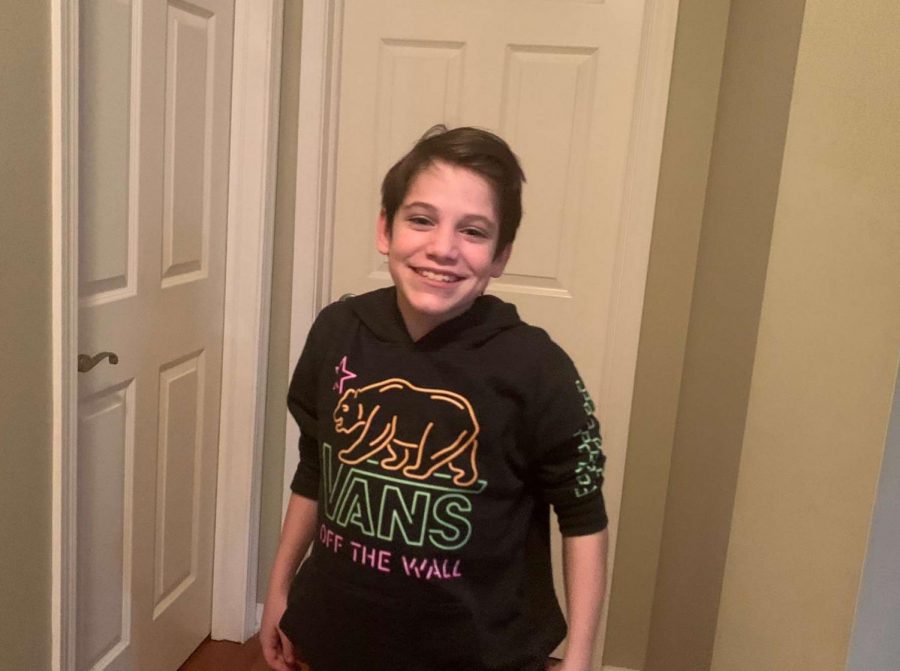 Walking around the hallways filled with long-legged students, freshman Matthew Loring strolls around Huntley High School with his unique perspective of the world. Matthew contains a condition called pituitary dwarfism, where he has a growth hormone deficiency. 
Pituitary Dwarfism is a condition in which the pituitary gland does not make enough growth hormones. At 15 years old, Matthew is 4 feet, 5 inches tall and also has diabetes type 1.
"In between passing periods I have to check up with myself at the nurse's office and affects my attendance," Loring said.
 Both conditions Loring contains are both genetic, passed down from generations.
Matthew does not let his condition prevent him from living a fun and adventurous life. He is able to meet people of all ages and socialize perfectly without knocking out the fun. His family has watched him grow up and turn out to be as amusing as anyone else can be.
"He's always in the same positive and energetic mindset" sophomore Caitlyn Amling said.
Matthew has always had a positive outlook when it comes to him being in public. He sees the world the same as anyone else, even if people do not see him the same. He has no trouble going out as long as he's going somewhere that he is familiar with.
"If I did not know where I was going, I would be lost all the time," Loring said. 
During his free time, he lives his life like everyone else. He spends time skateboarding, watching television, and doing chores. With his condition, his growing deficiency does not stop him from doing the activities he loves during the day.
People should not let their problems prevent them from living their life and enjoying their time.                                                                                                                                                                                                                                                                                                                                                                                                                                                                                                                                                                                                                                                                                                                                                                                                                             
About the staffer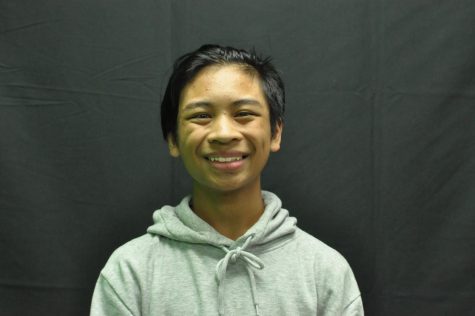 Bailey Lim, Staff Writer
Bailey Lim is a second year staff writer for The Voice. Something interesting about him is his unique clothing style. In his free time, Bailey enjoys watching movies and spending time with his friends.